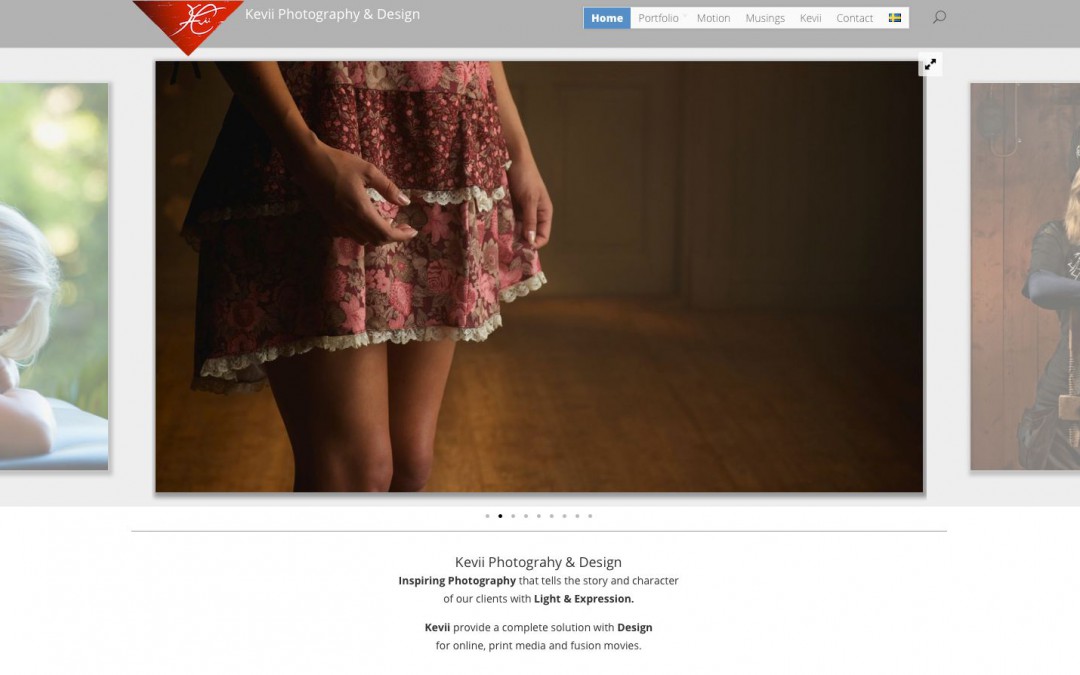 It's so easy to be tangled up in your work, having said that being busy with work is an awesome, yes even addictive feeling.
We have done some great work for our clients this past year, some projects been re-design, other launches of brand new businesses and yet other returning clients that have realised and benefitted from photography and marketing images that tells a story and capture their core values.
So in the mix of work, life and personal projects we also need to look after our own business with the same care and love that we promote our client. We have just launched a re-design to our own website for Kevii Photography & Design, as we believe that a review and re-design are beneficial for the brand, concept and important strategic steps for any business, our own included.