Concept enforces your identity as a company
Marketing Concepts that builds on Core Value and Vision.
KPD.media are enforcing the strategic decisions that your company's board has decided on, company goals and vision along with the core values for it's products and services.

With a birds eye view that concept in marketing material, printed and online content are build from and is connected to the foundation of the company's vision as well as the core value, products and services.
We are also enforcing with attention to detail specific elements in the marketing material that makes your company unique – this is why concept is so important.
Everything Customized
for YOU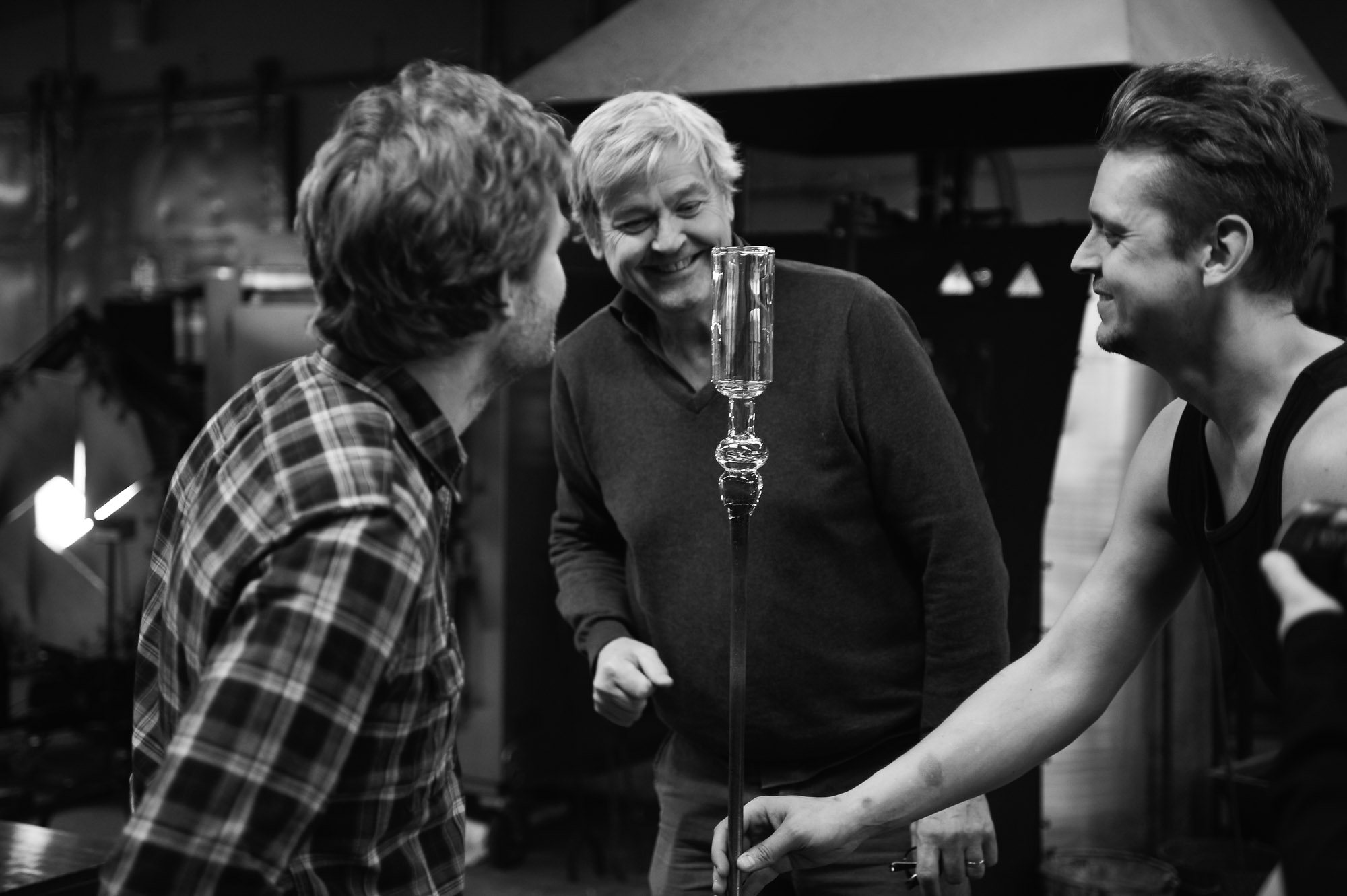 The artist sketch has come to life.
Grasping the idea
The client has requested a product with specific functionality, the framework can be a certain measurement, material, quality and quantity with in a certain budget.
Like the glass bottle in this picture. The Glassblower showing the first prototype from the designer, the sketch has come to life.
Grasping the idea, documenting and implementing a strategy,  aspects that KPD.media are involved in to create the concept.
Game Strategy
Are you ready to up your game?