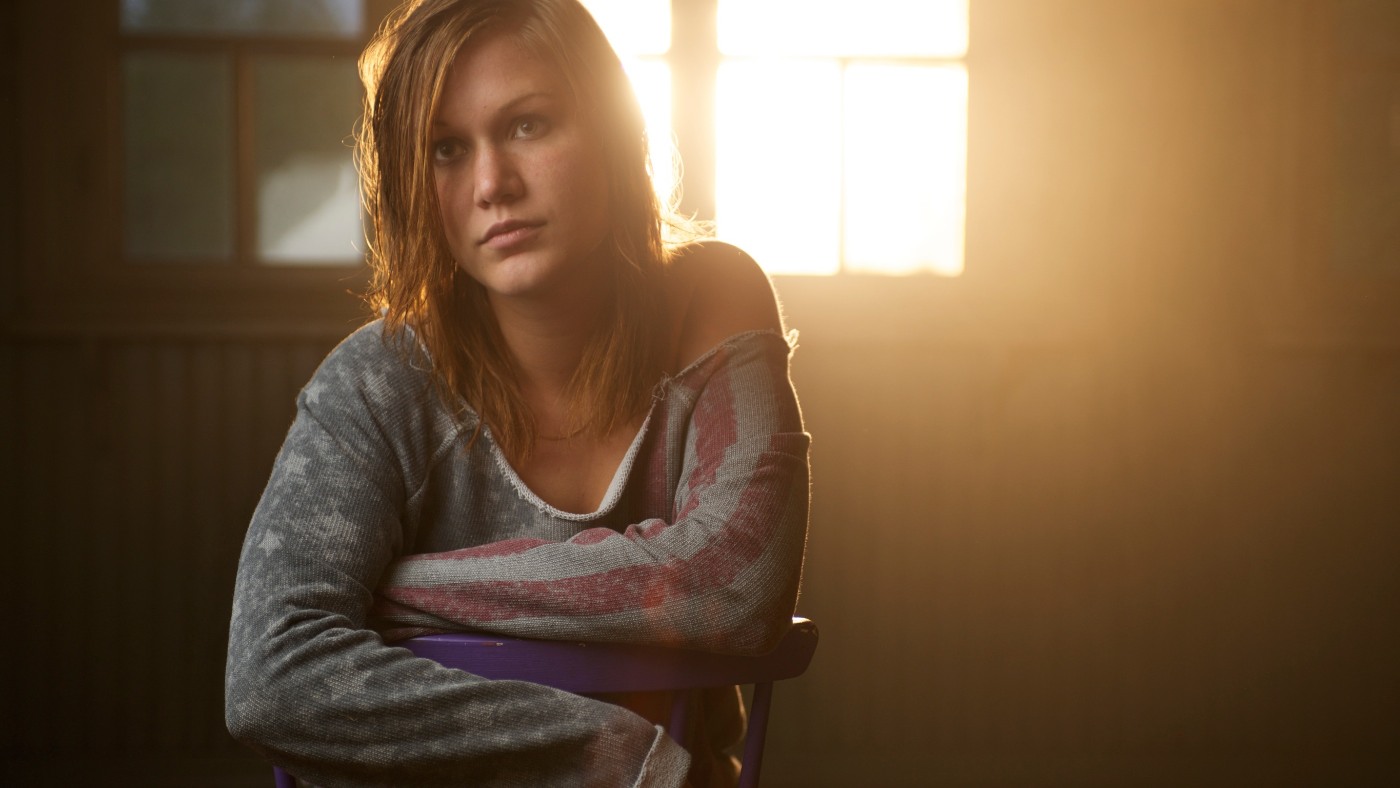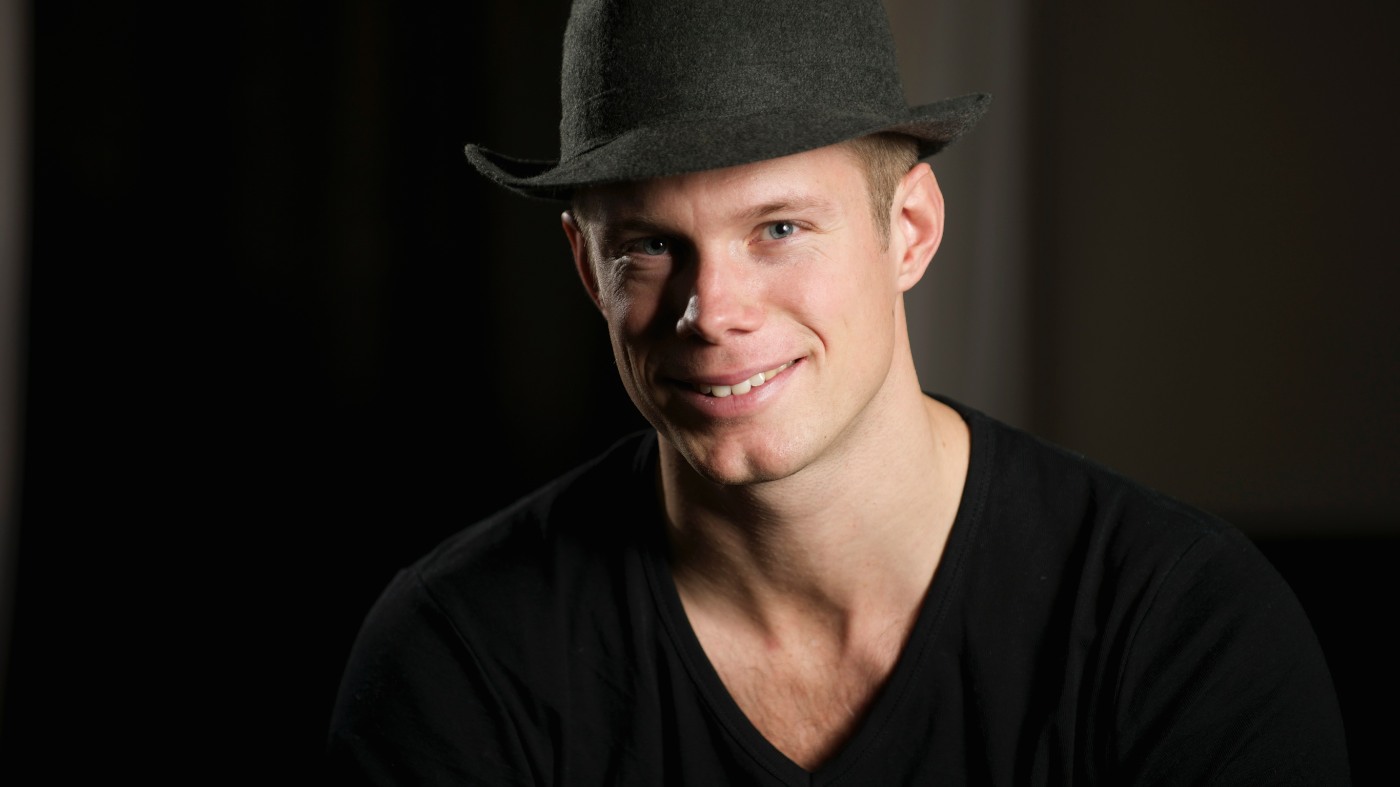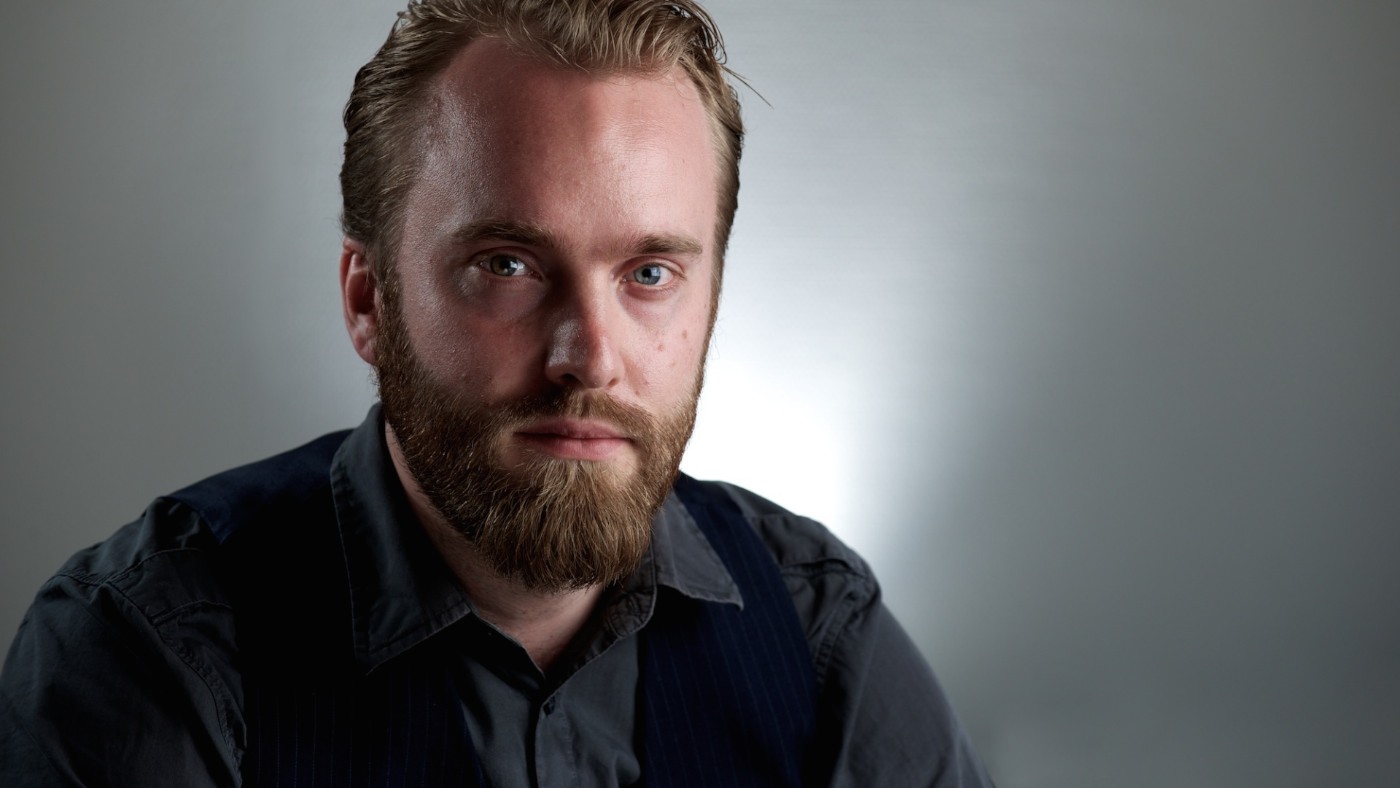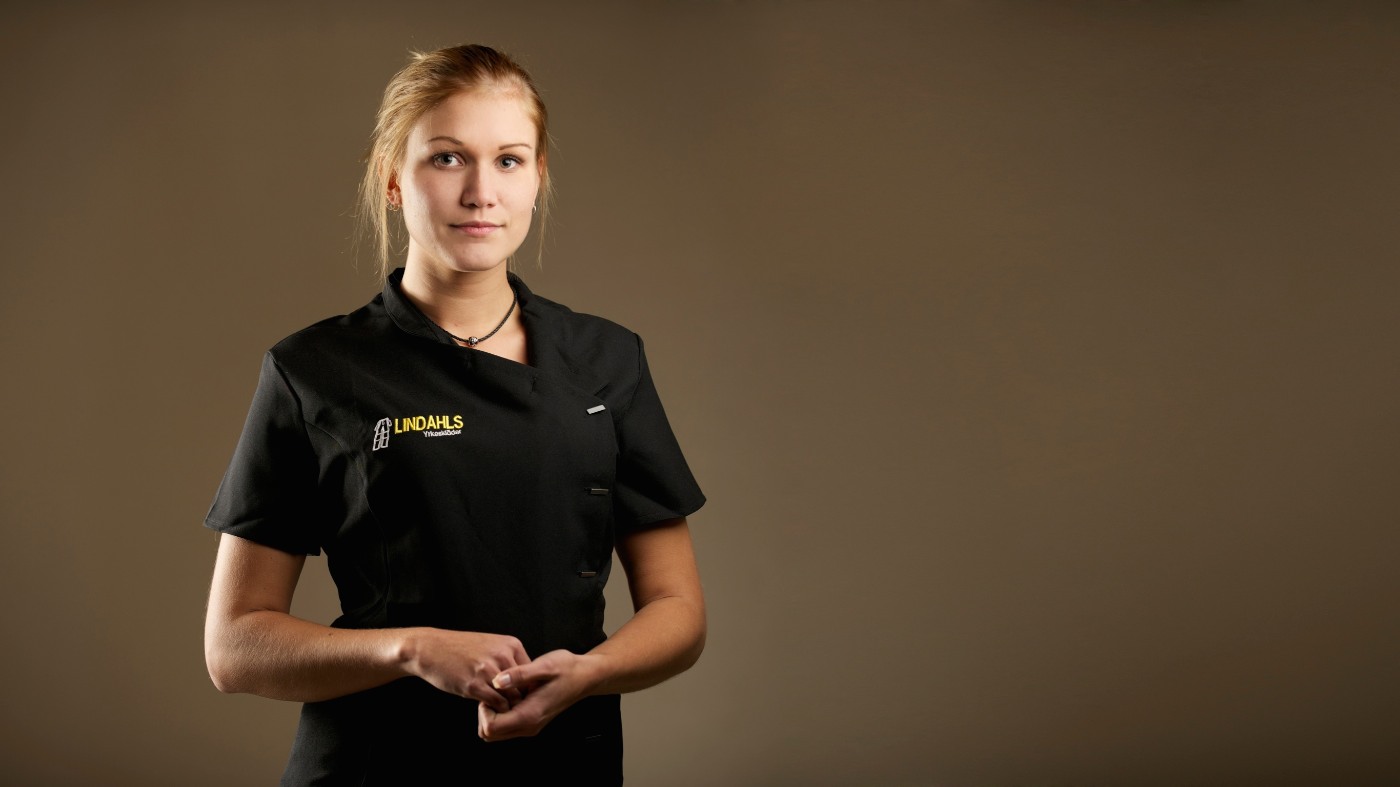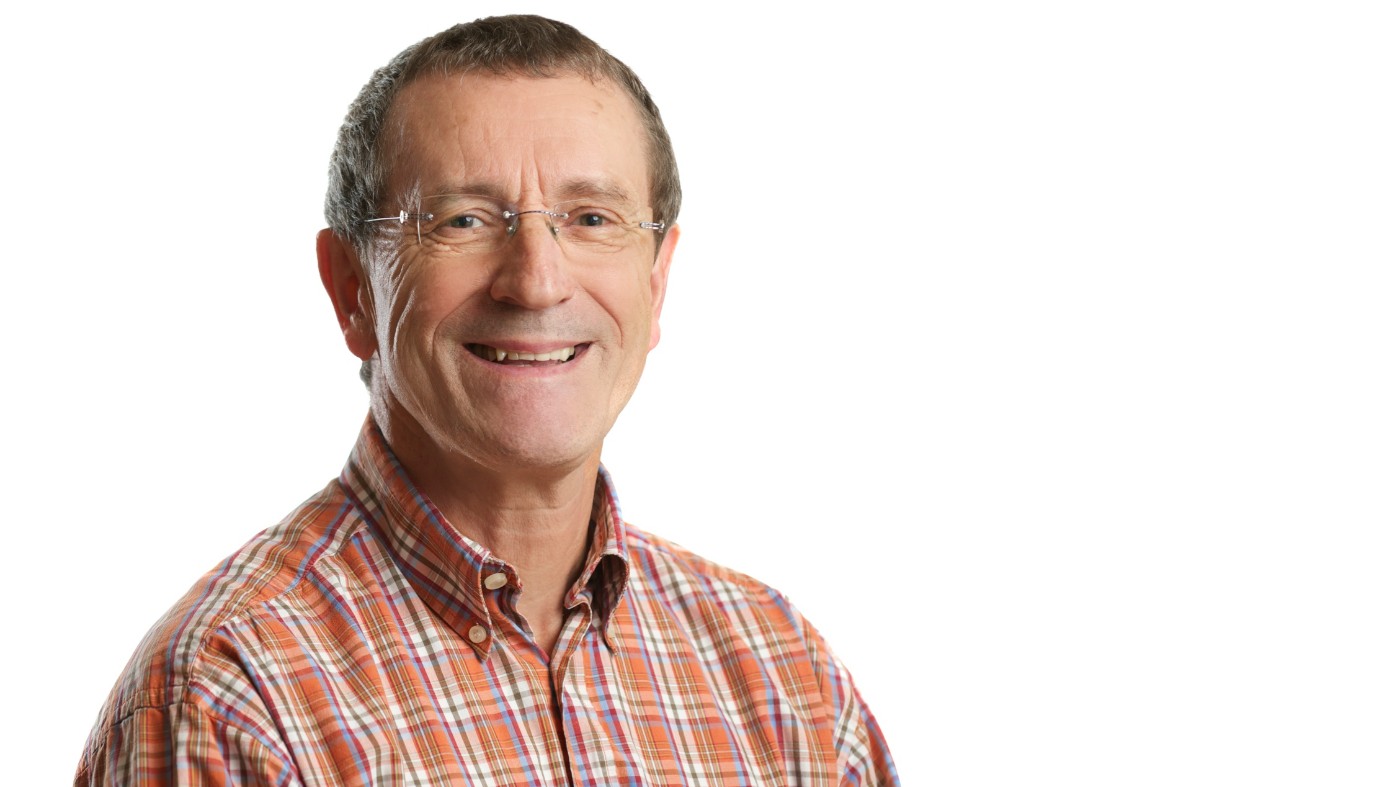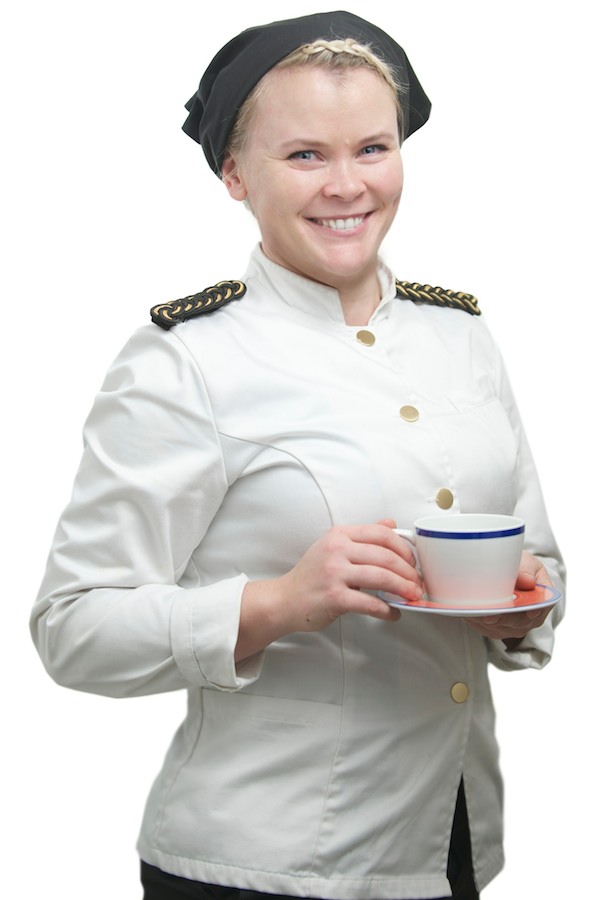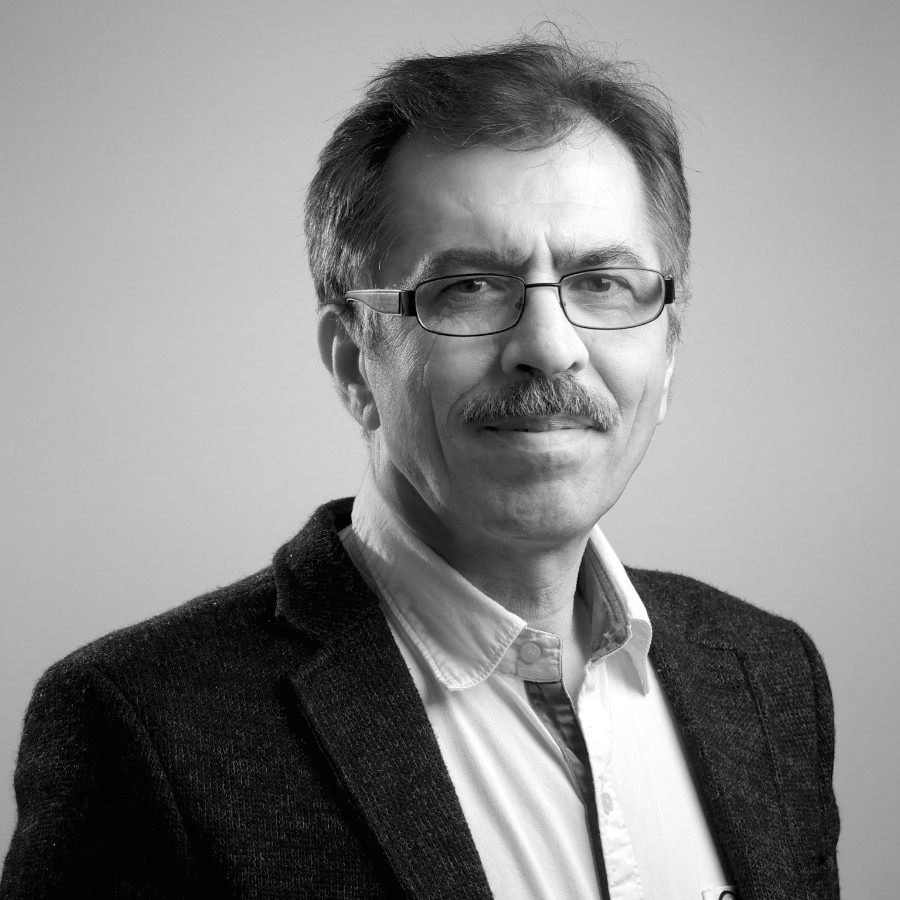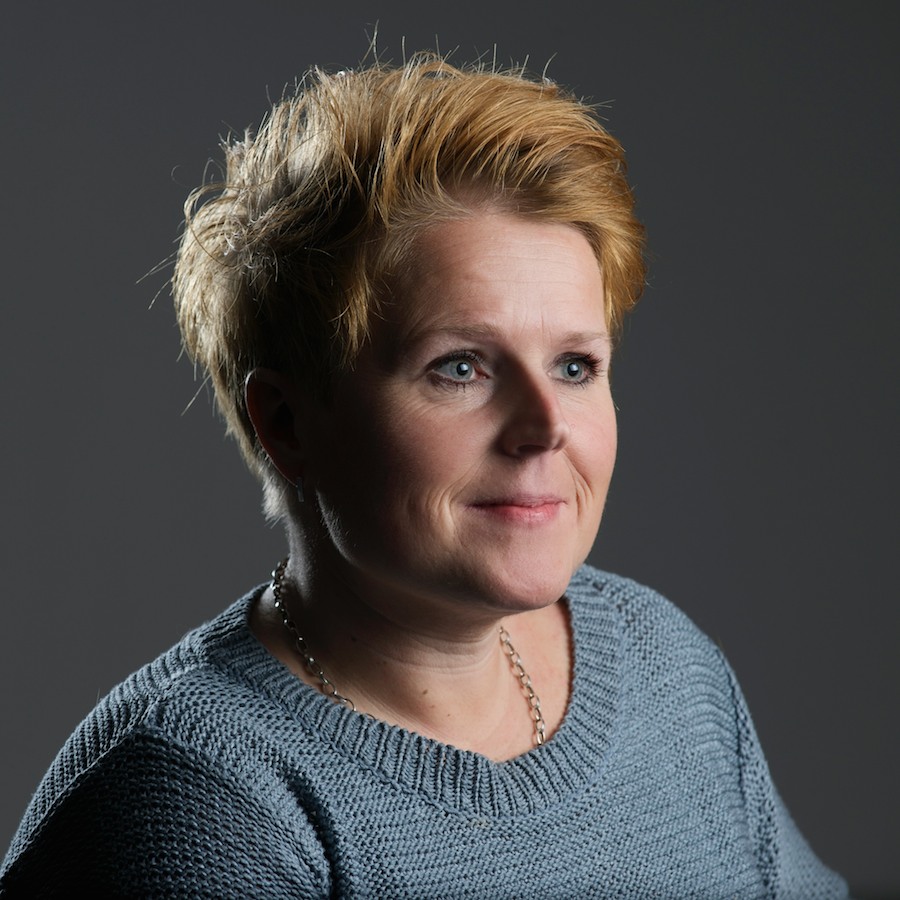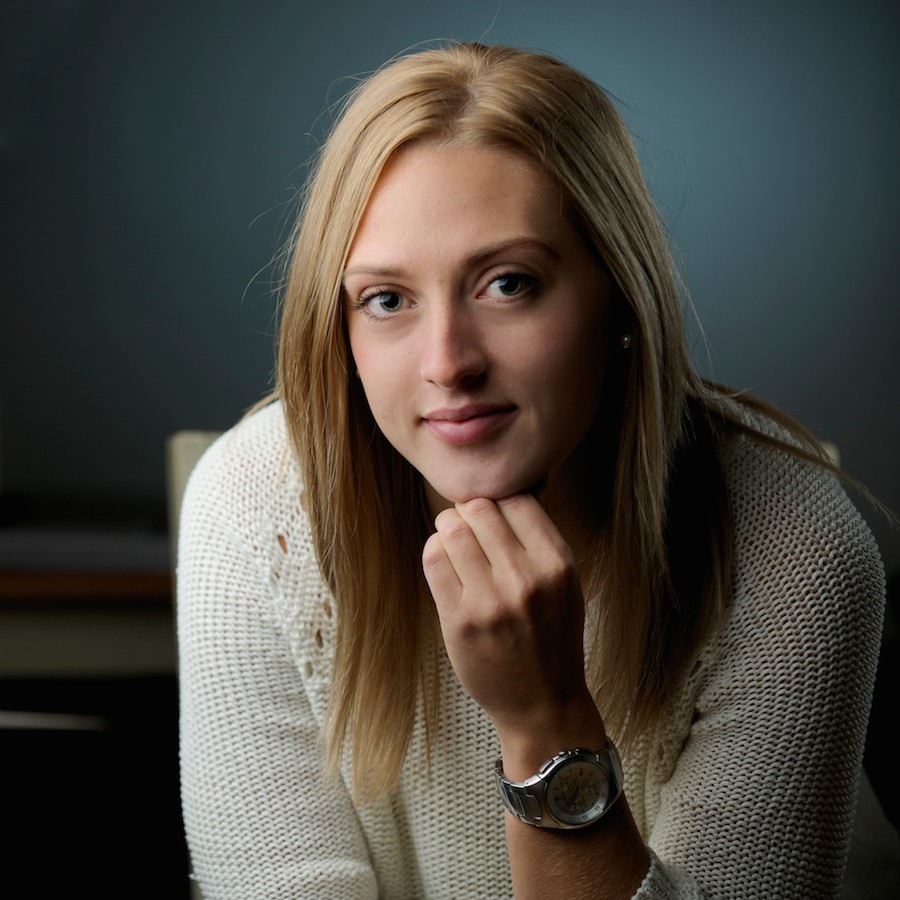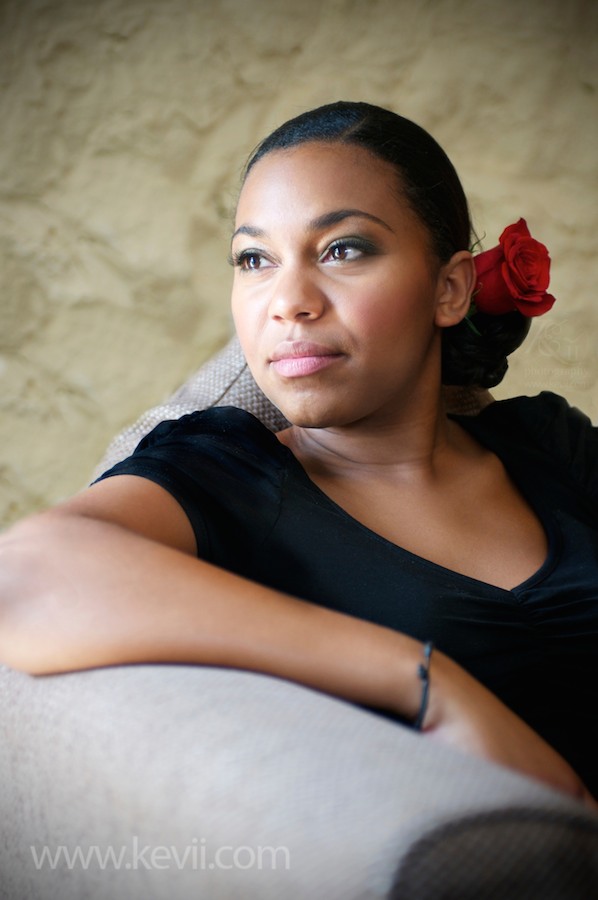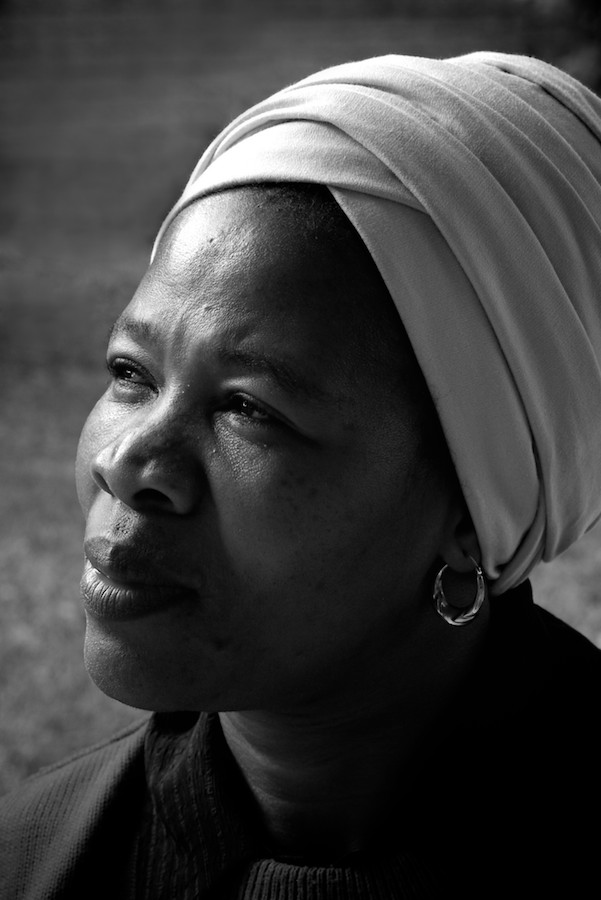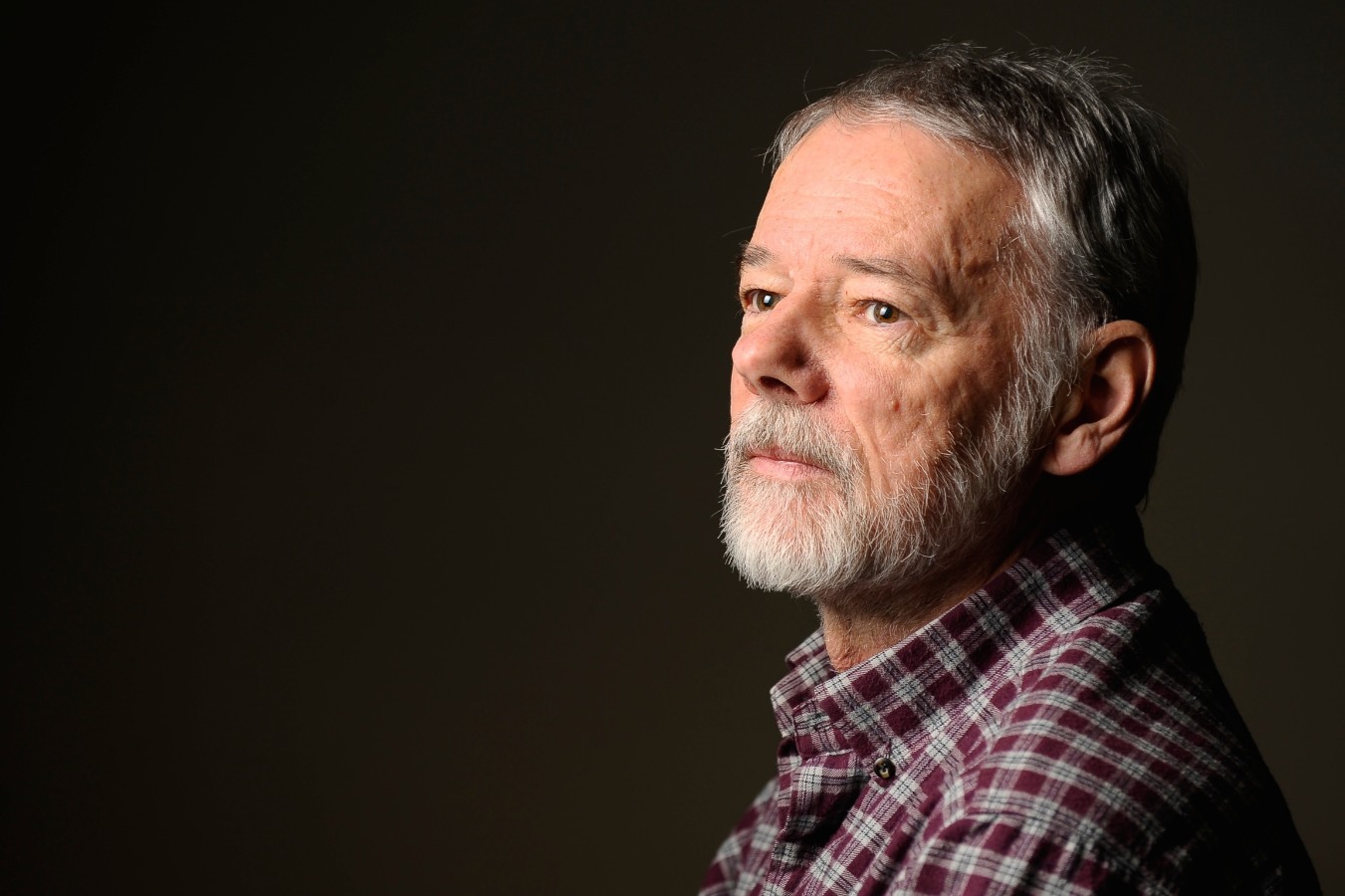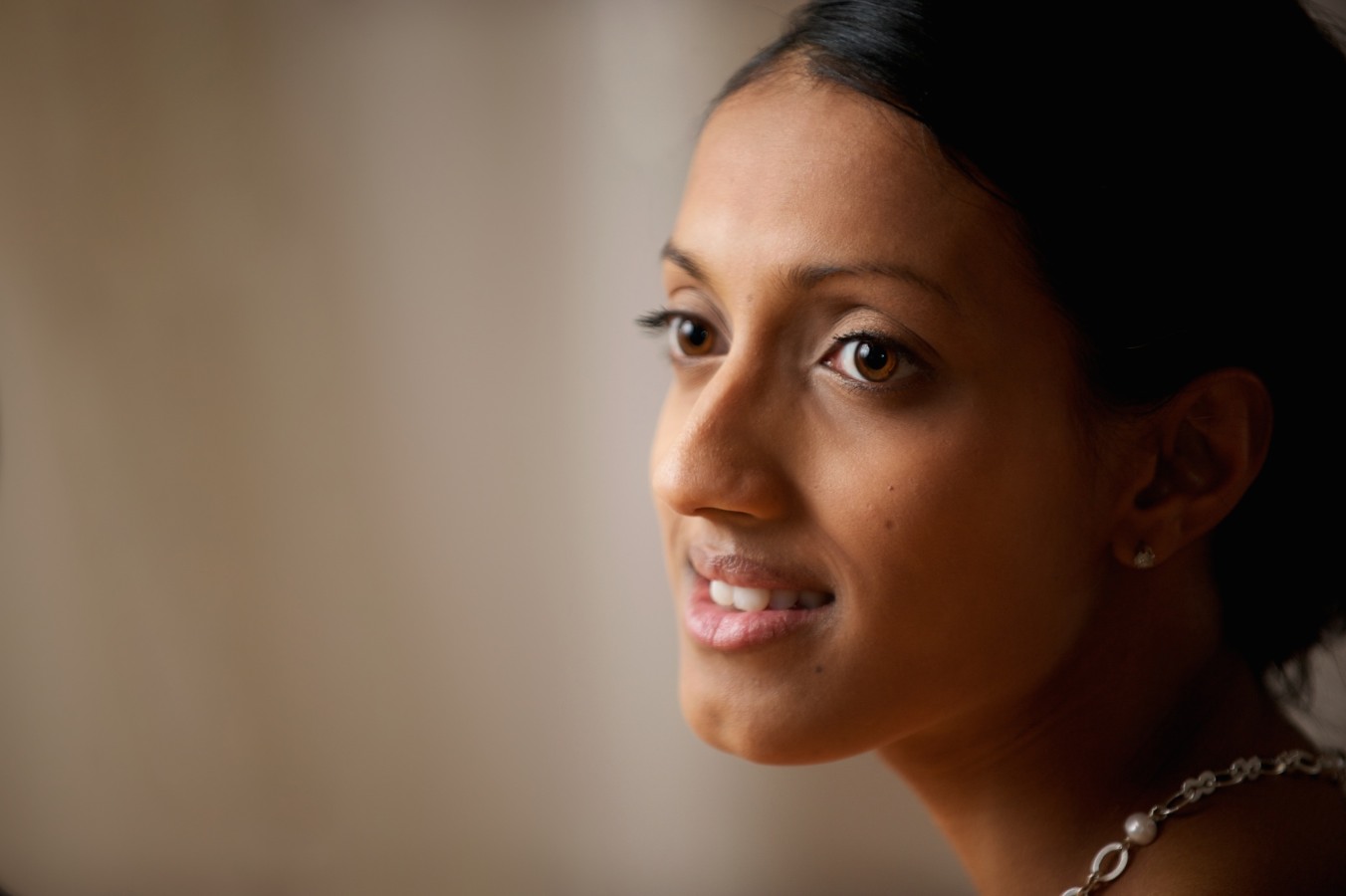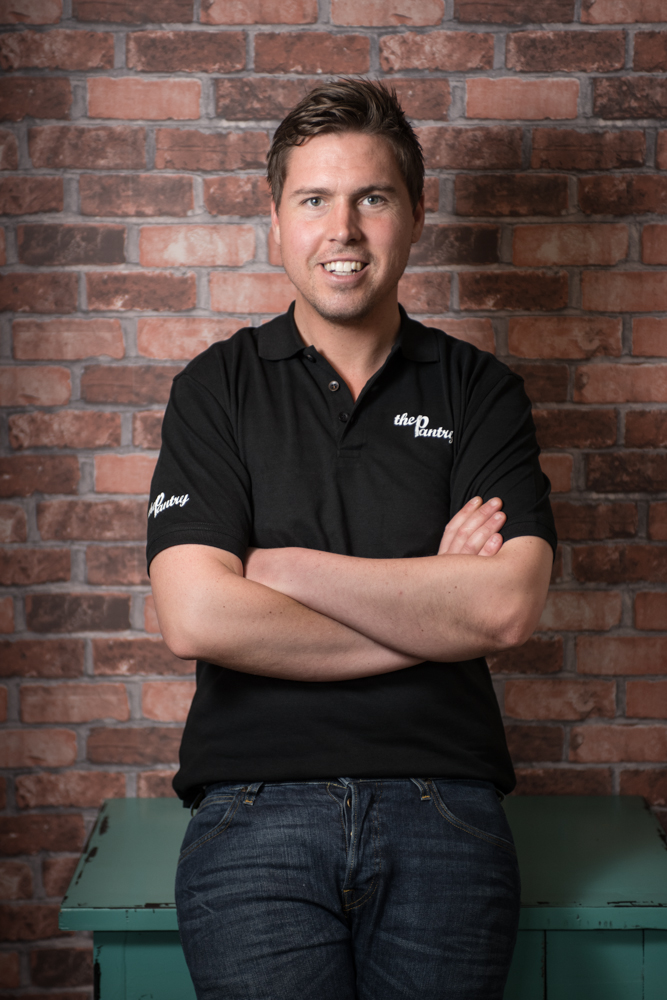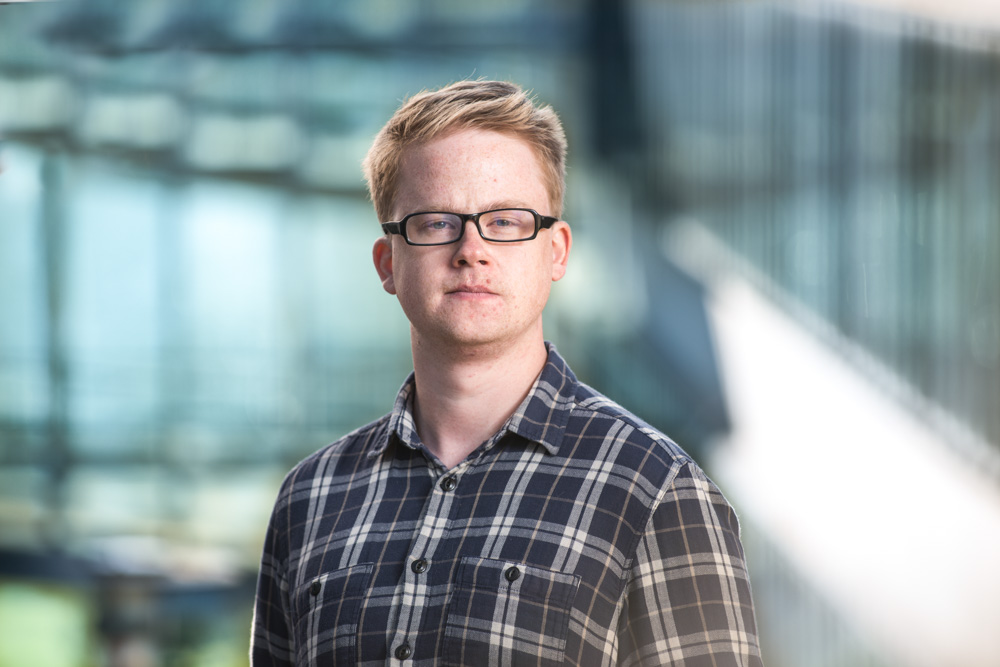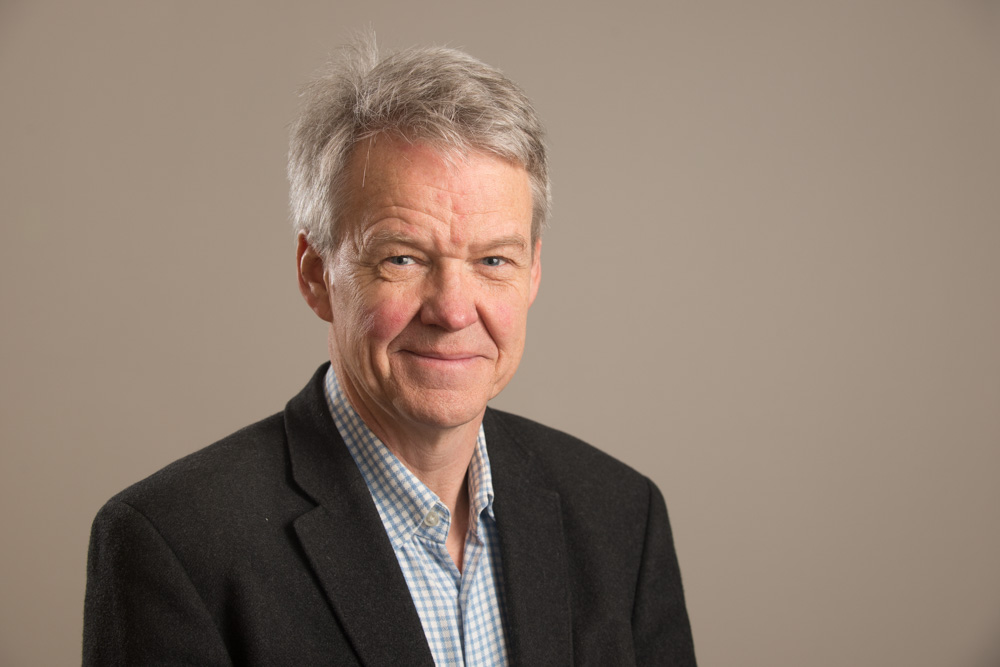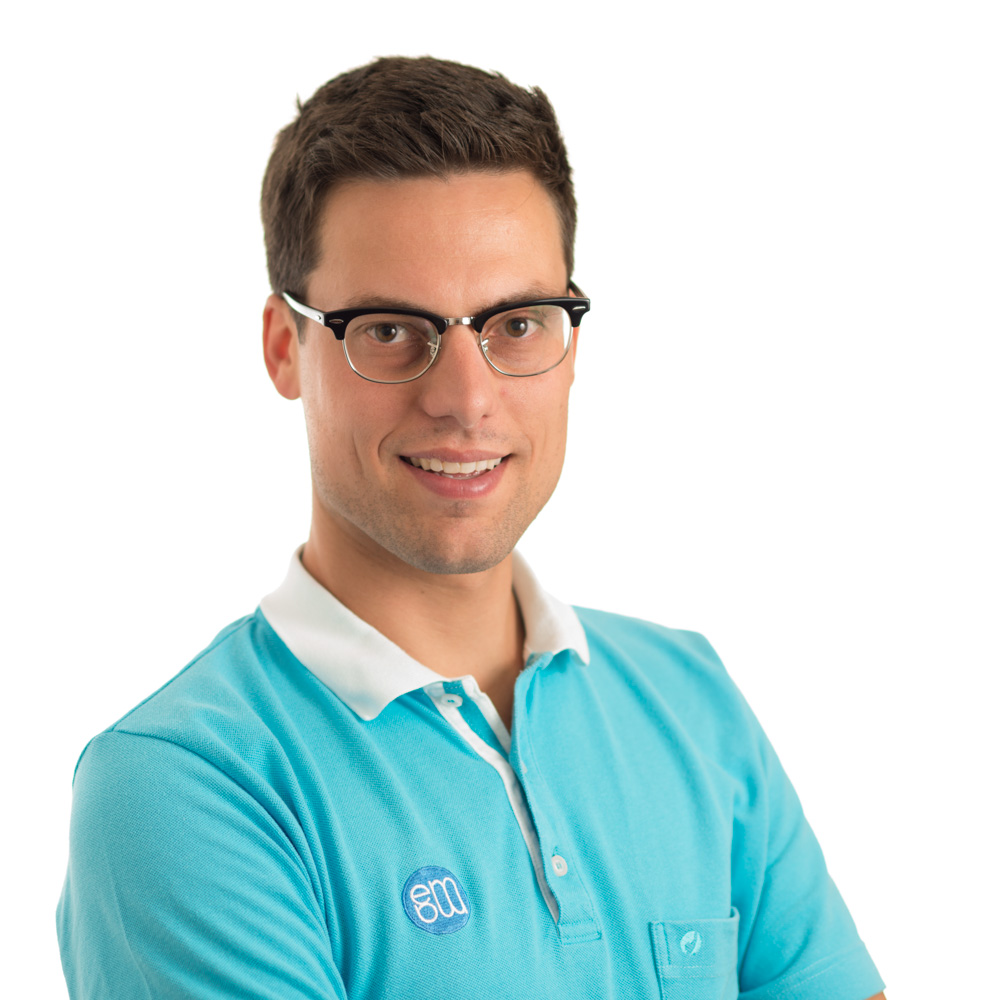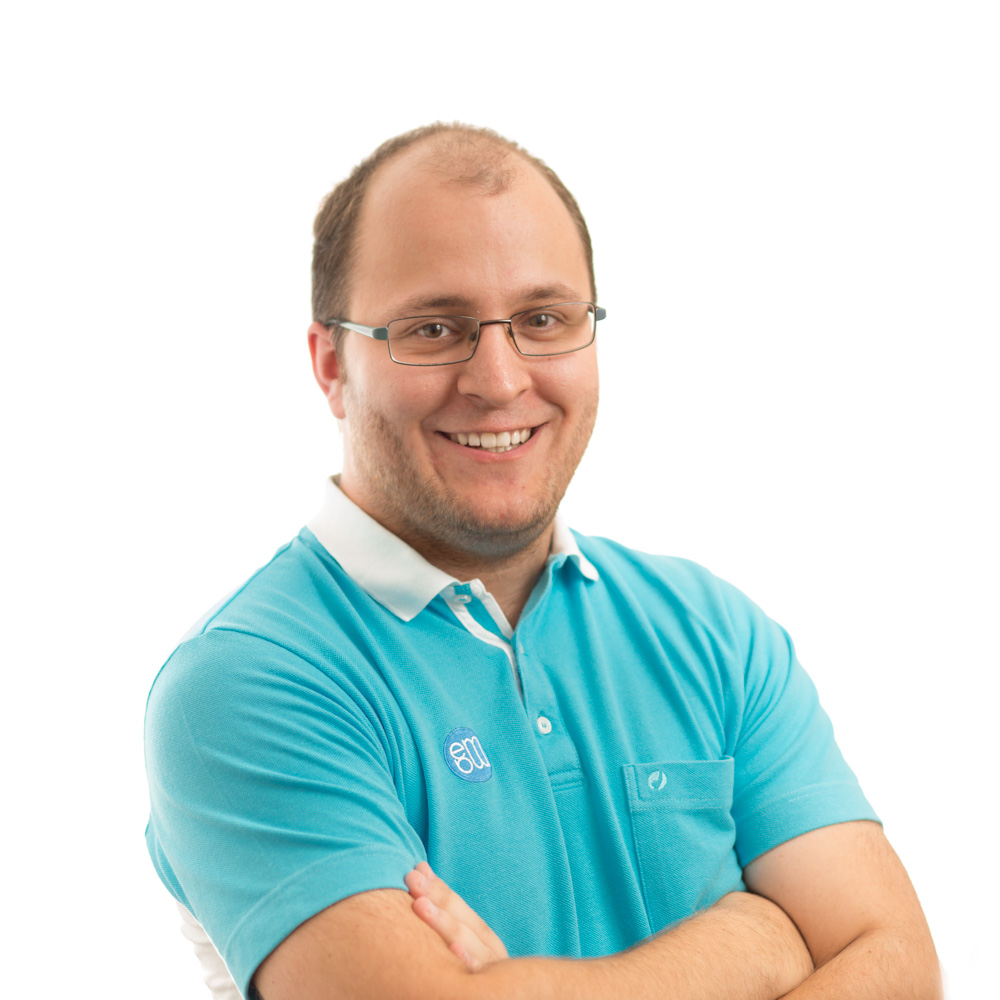 Portrait Photography
with Kevii
When the opportunity arise, we enjoy getting out to create unique pictures in different environments, indoor or outside doesn't really matter, but it's important that the photographs are telling a story or showing emotions.
Light and expression are the keys to great shots and to get this right we like to spend time getting to know our clients.
WE PHOTOGRAPH PEOPLE!
An intimate portrait of an individual.