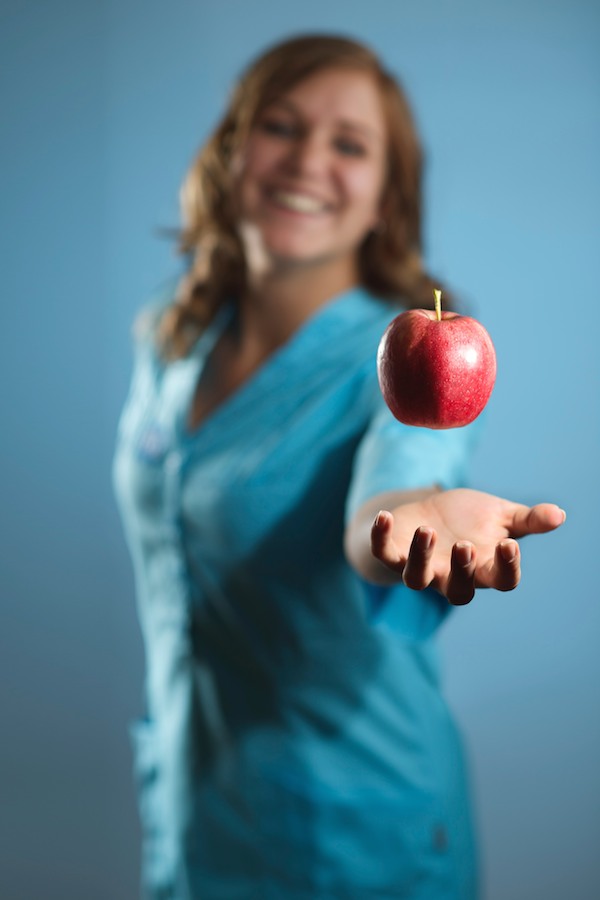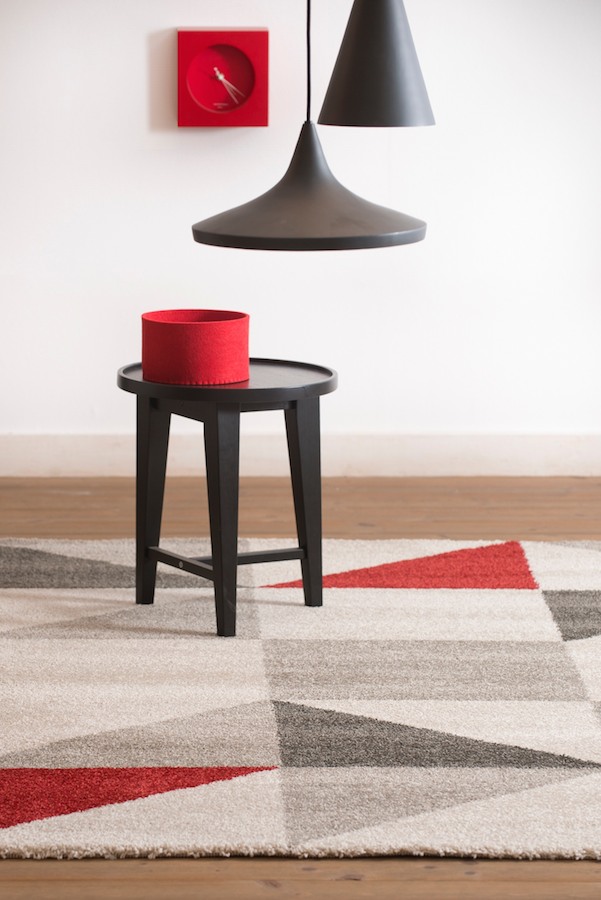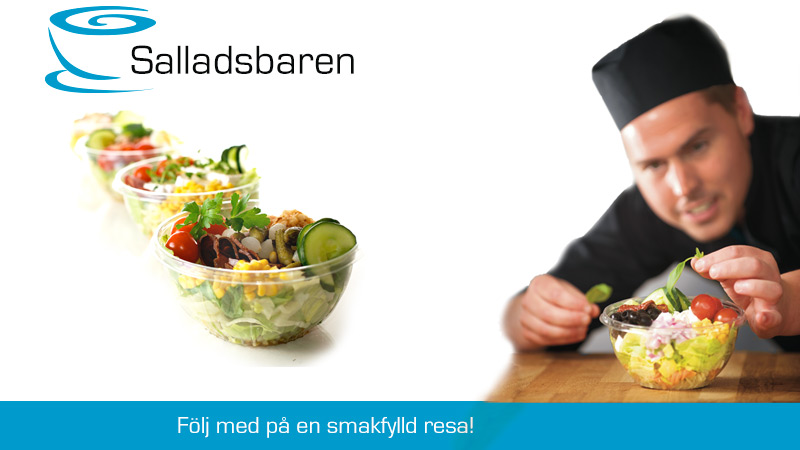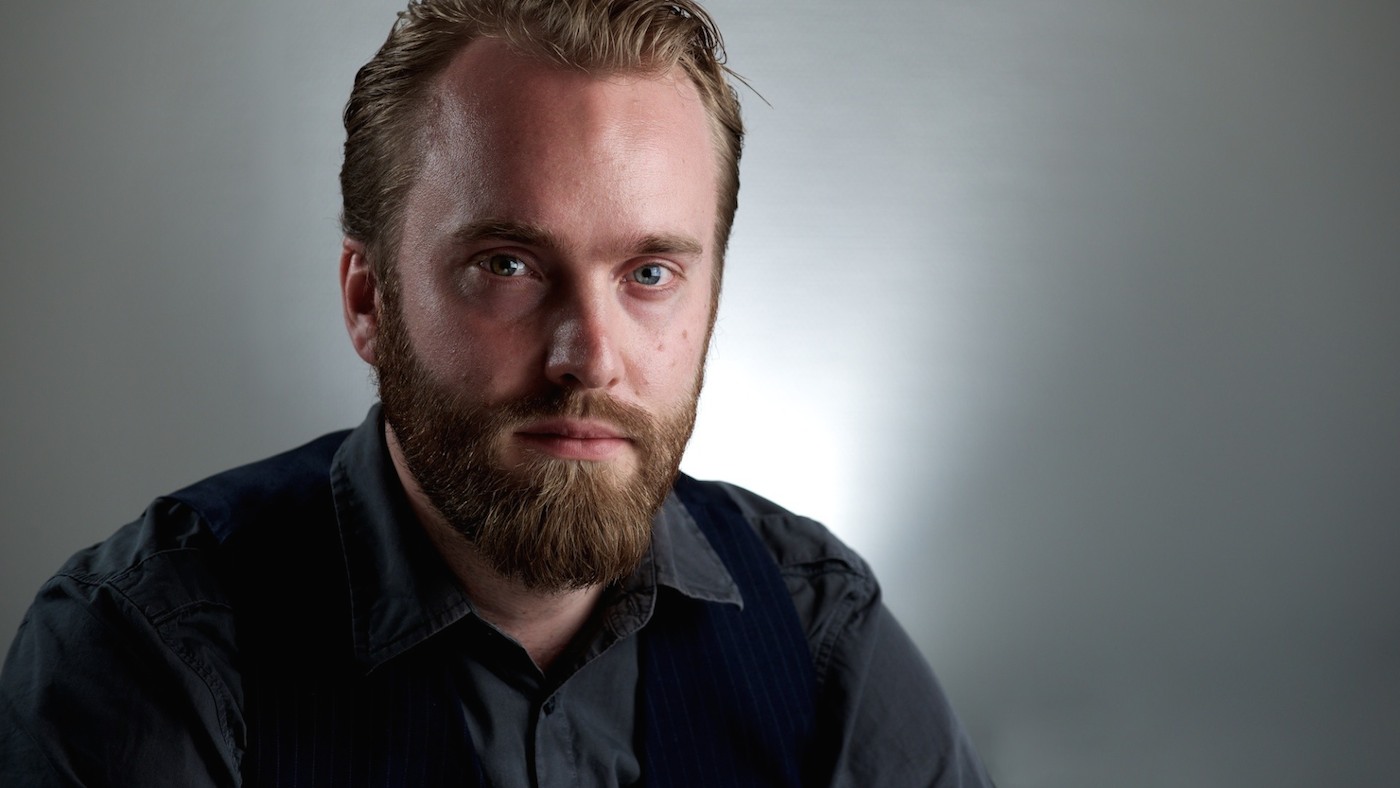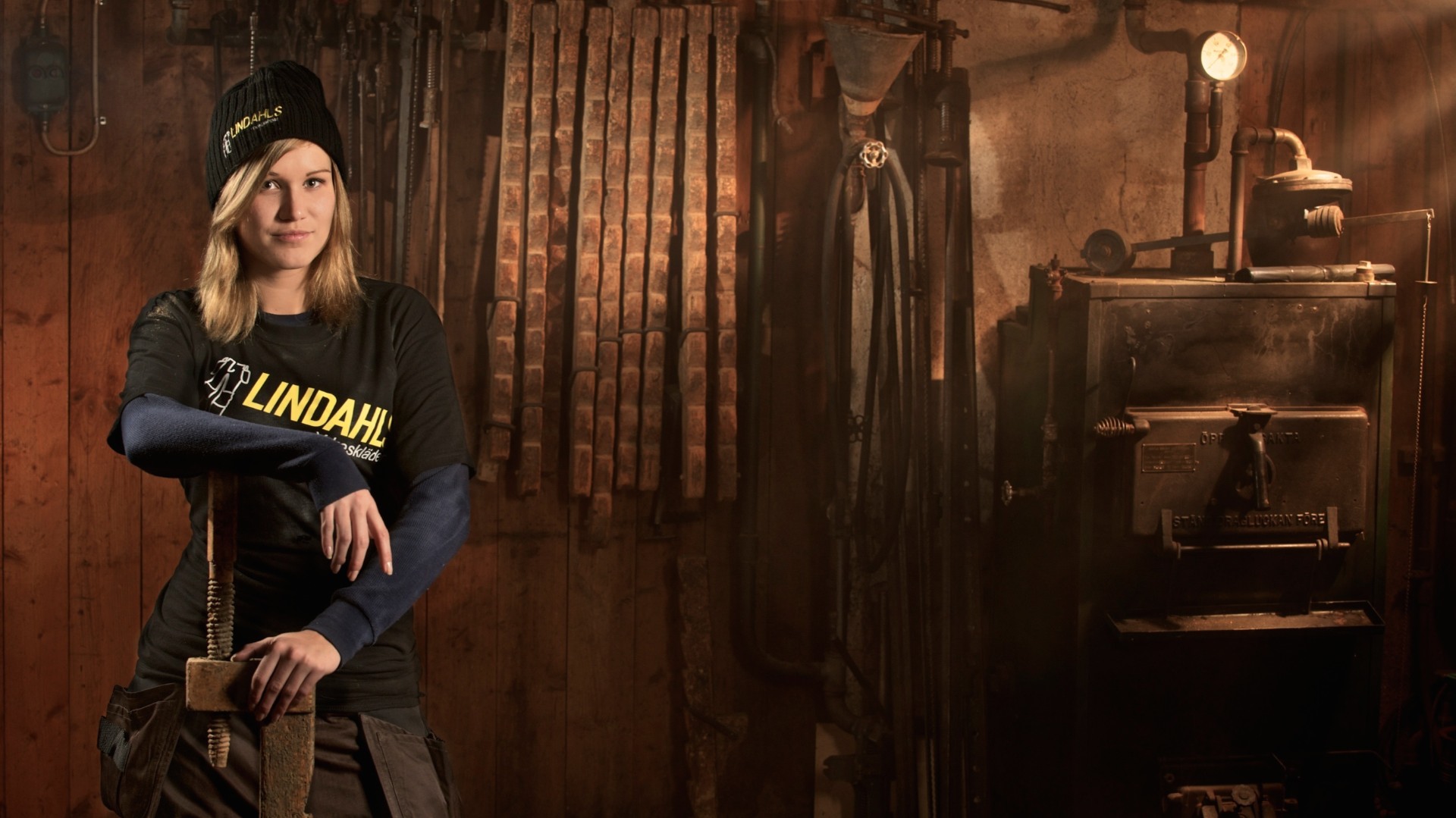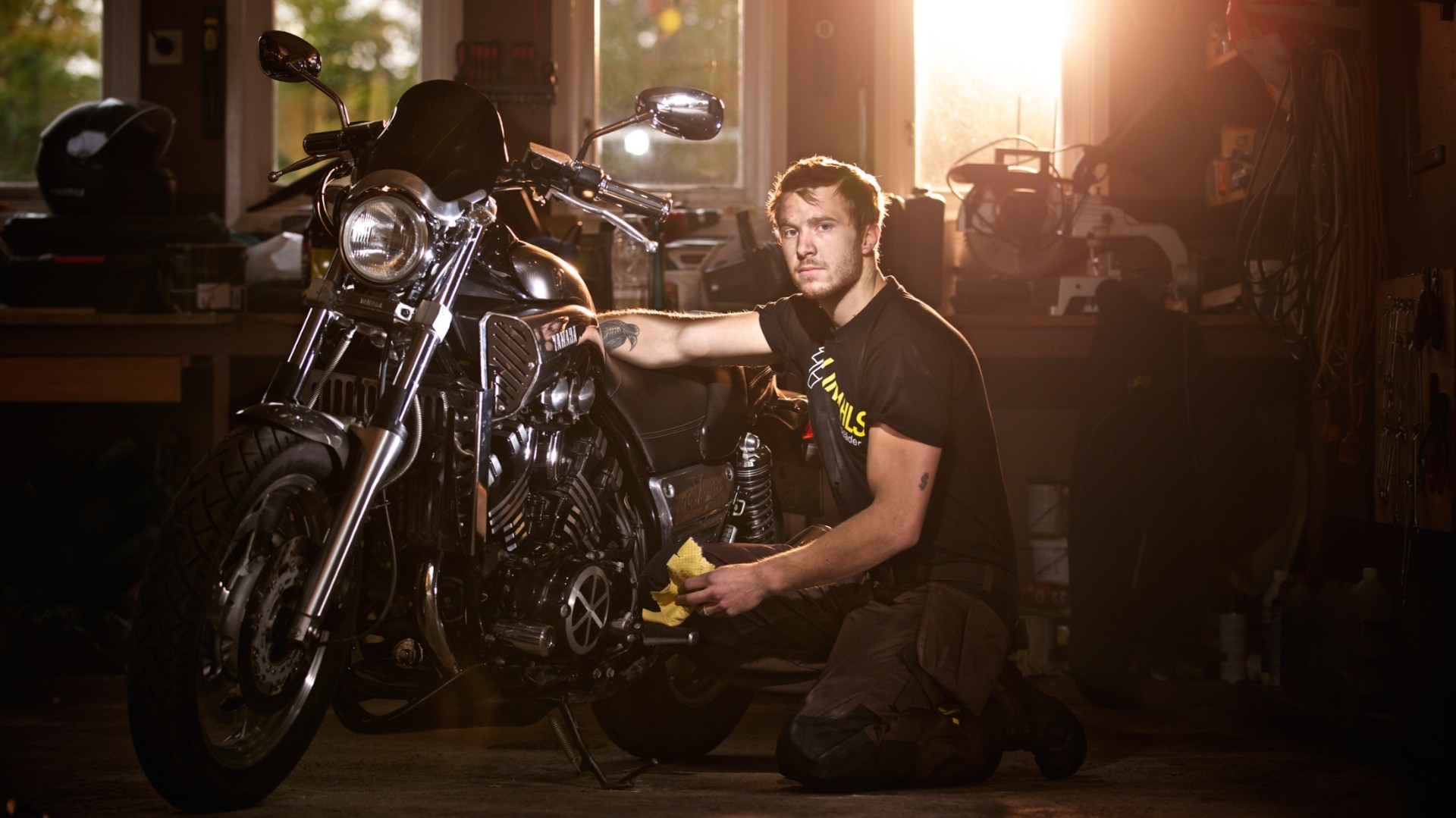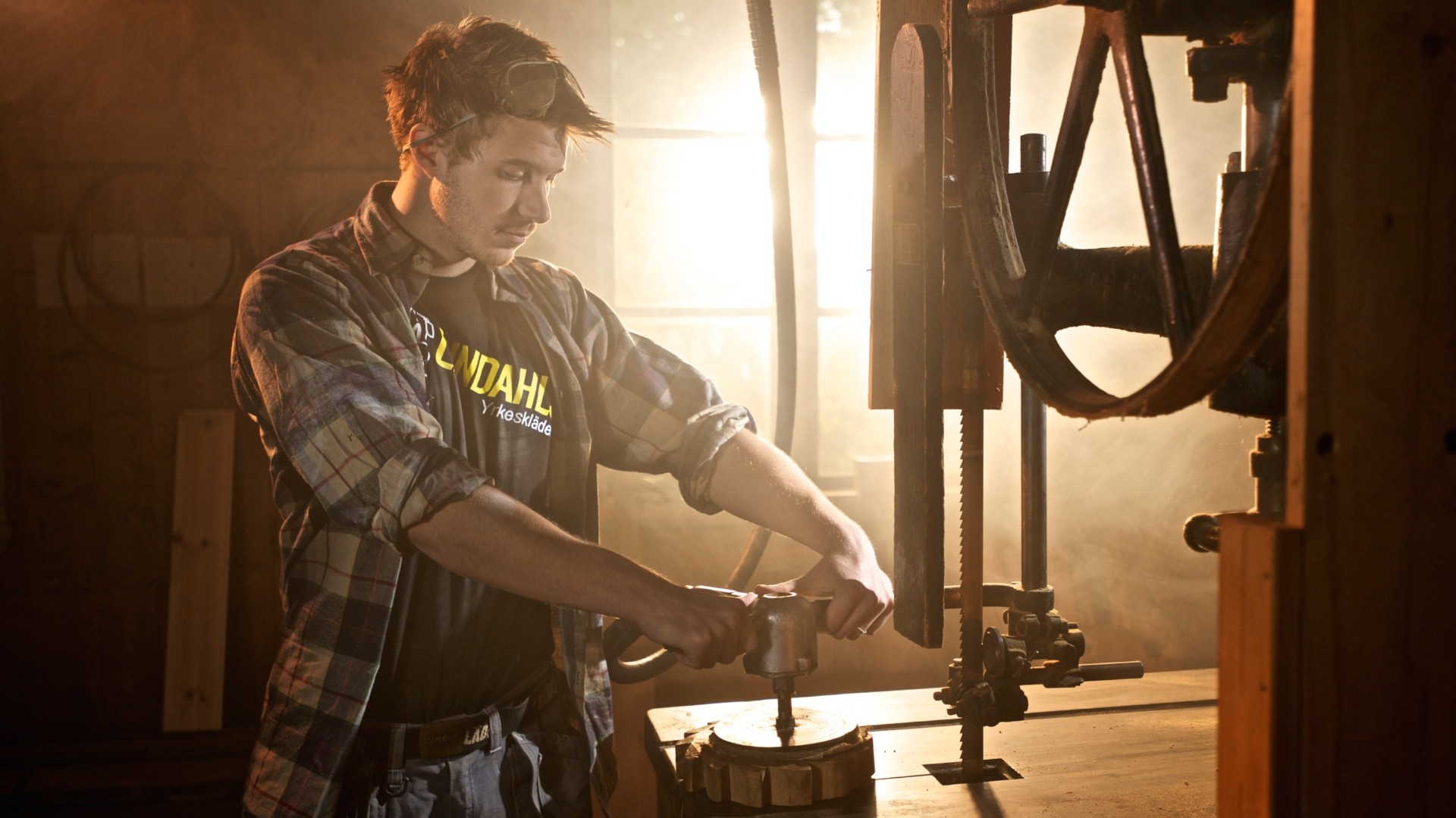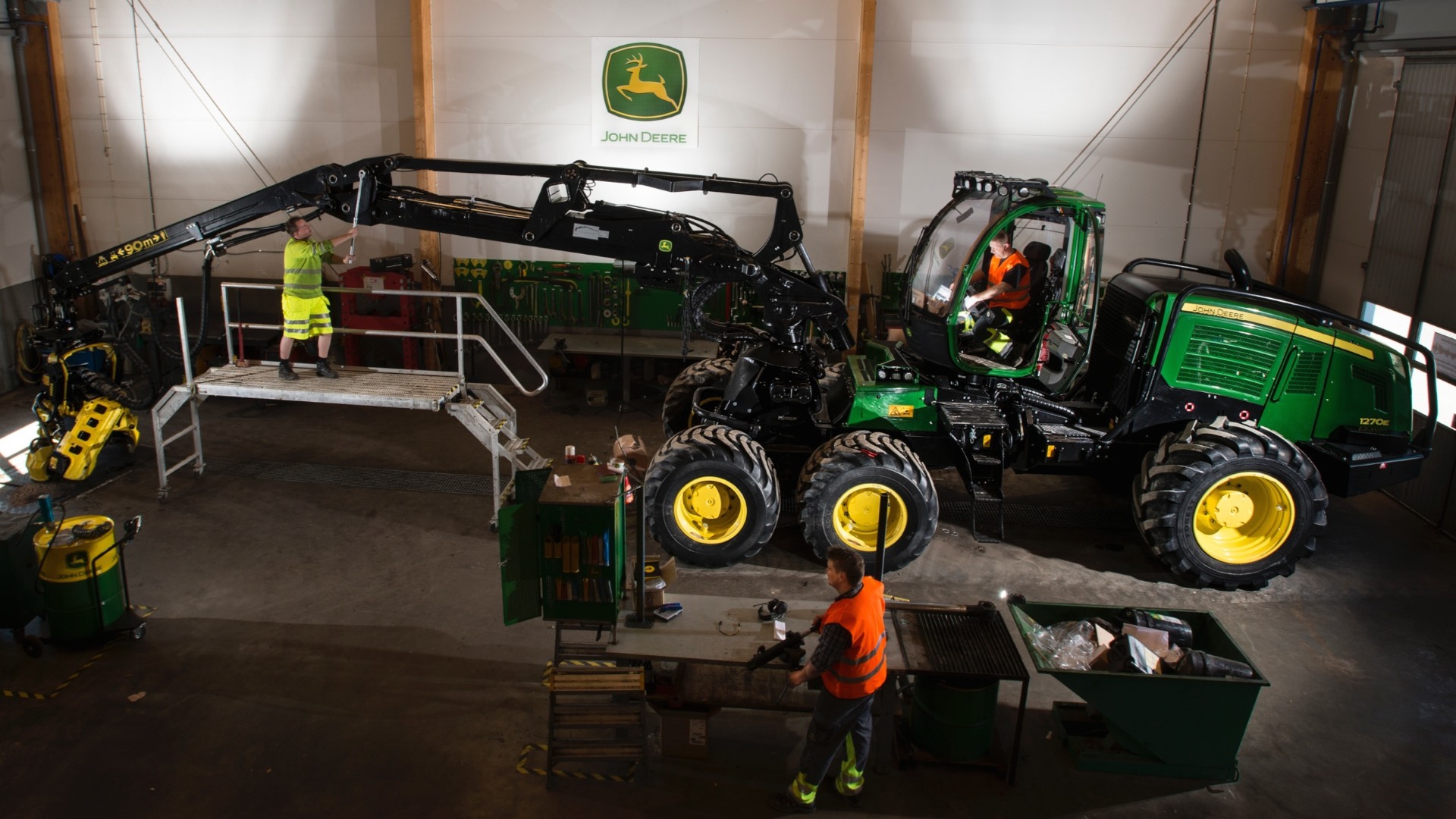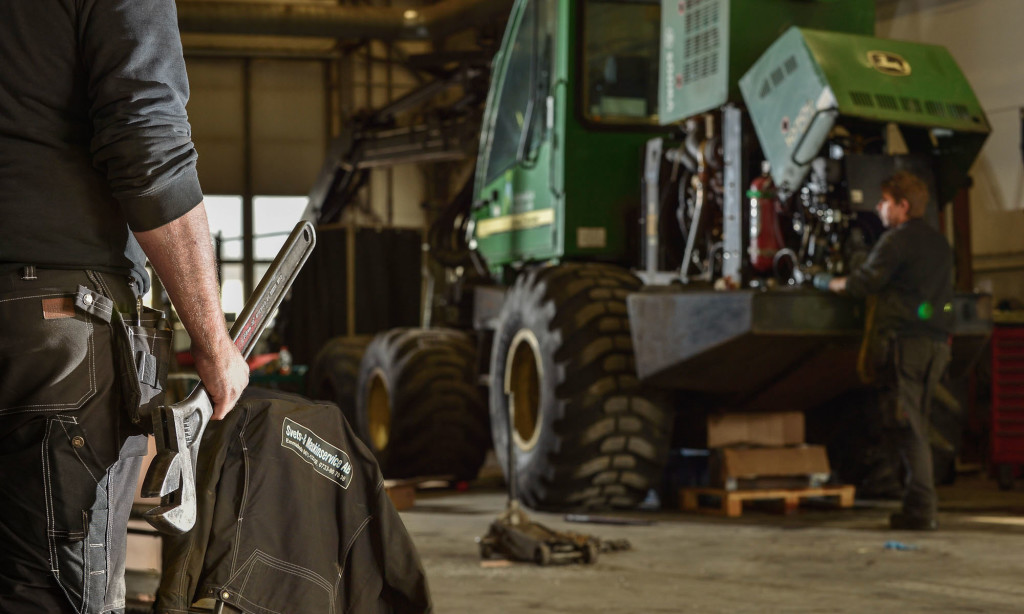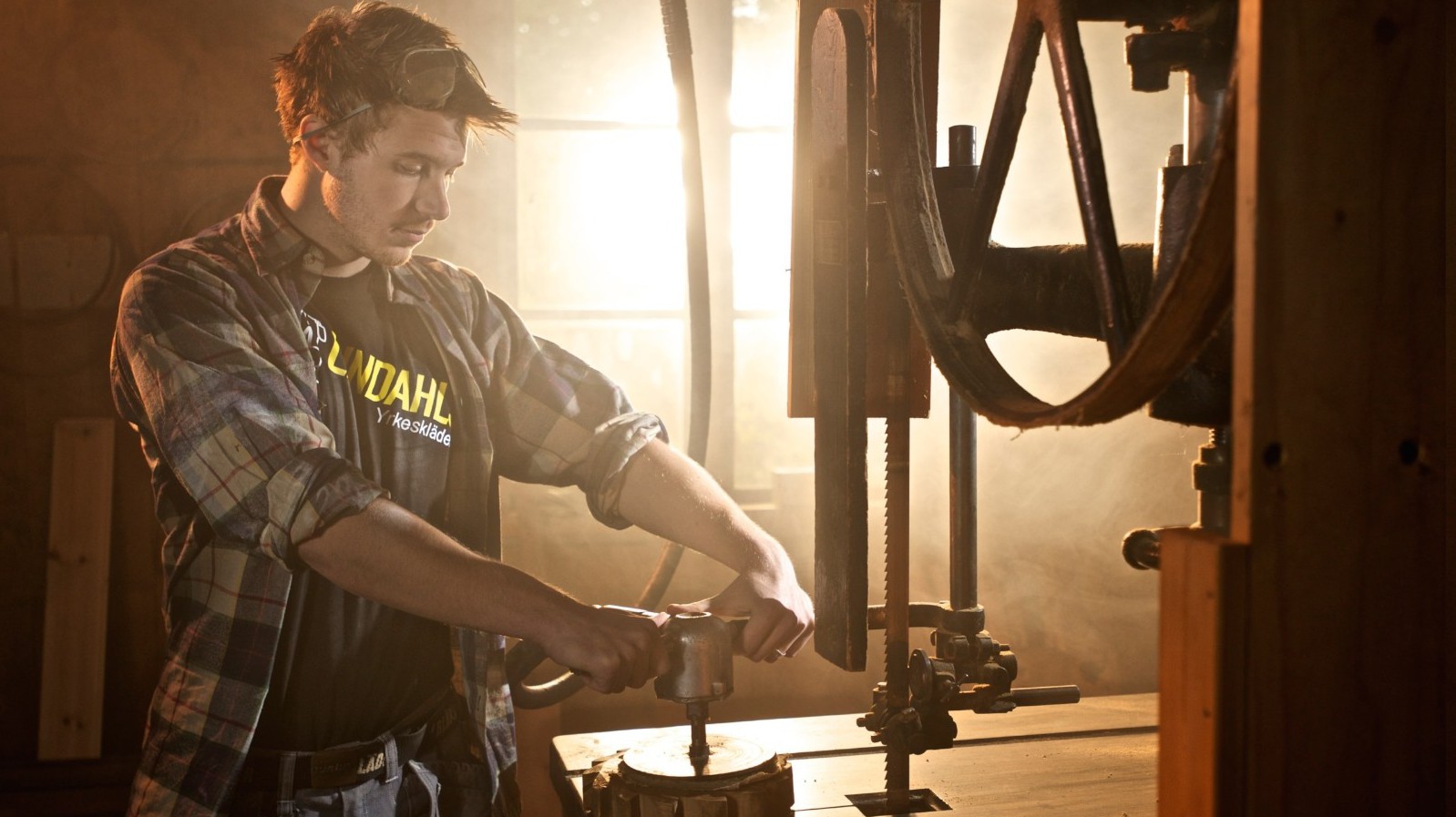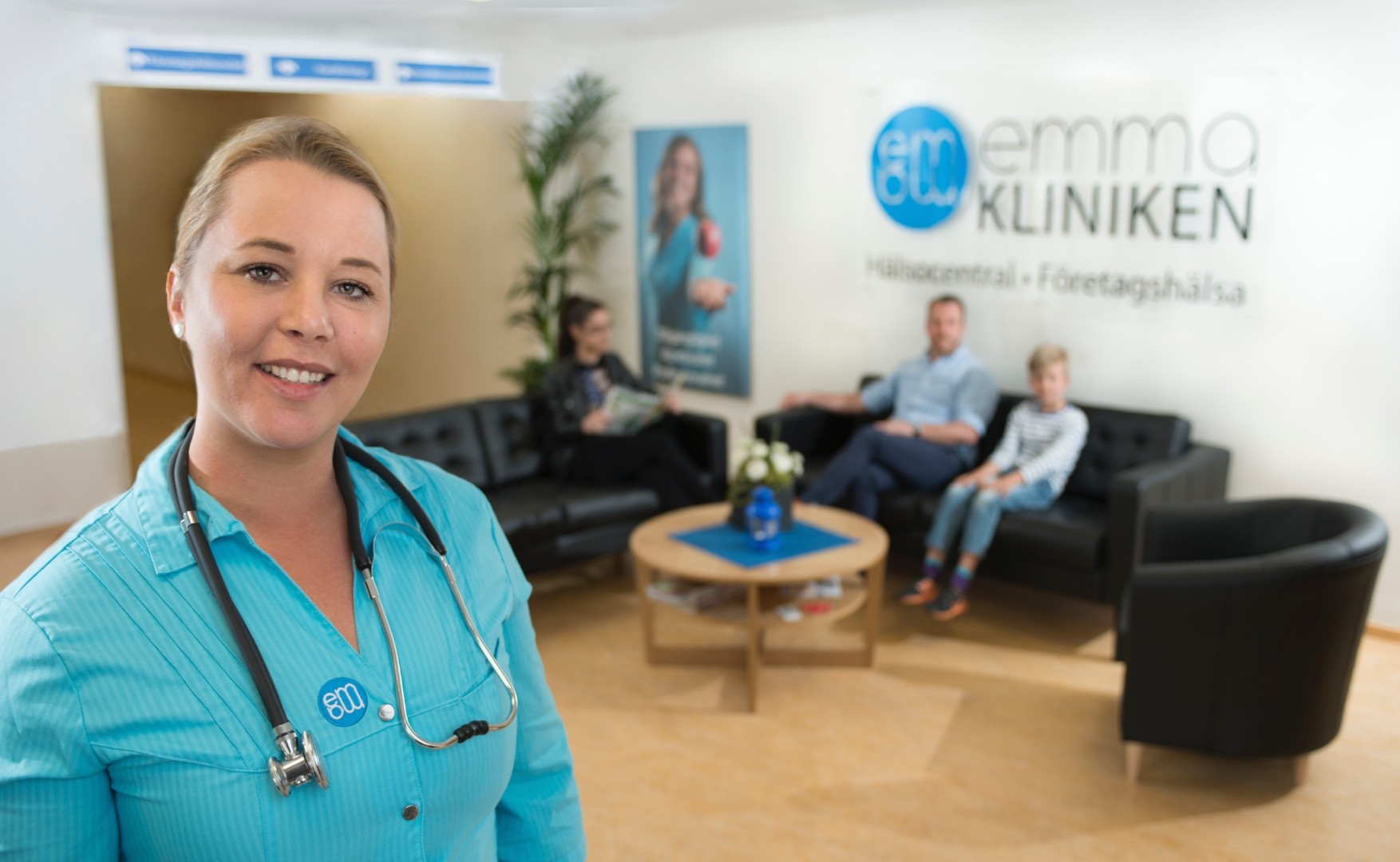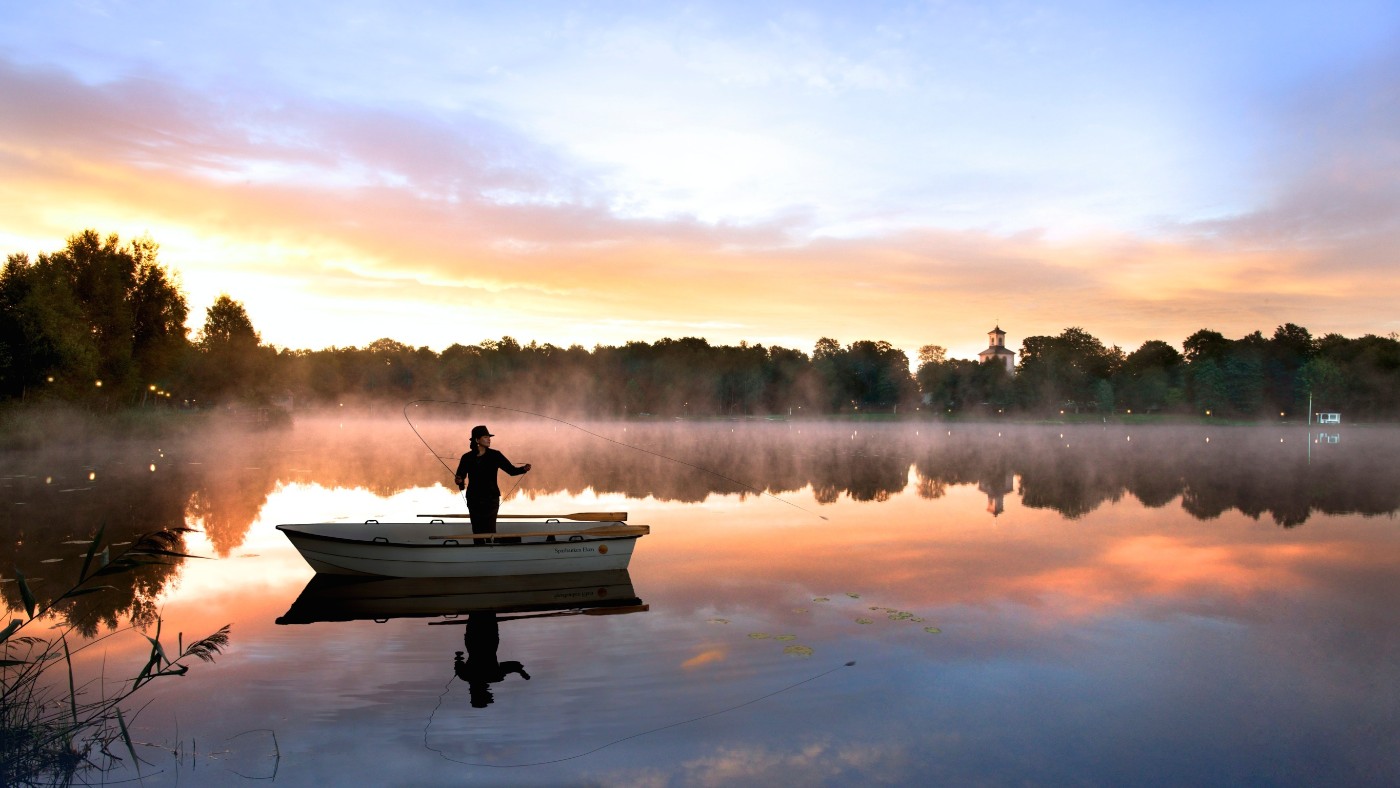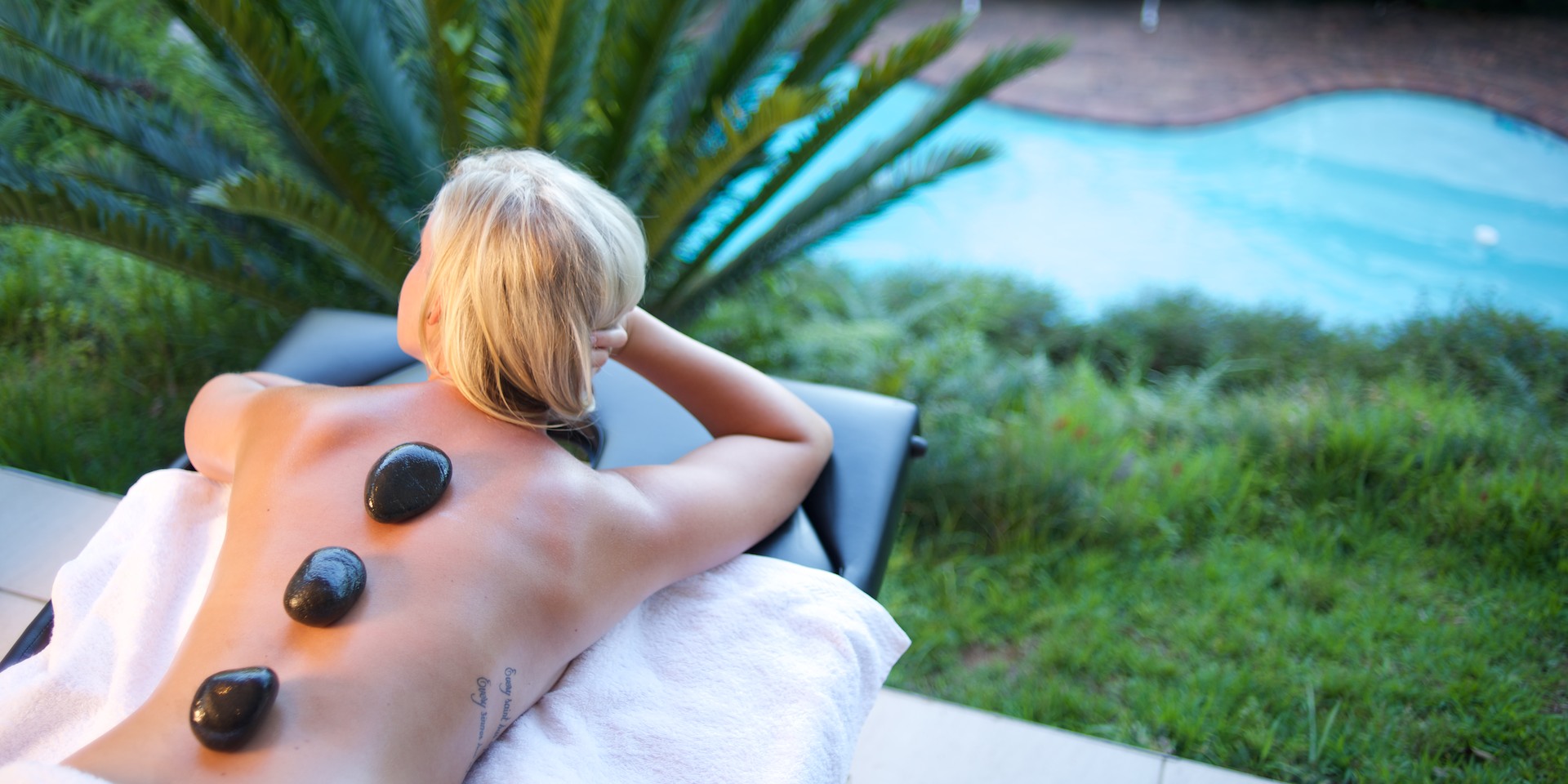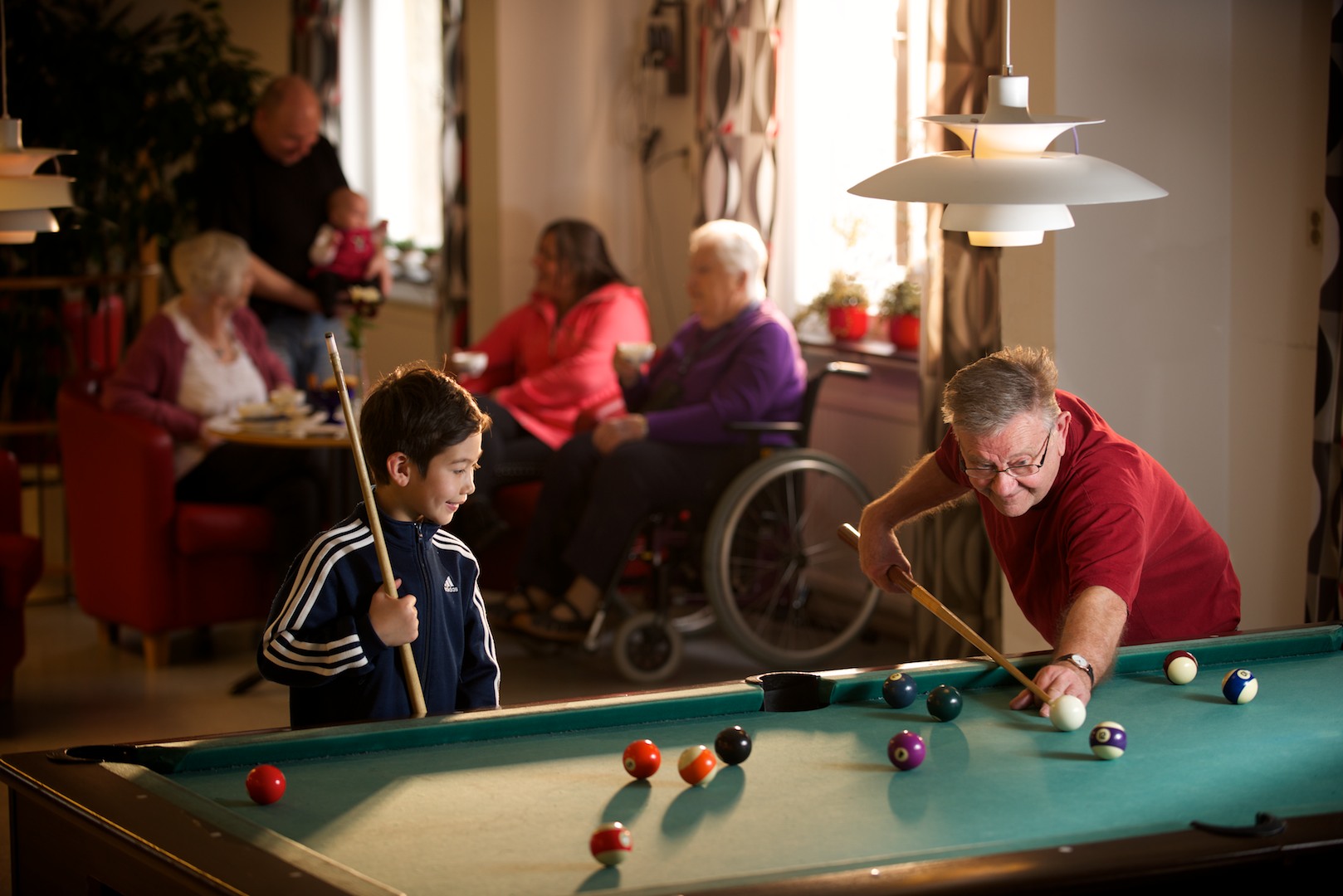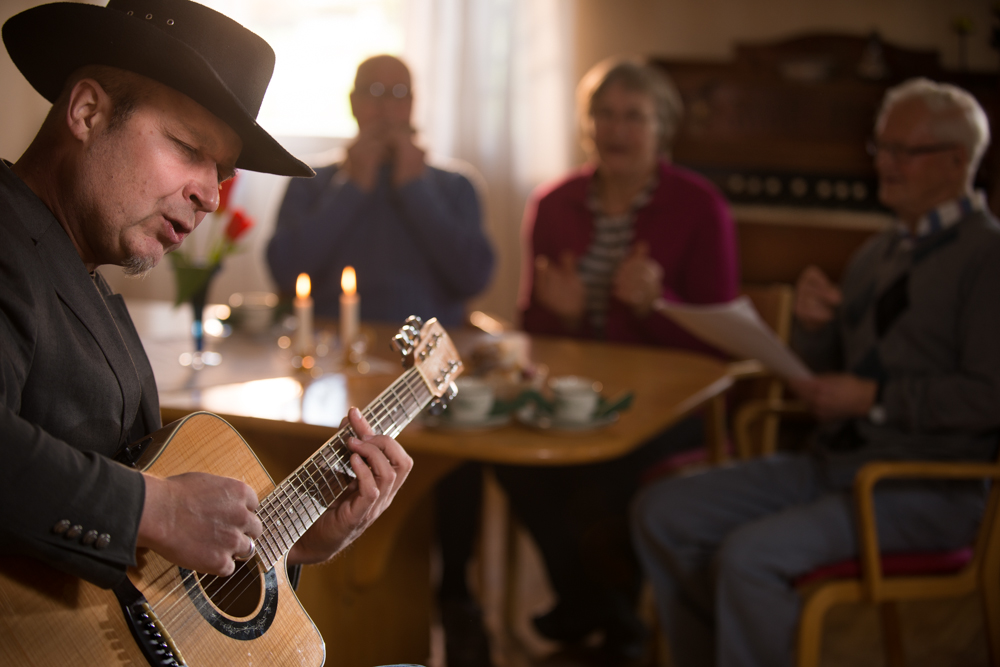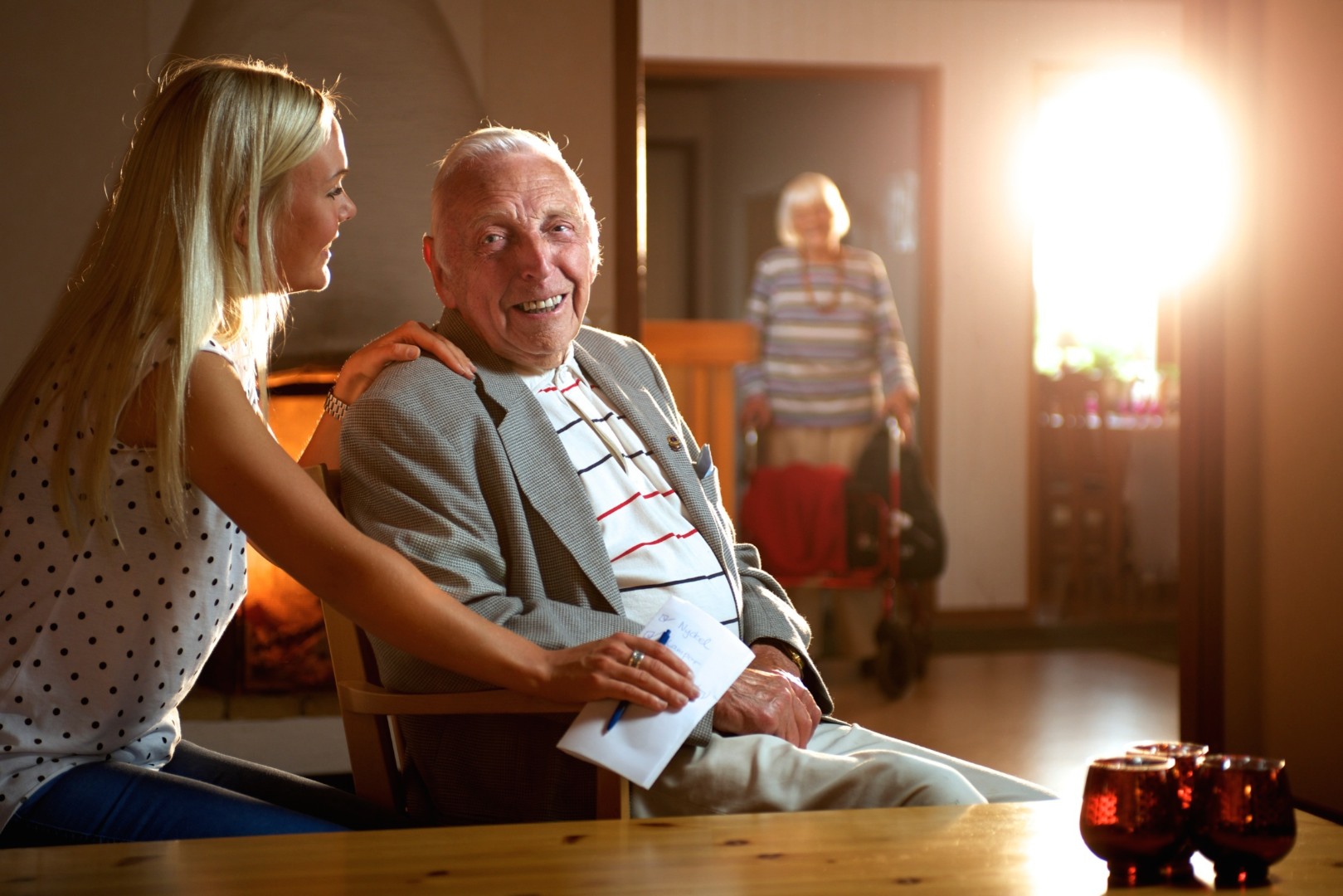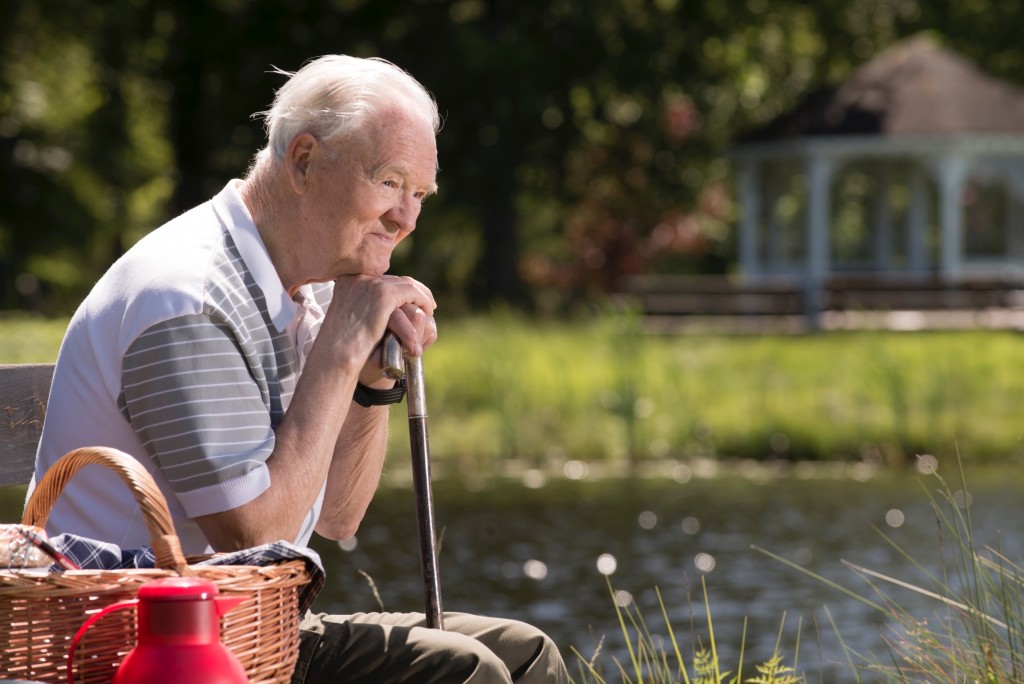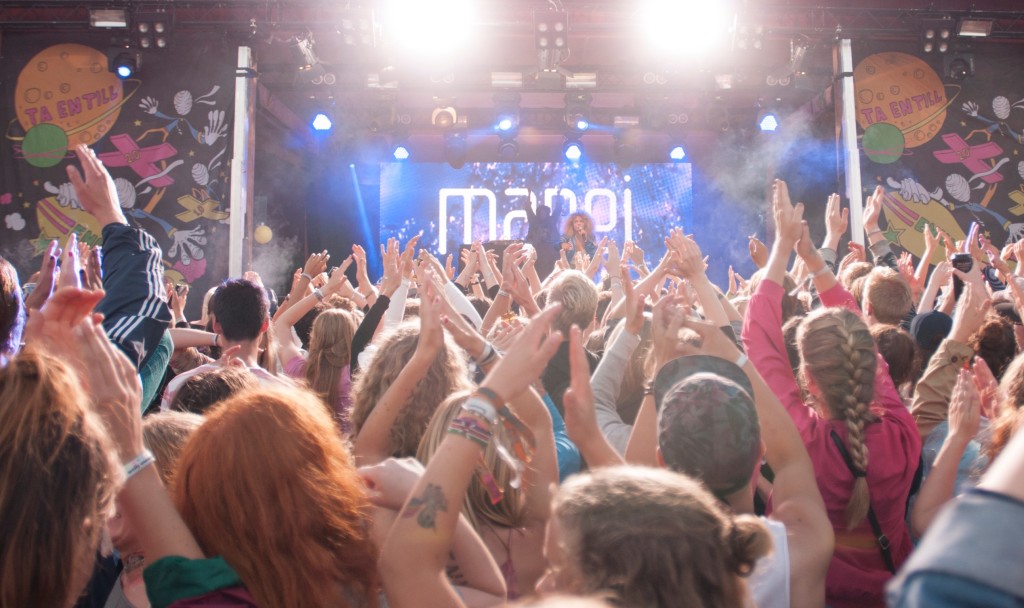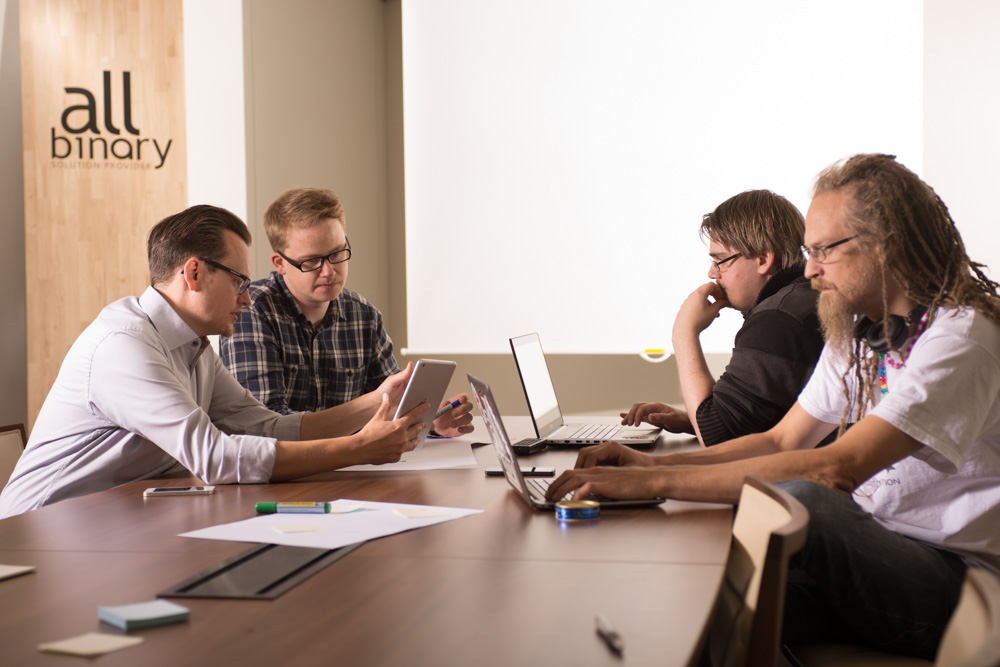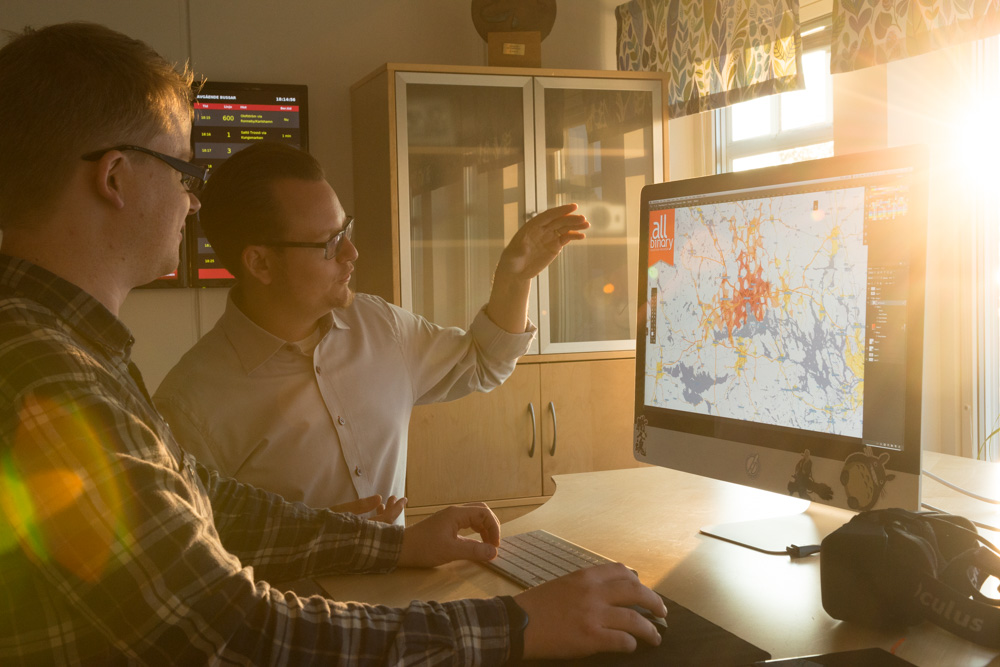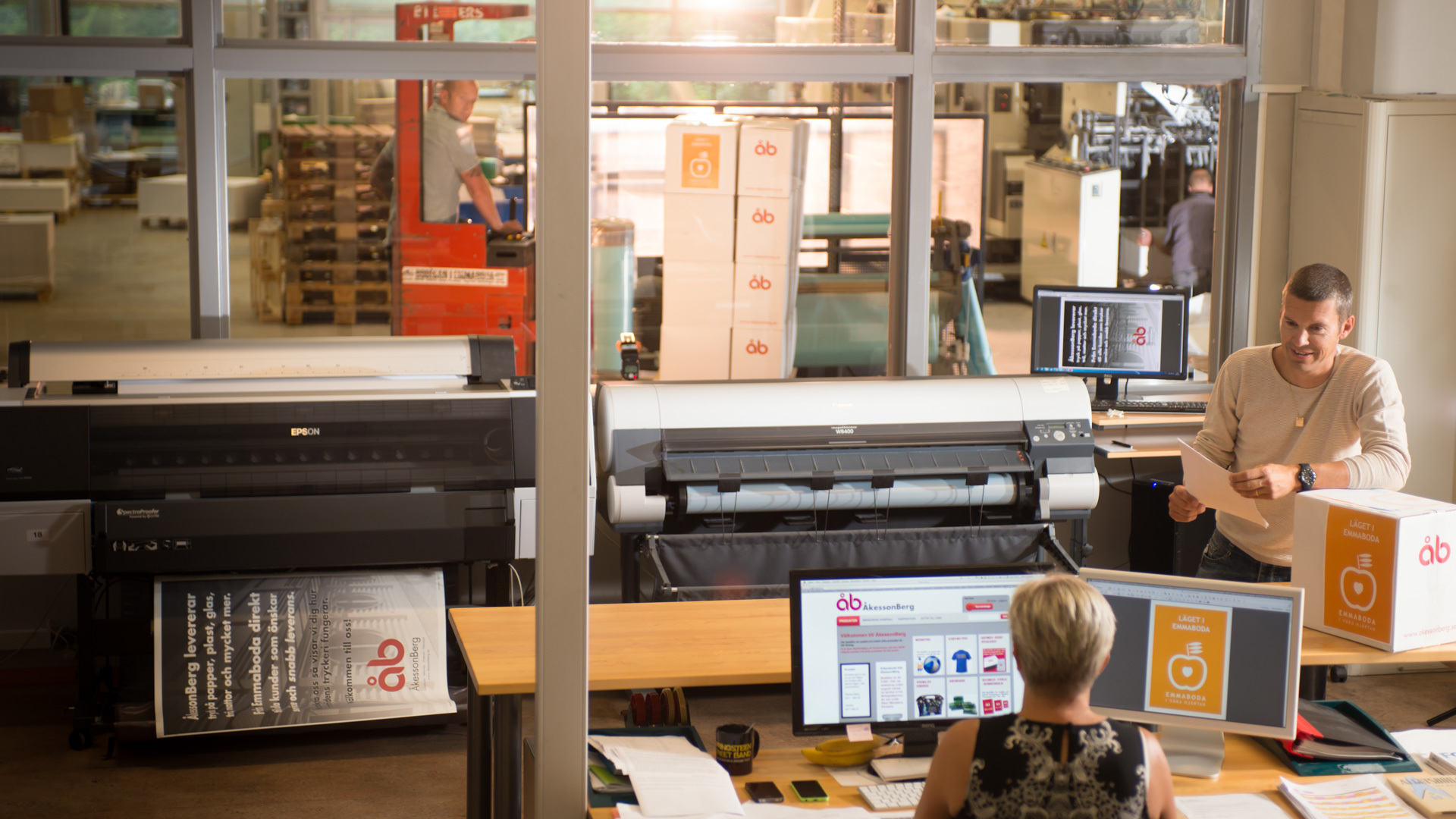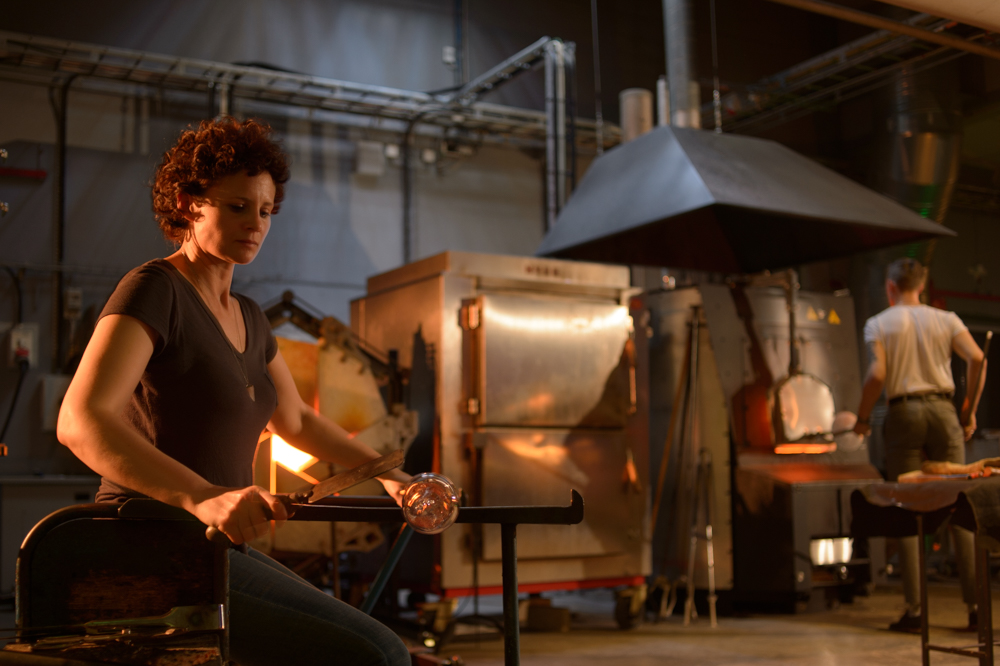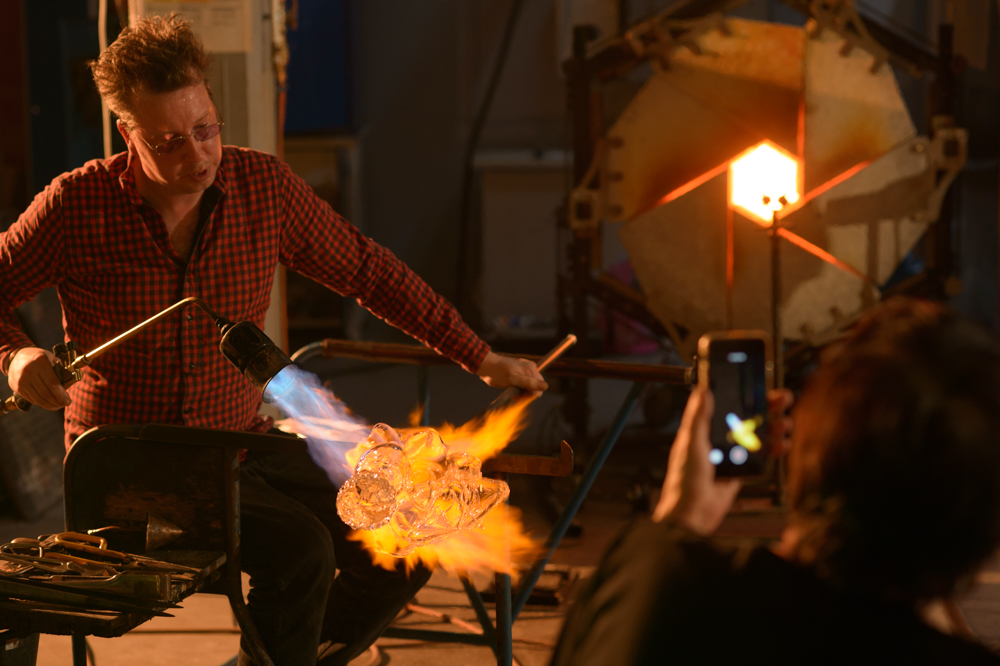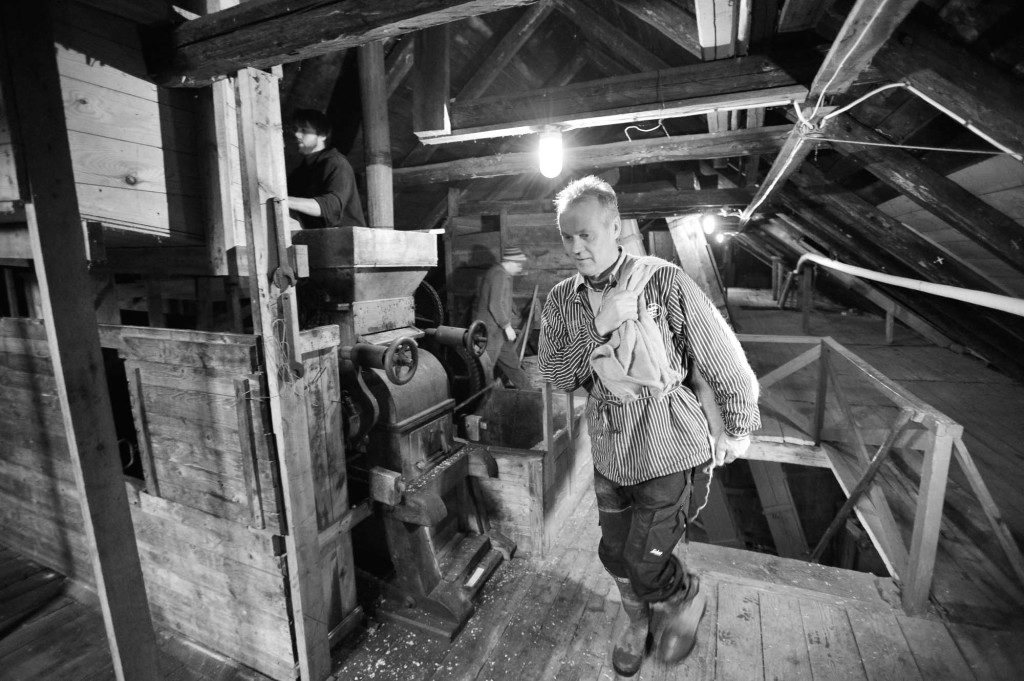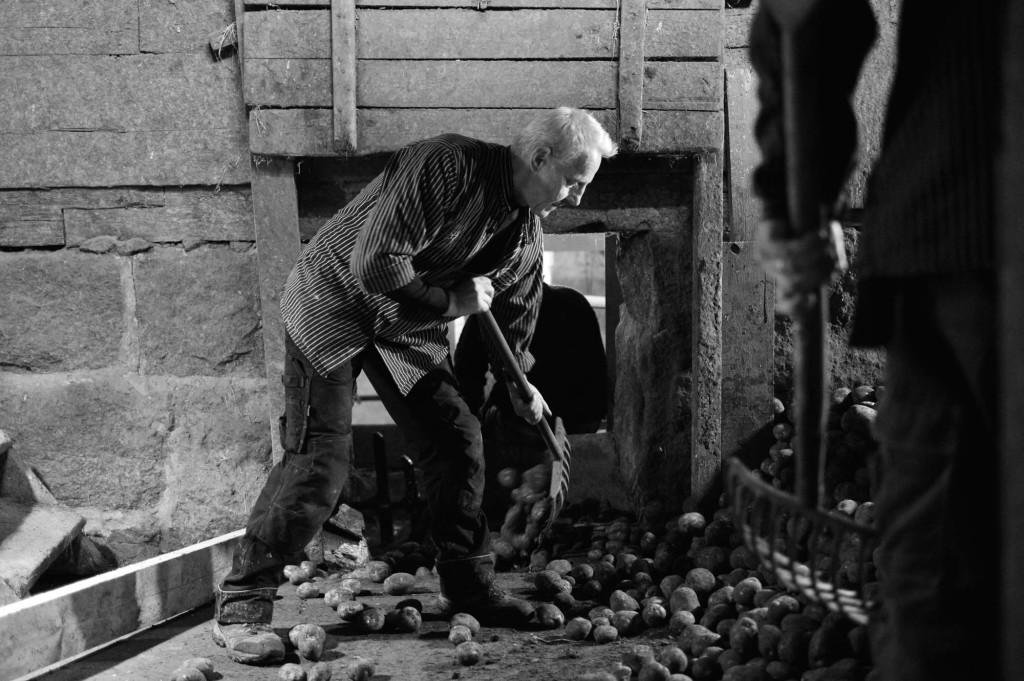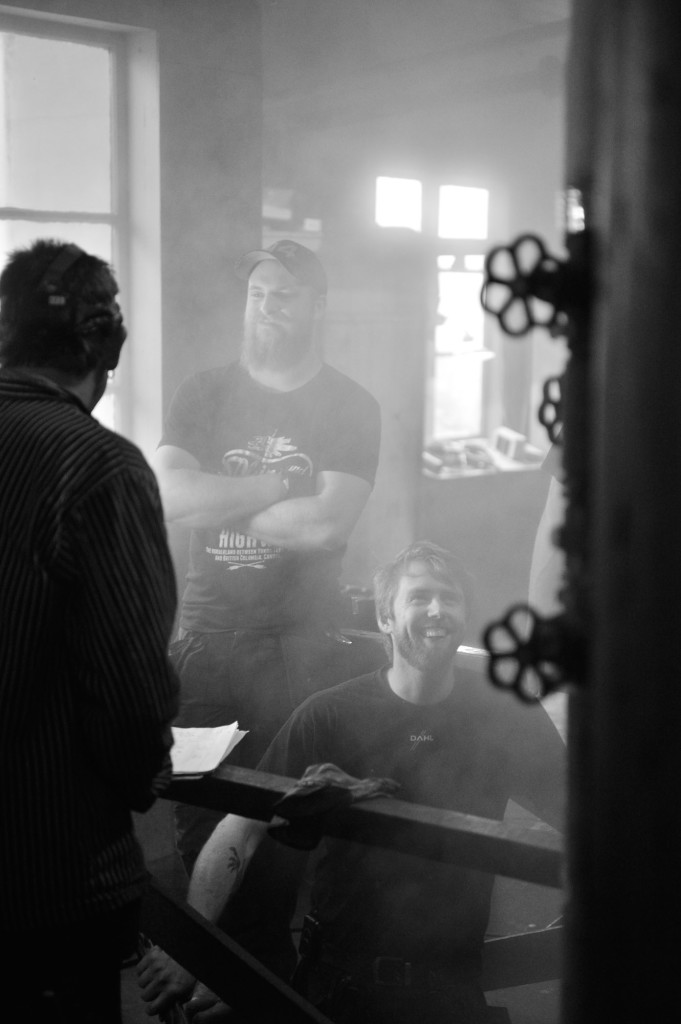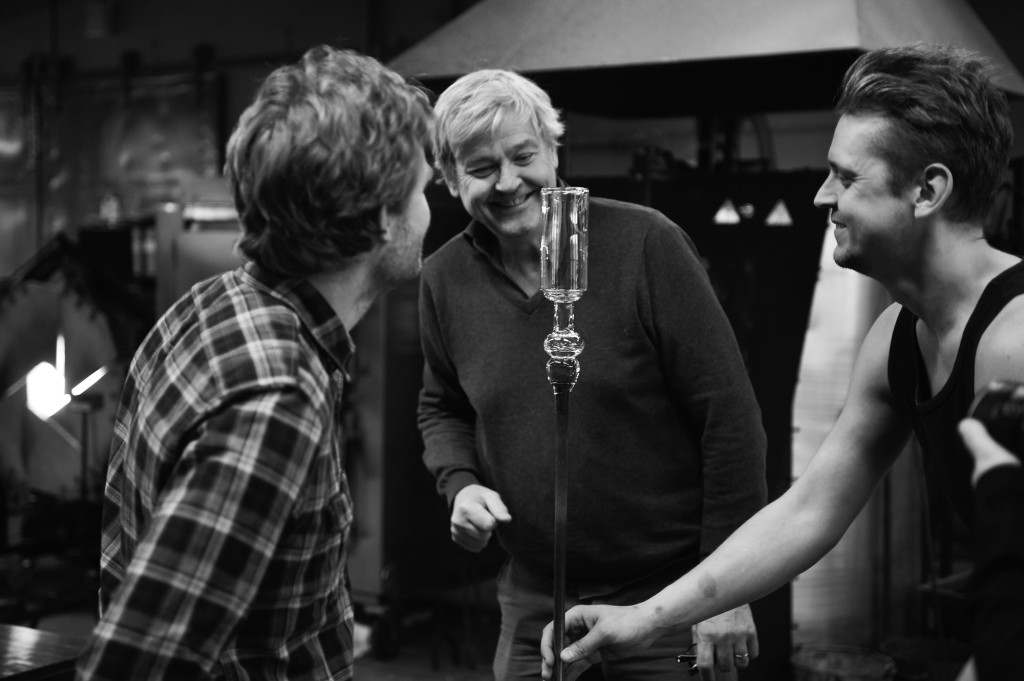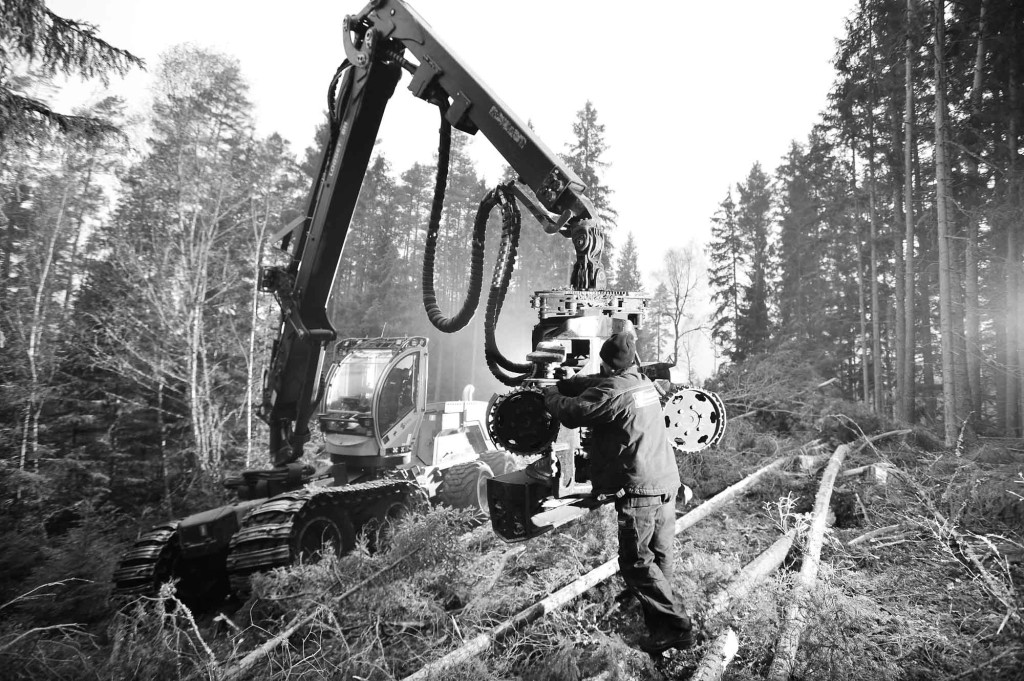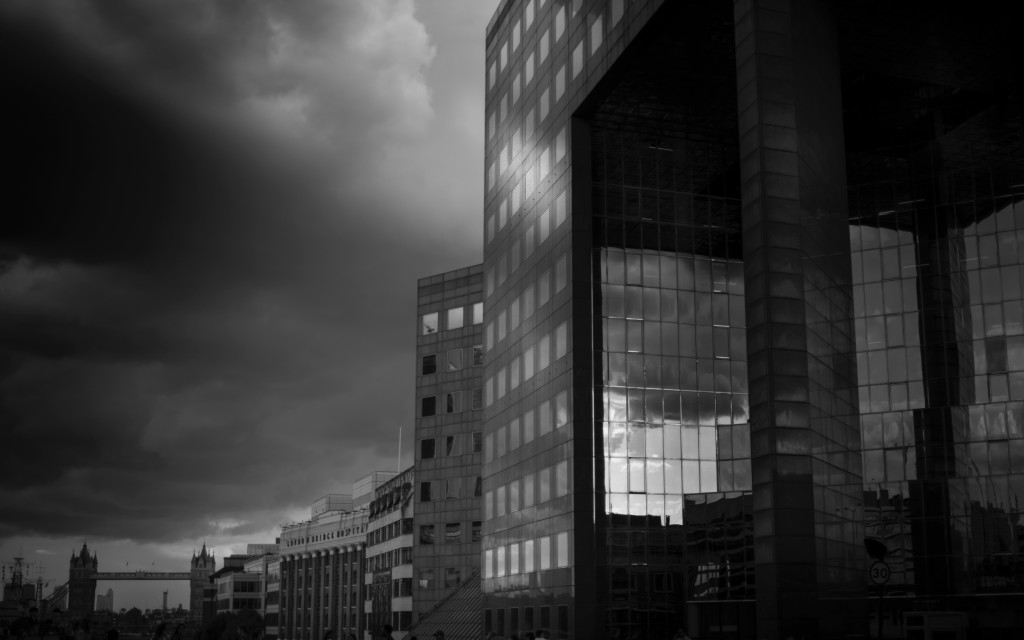 Photography
Services for
Commercial Clients:

• Portrait Photography
• Environmental Photography
• Product Photography
Commissioned
Commercial
Photography

• Advertisement work
• Artwork & Unique Photographs
• Sport & Event Photography

Kevin Johnston
Commercial Photographer

Eva Regin-Johnston
Art Director & Project Manager

Kevii builds concepts with inspiring photography with graphic design.
We work closely with our commercial clients, collaborate with local partners to provide a finished product that will lift and promote the products or services that the company or organisation can choose to showcased in print media or on the web. Commercial branding and company profiling are enhanced with eye catching photography, layout and illustrations. We offer advice for your marketing strategies.
Commercial Photography?
We project manage commercial photography, advertisement campaigns and much more.
Flexible set-up
Kintyre Studio,
Hillcrest, Durban, South Africa
Irisborg Studio,
Klättorp, Emmaboda, Sweden
We carry a light portable studio to our clients venue.
Our focus is commercial photography.