"Print isn't dead…
We have refined how we are using it."
– Eva Regin Johnston
We make printed things beautiful.
The care of looking at print techniques, material, laminates and binding or folding are important aspects.
Print isn't dead…
We have just refined how we are using it.
Is there a future for print media when everything is going digital?
Yes, in certain areas a physical brochure that you can touch and feel is still a better option than only a digital version. Having said that, a lot of the things we create for our clients now goes both to print but also as digital versions suited for social media platforms, newsletters and clients website.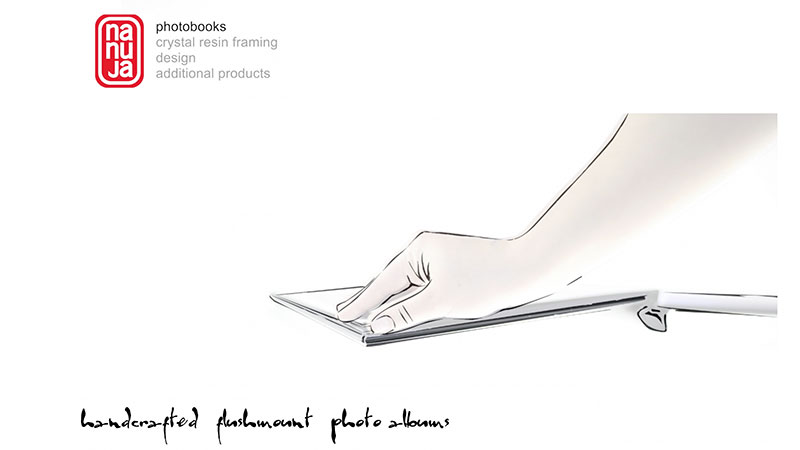 Our Design Process for Print
If you have a local printer that you have used before and prefer to work with. We will simply contact them and make sure we get the correct color profile (ICC), bleed and slug area.
Depending on if it is digital or off-set print house, we will export the pdf files according to industry standard. We work together with several local print houses.



Sales Force
Your salesforce need tools to showcase a large range of products or services.

To be able to showcase high quality printed material, will show your end client how much you care about the product that you are providing.
It's also a great tool and reminder to leave an inspirational catalogue or brochure that adds and expresses the value that your company supply.
A couple of examples when printed material becomes an assert.

At large exhibitions, using profiled printed material to bring home and read.
In the work vehicle while out on a job, getting asked what your company do more.
As part of the sales force tools to walk through a prospect or client the benefits of hiring or buying from your company.
Digital files of your printed product can be sent as pdf version for e-mail attachments and customized for other platforms.