Professional Media Consulting and Content provider
Take Your Business To New Heights
Learn More
Get Started
Impact Content Marketing
KPD.media provide a complete solution for online, print media and movies.
Well-Grounded
We work closely with our commercial clients and collaborate with local partners to provide a finished product that will lift and promote our clients in print media or on the web.
We also consult for marketing and communication strategies.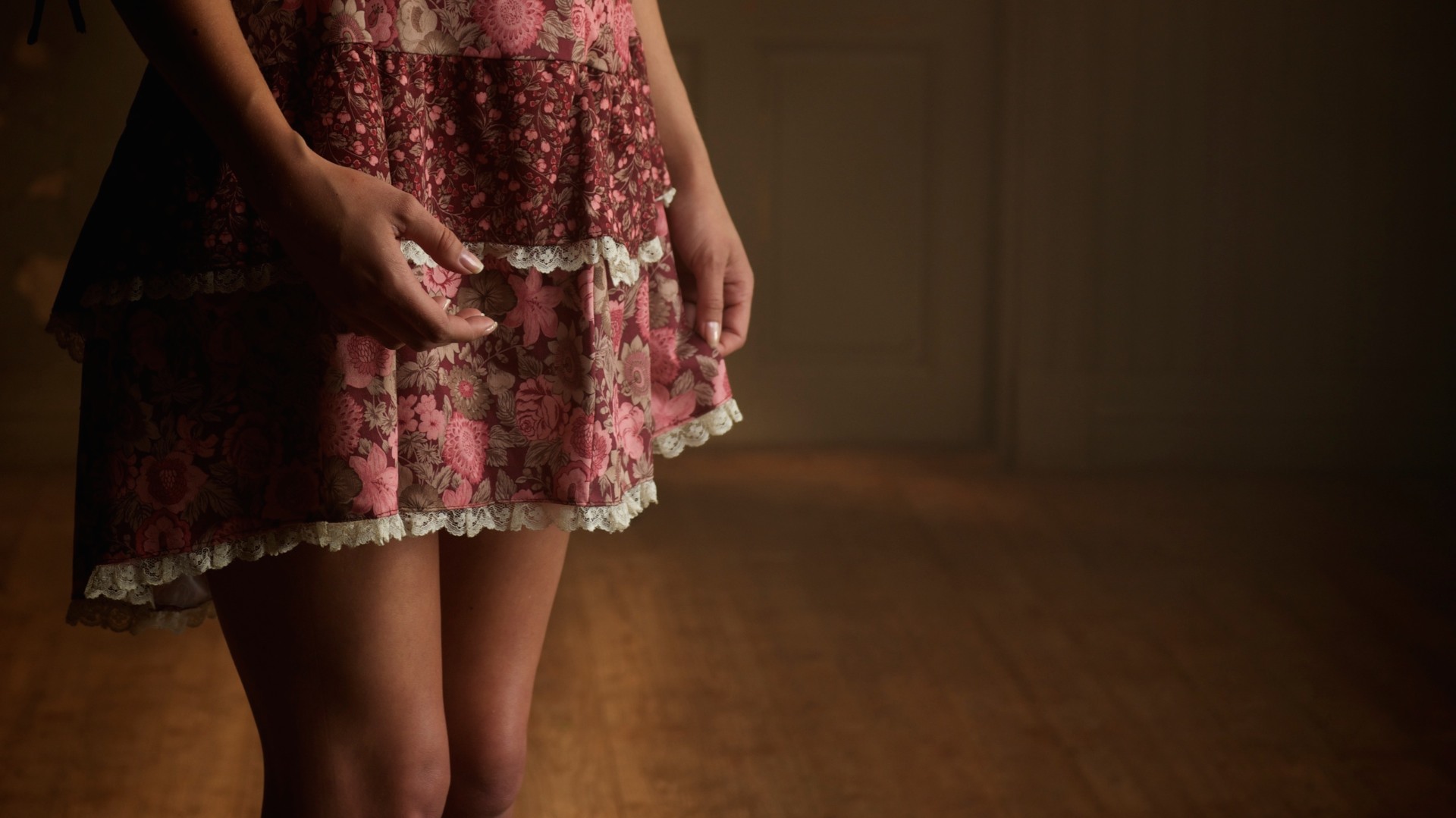 kevii_13-04-40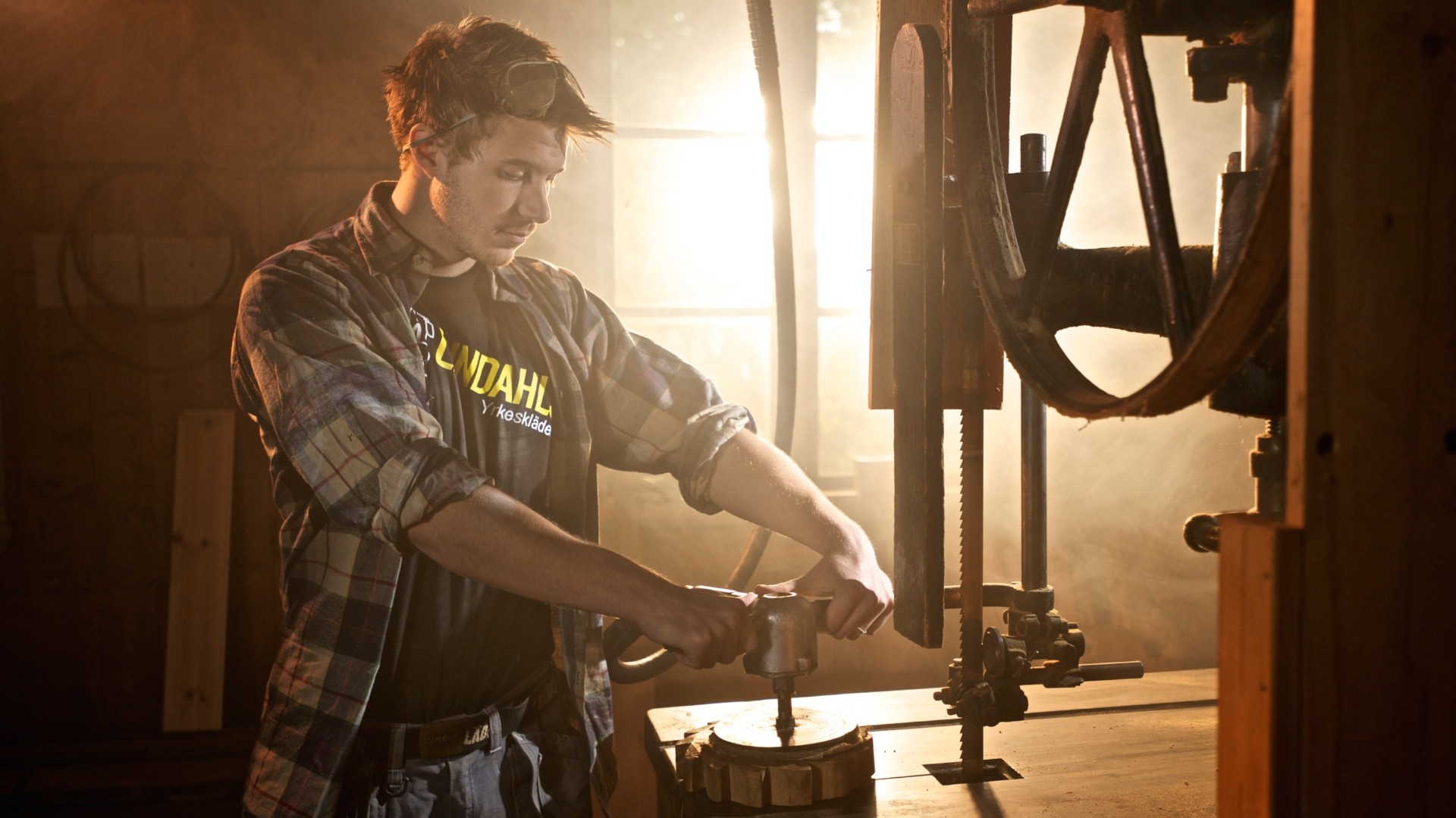 kevii_16-55-58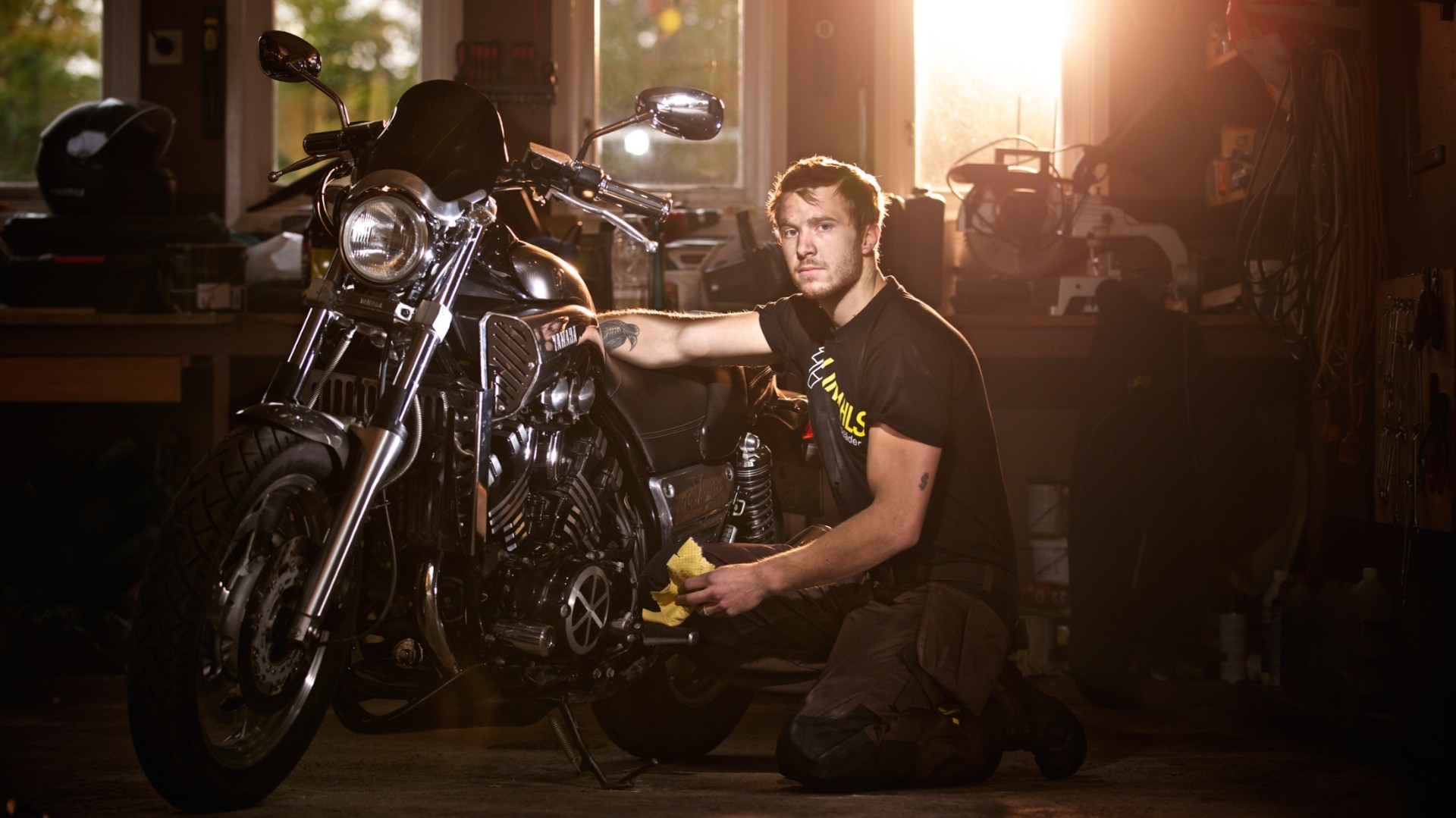 kevii_17-12-30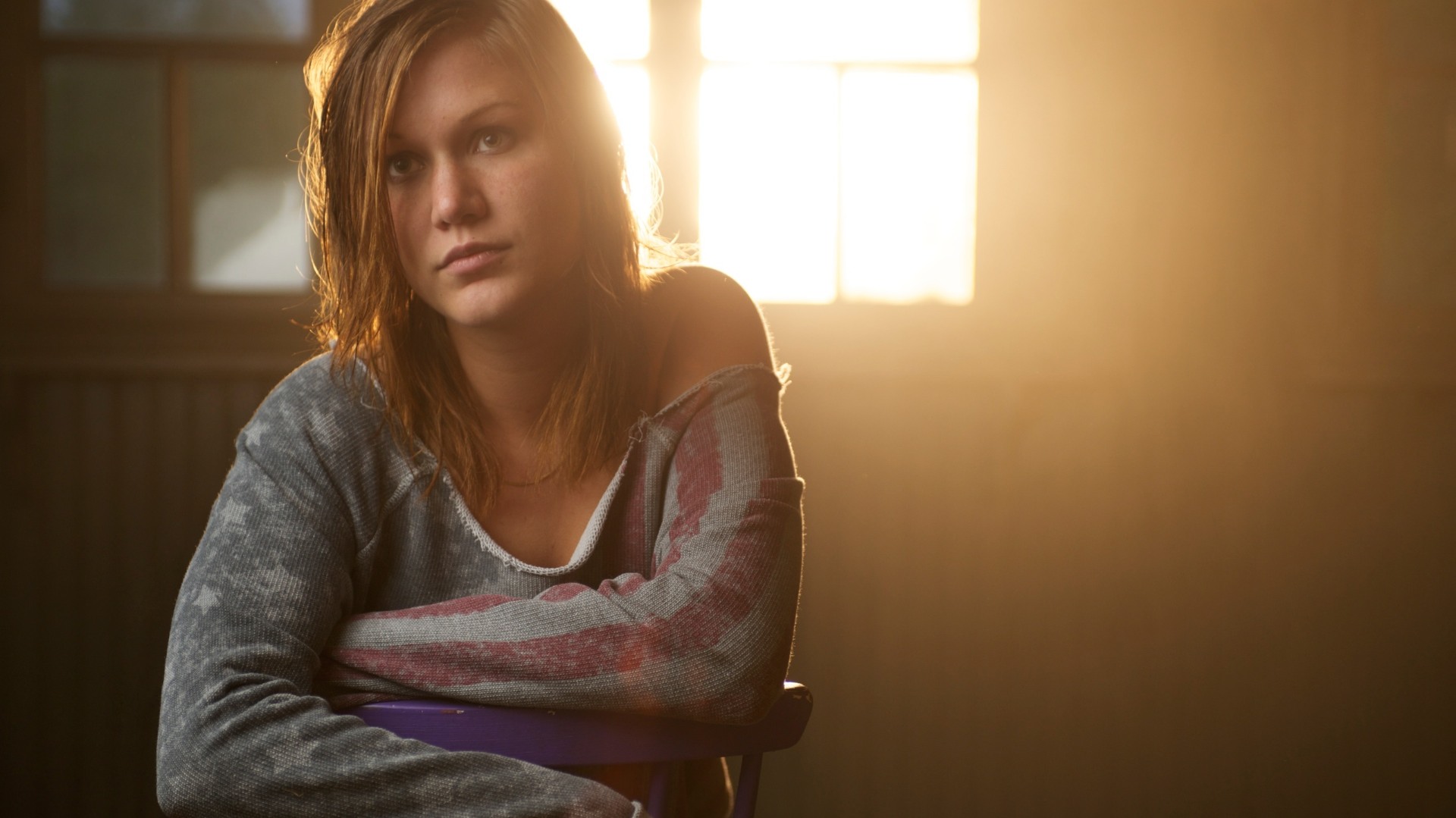 kevii_21-15-31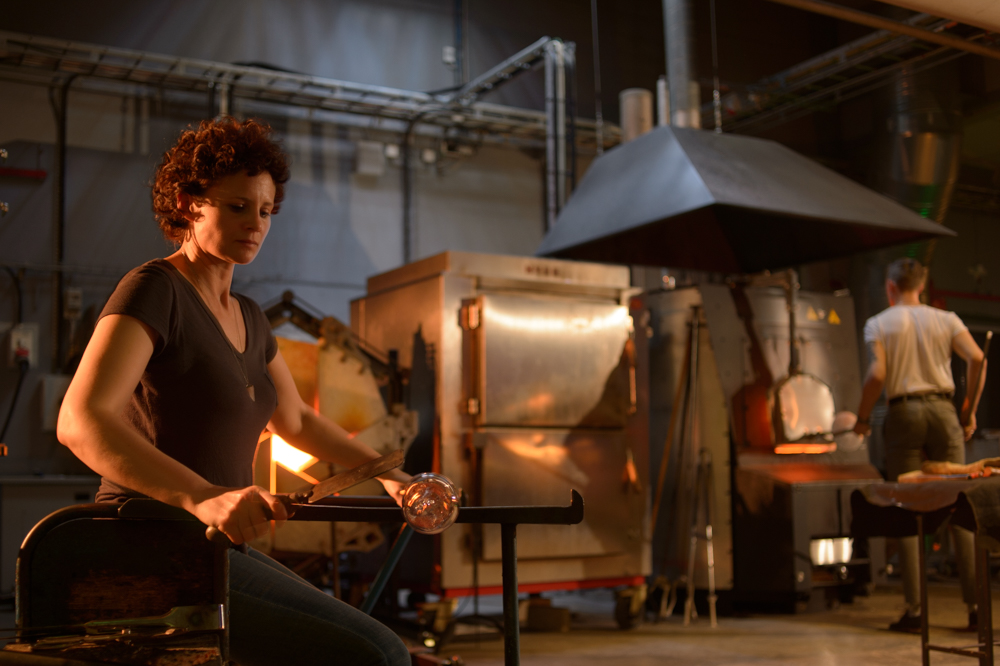 170401-152058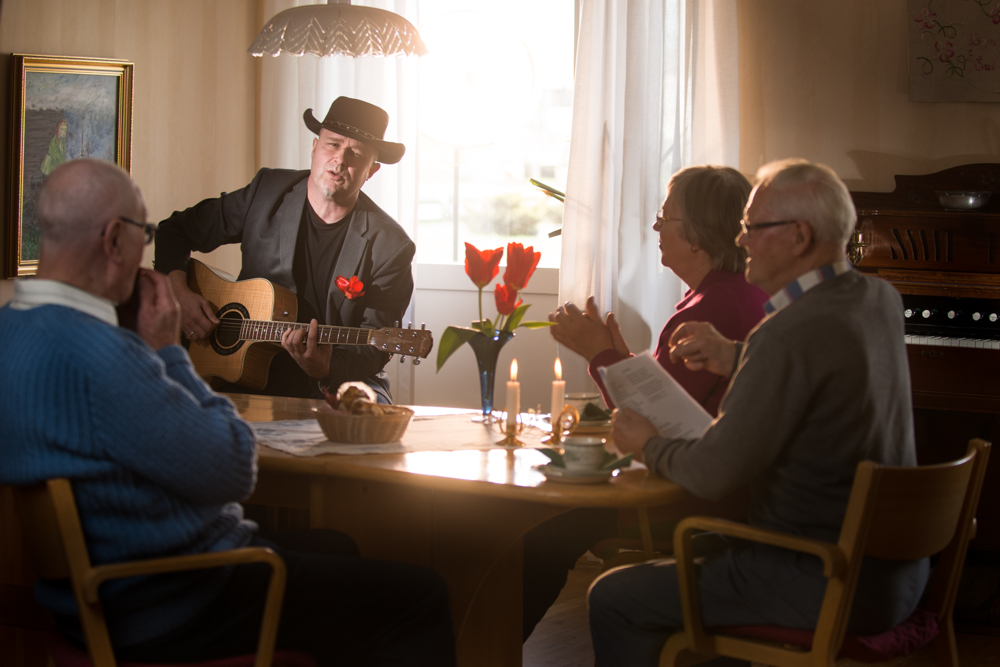 140424-101015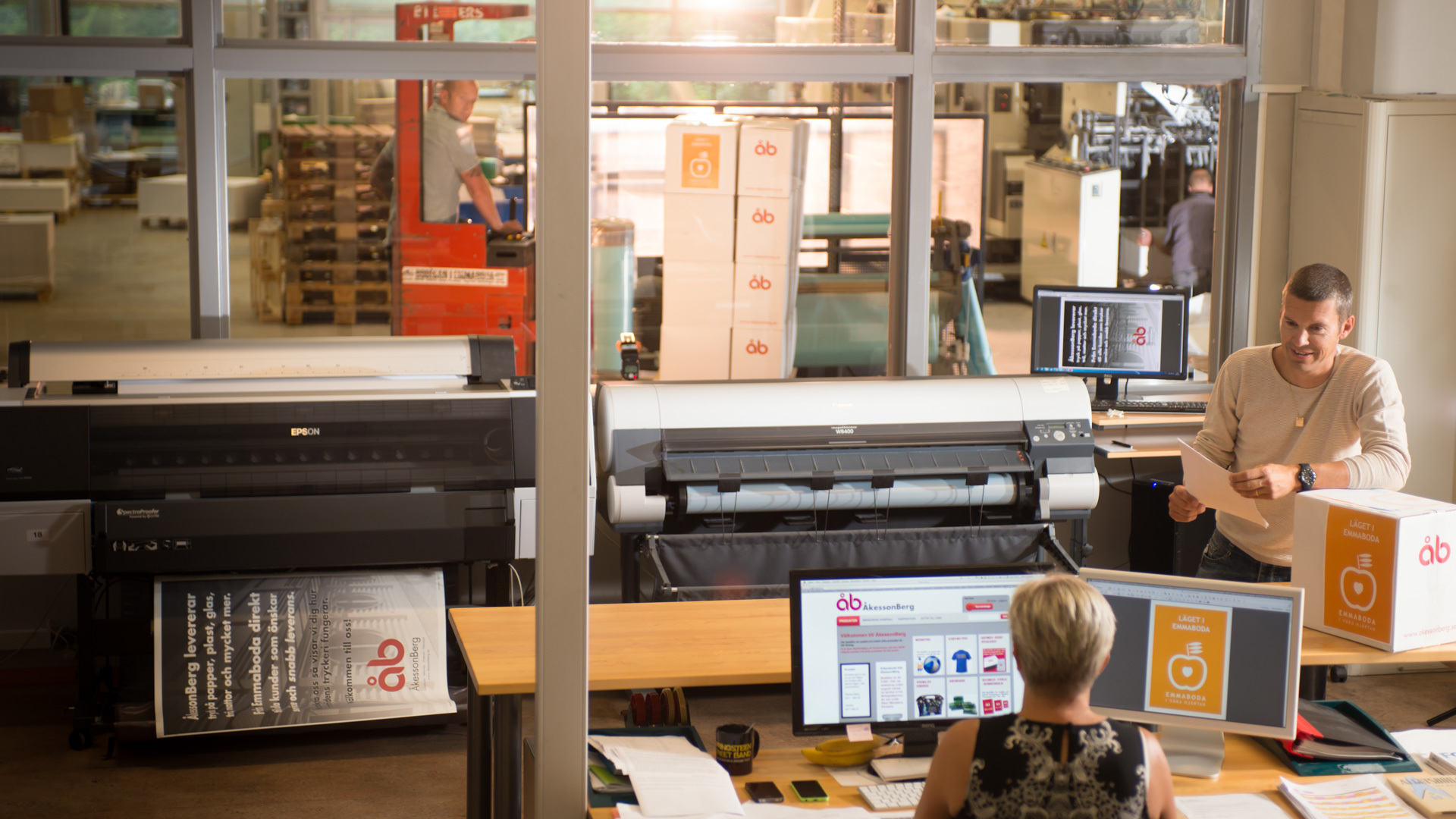 140821-140650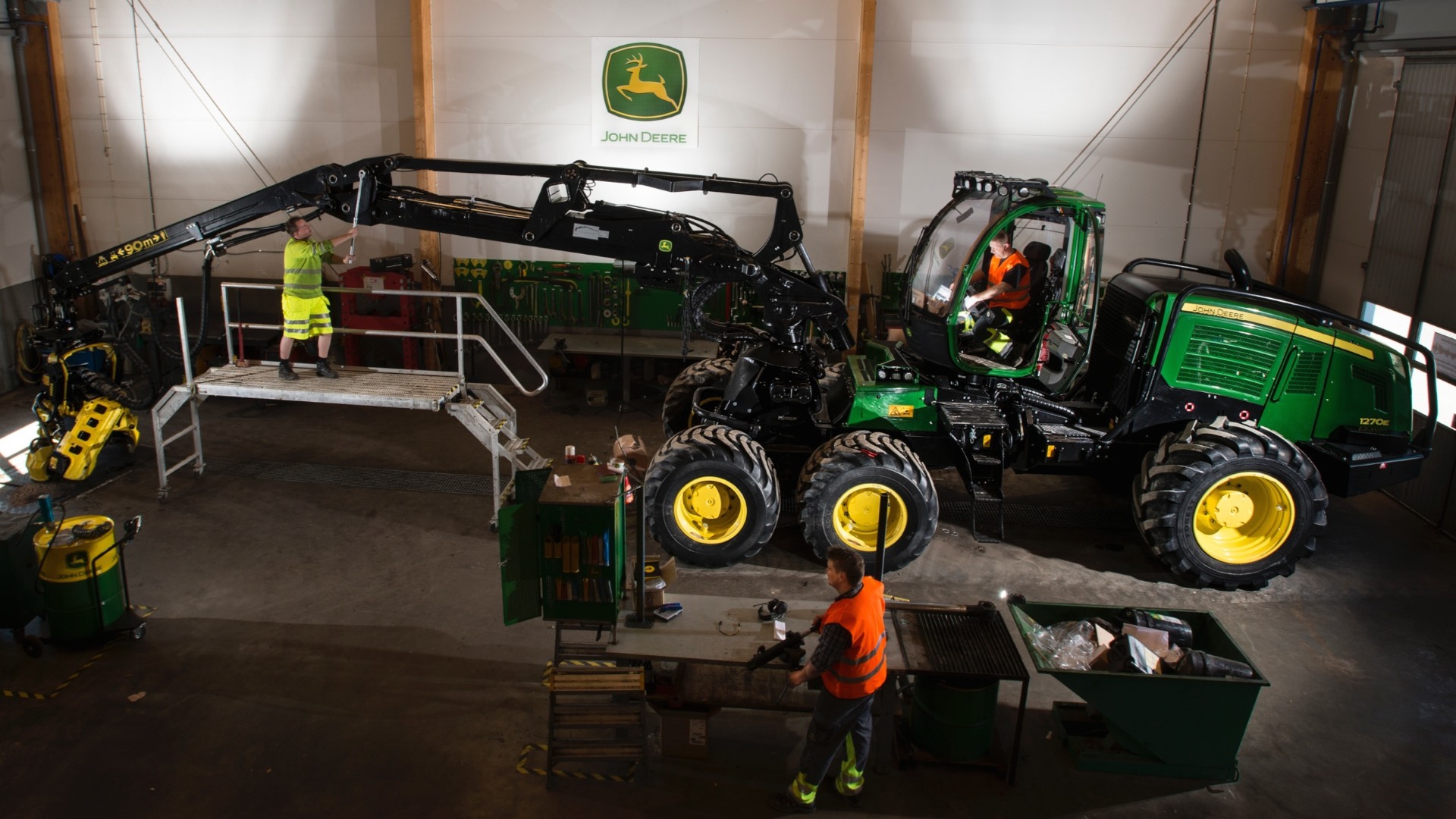 kevii_15-48-51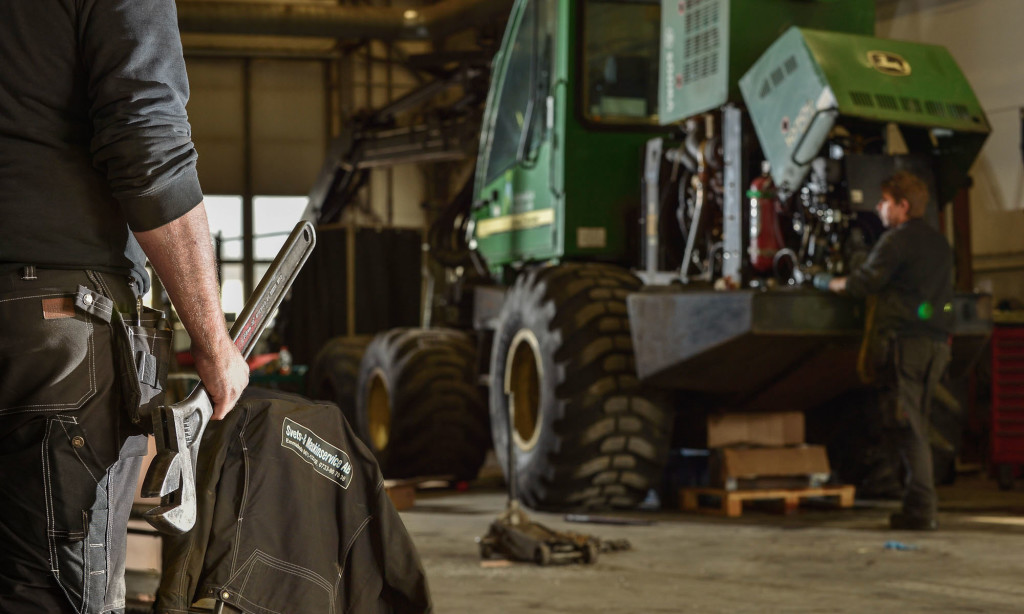 170927-153419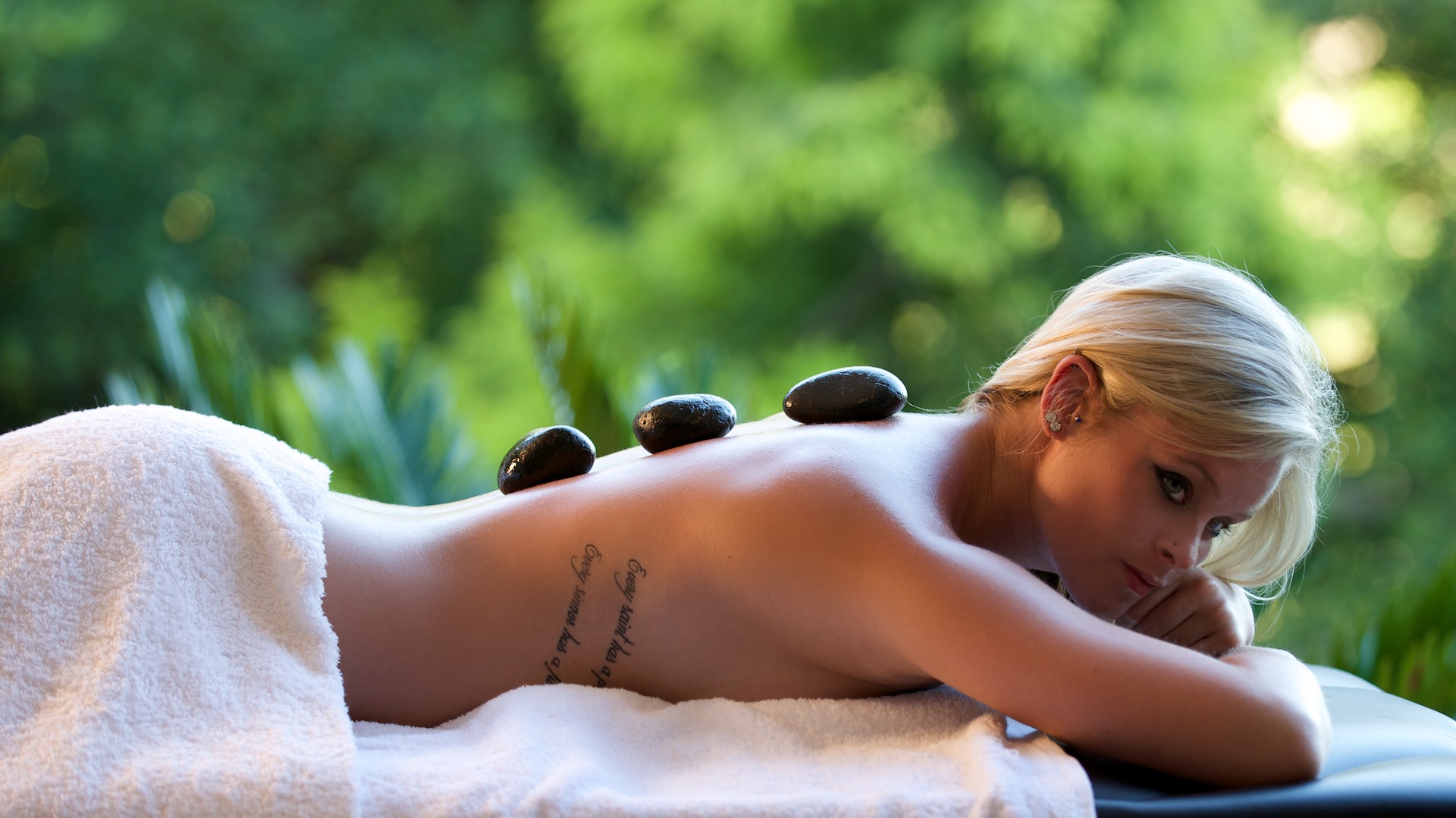 Synergy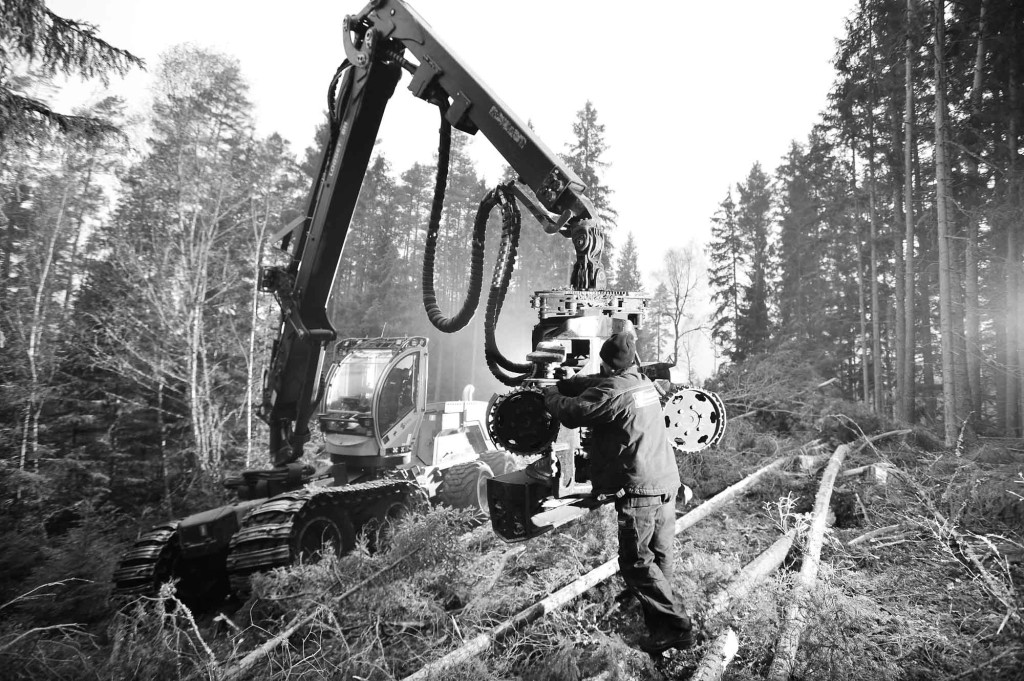 171017-092929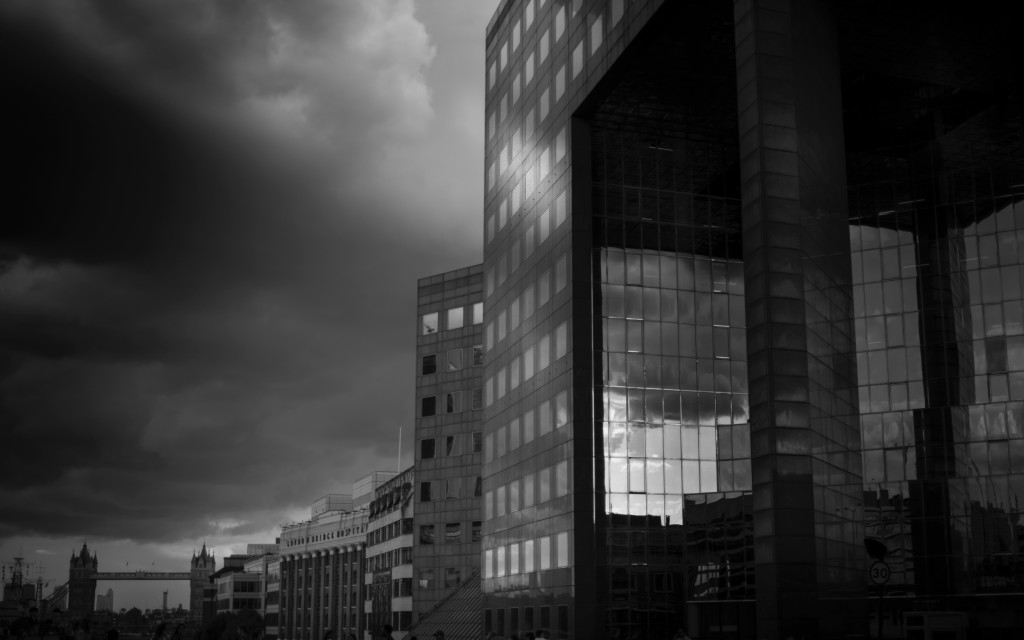 IMG_0617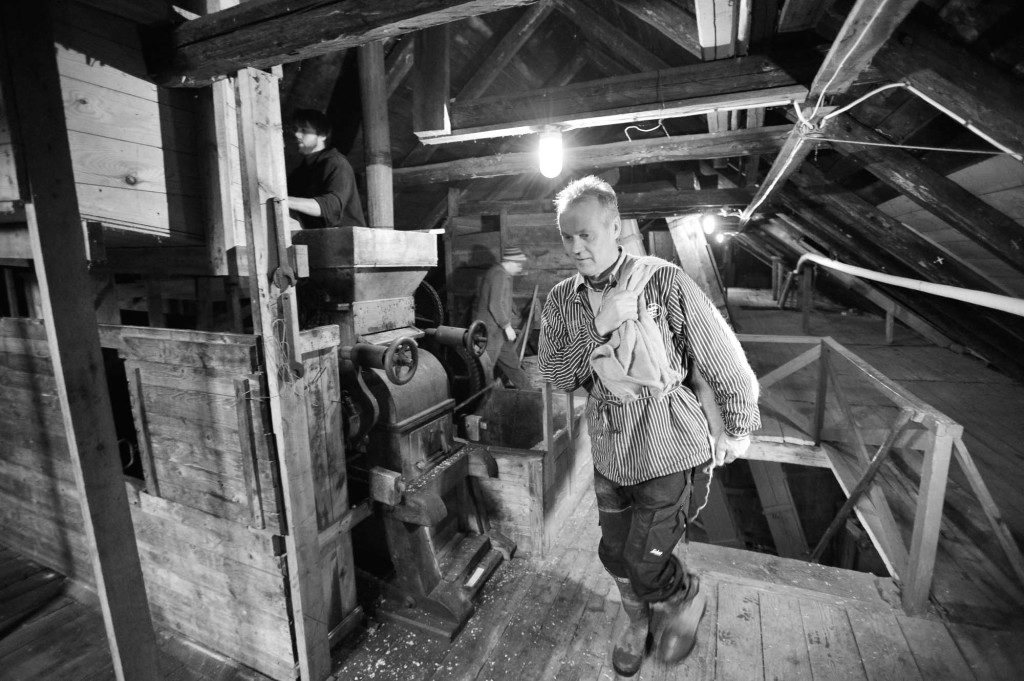 170923-114727
Workflow
KPD.media
Building lasting relationships,
creating concepts & marketingstrategi
with photographs, layout and illustrations.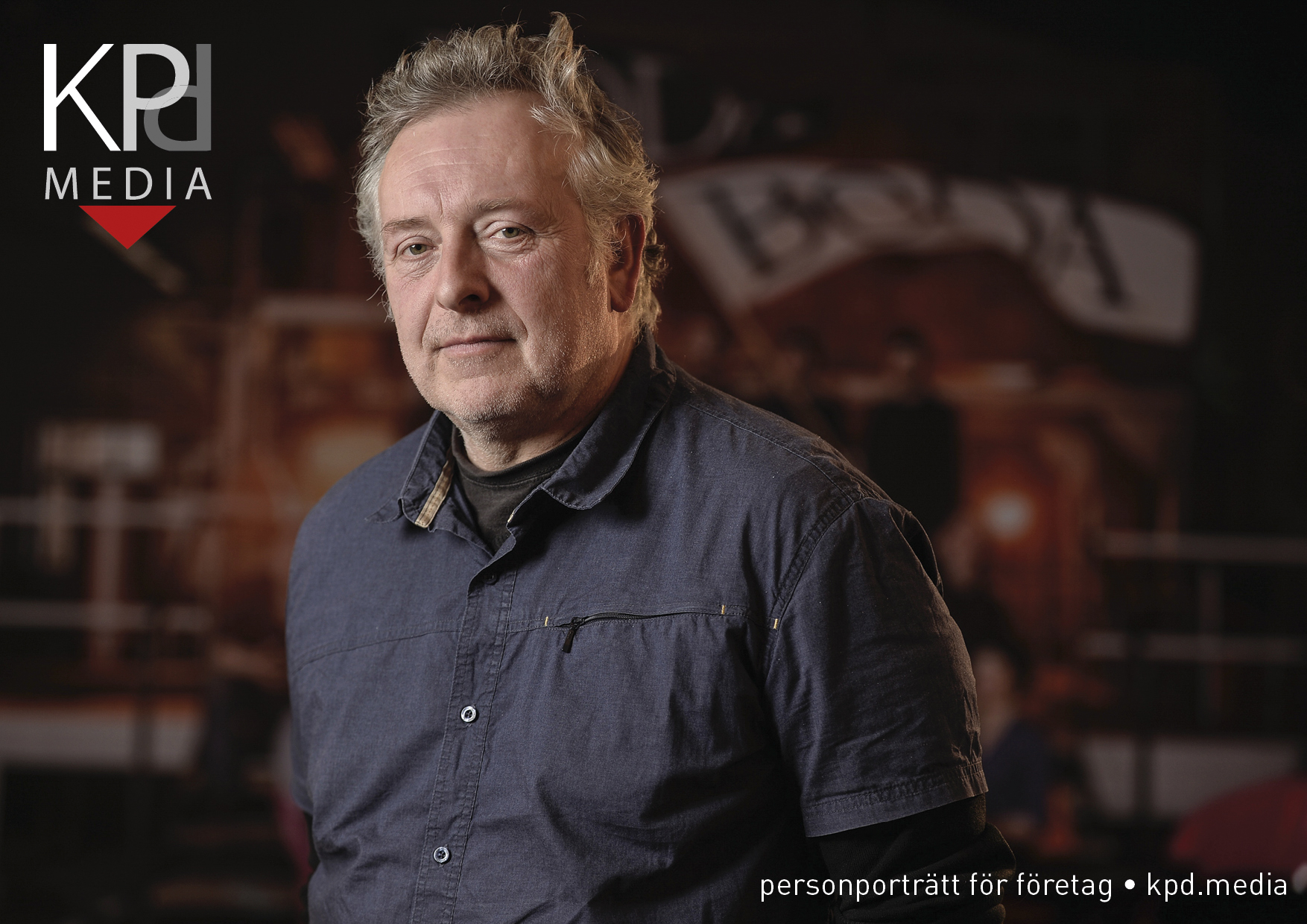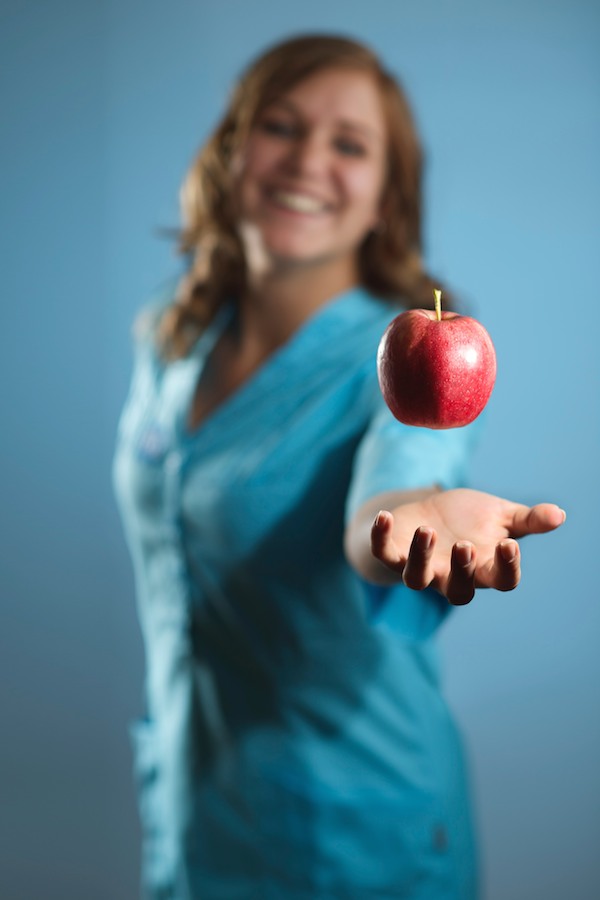 Photography that
Changes
The Game.
The impression that holds the attention are built and constructed with a range of elements.
Strong photography, that tells the story and character of our clients with Light & Expression.
We have the the tools to create
Impact Marketing Content
that Connects with your Audience.
Commercial Photography, Graphic Design, Concept & Marketing for online or print media.