Kevii Photograhy & Design
Inspiring Photography that tells the story and character of our clients with Light & Expression.
Kevii provide a complete solution with Design for online, print media and movies.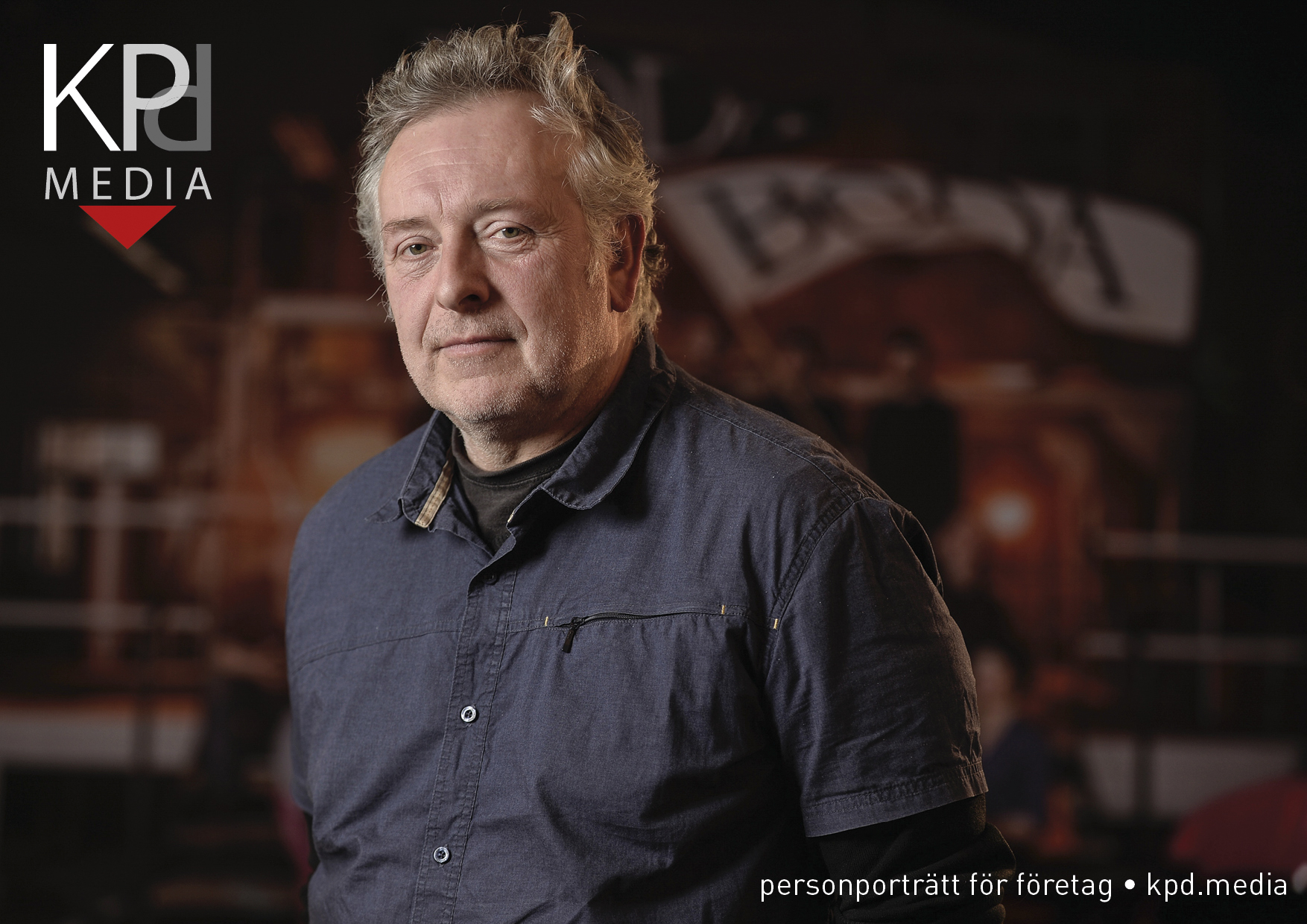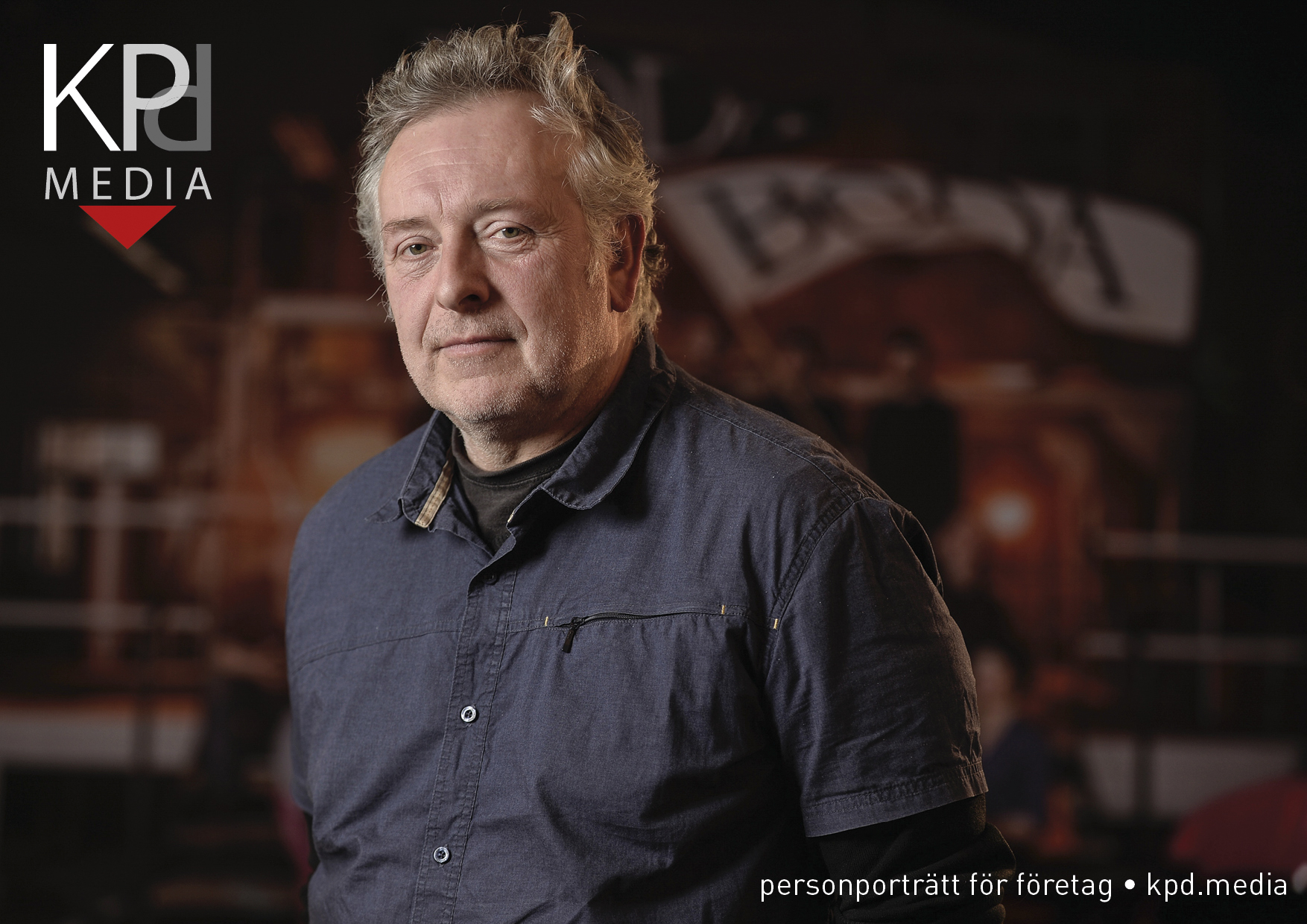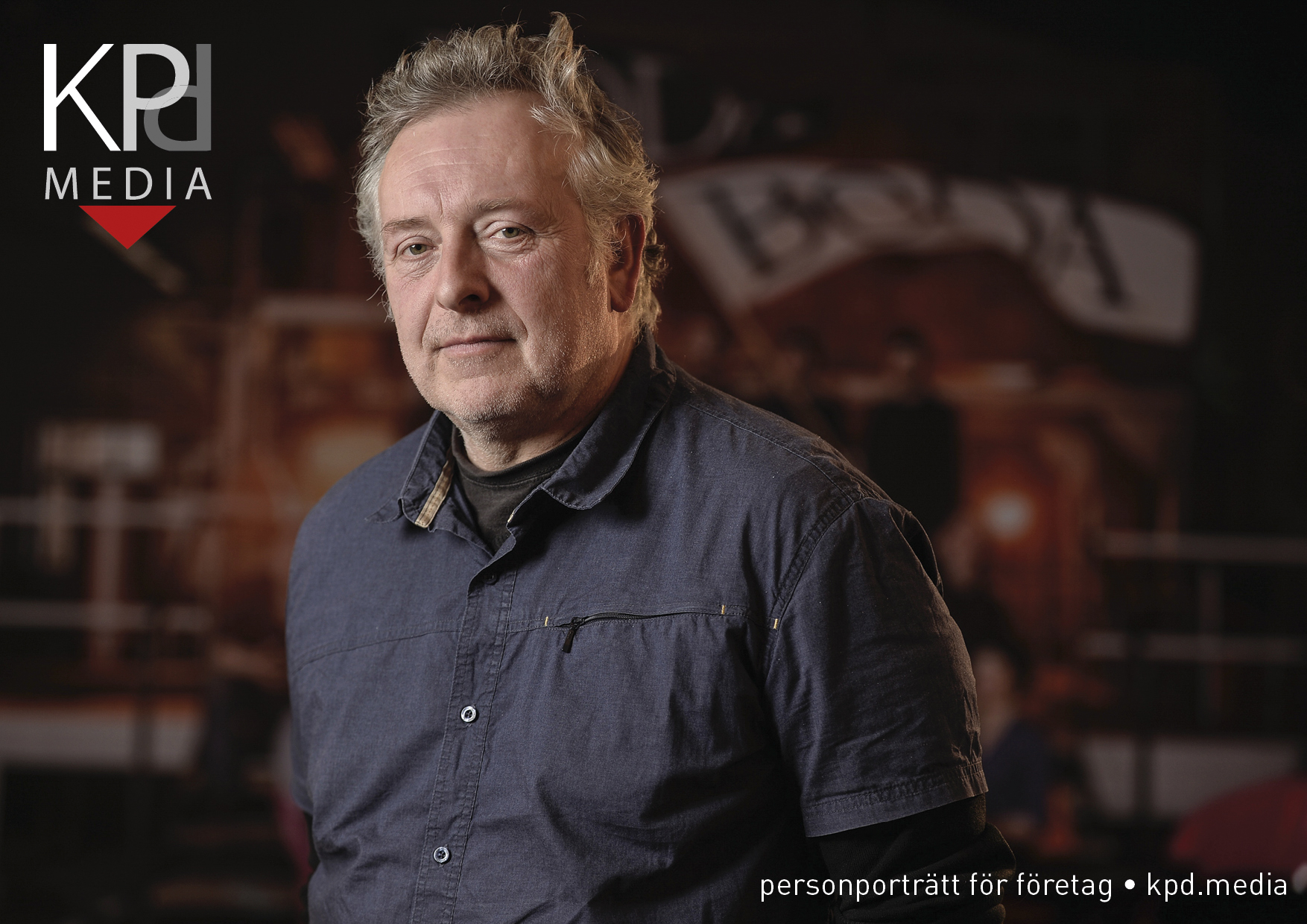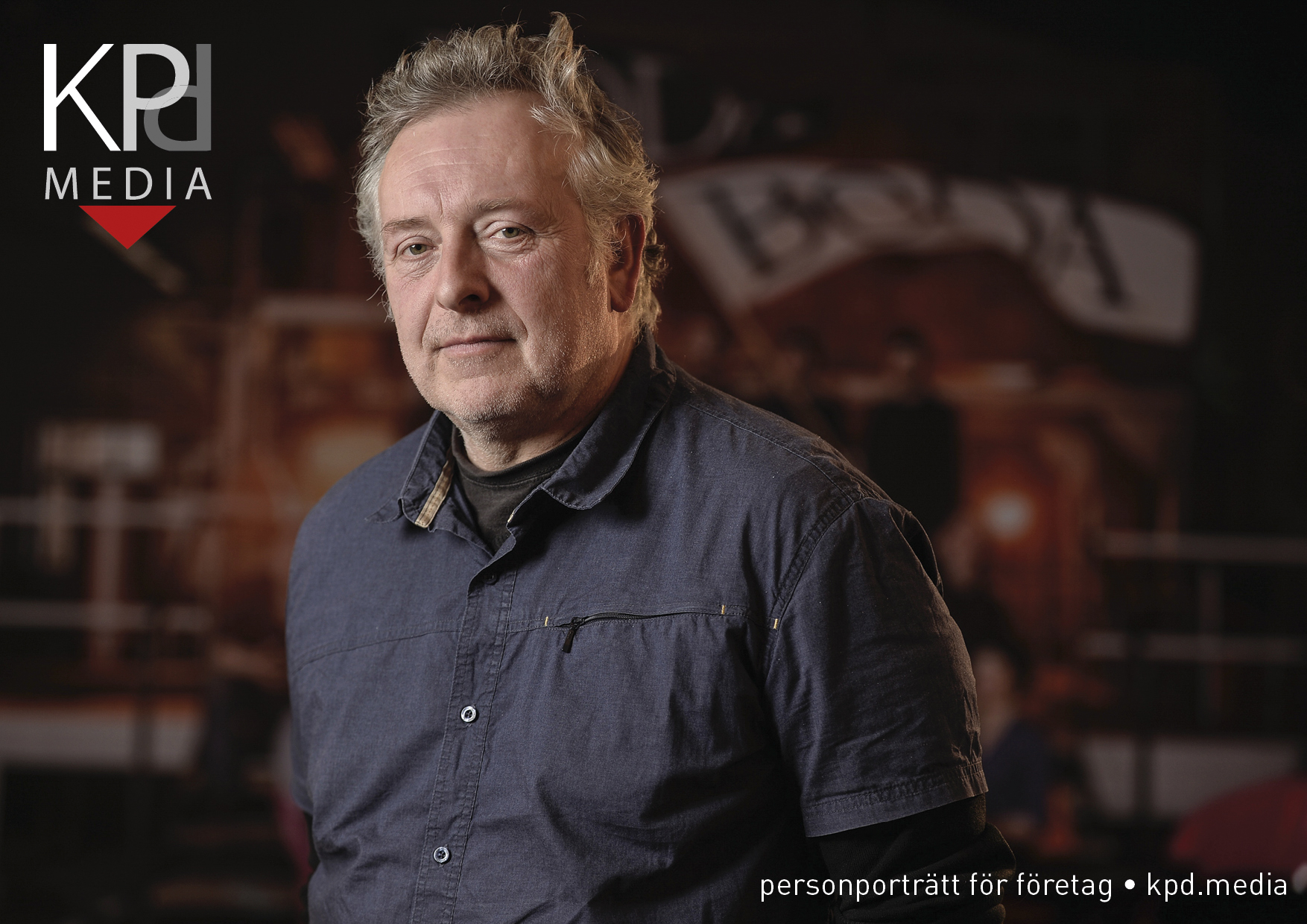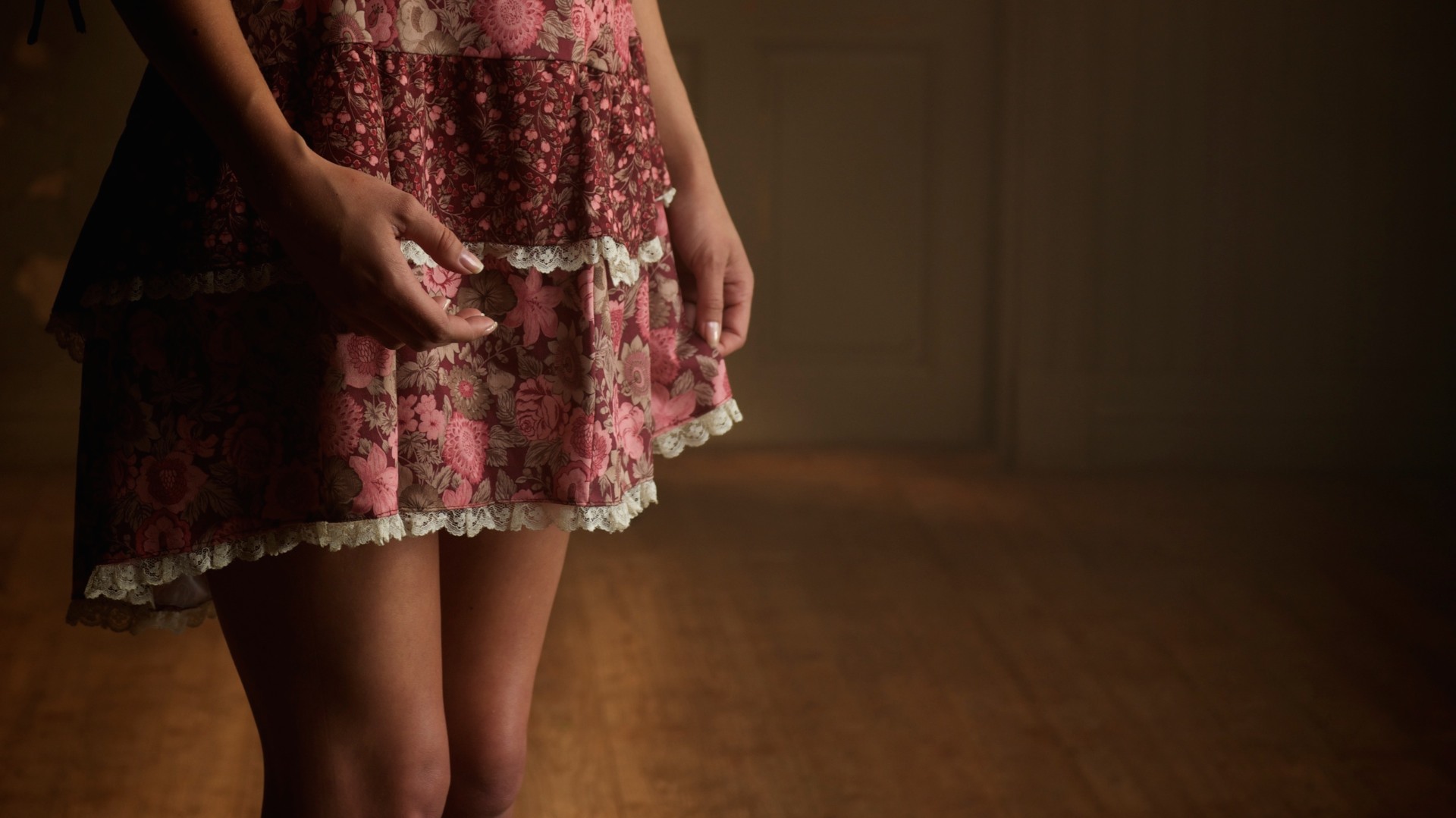 kevii_13-04-40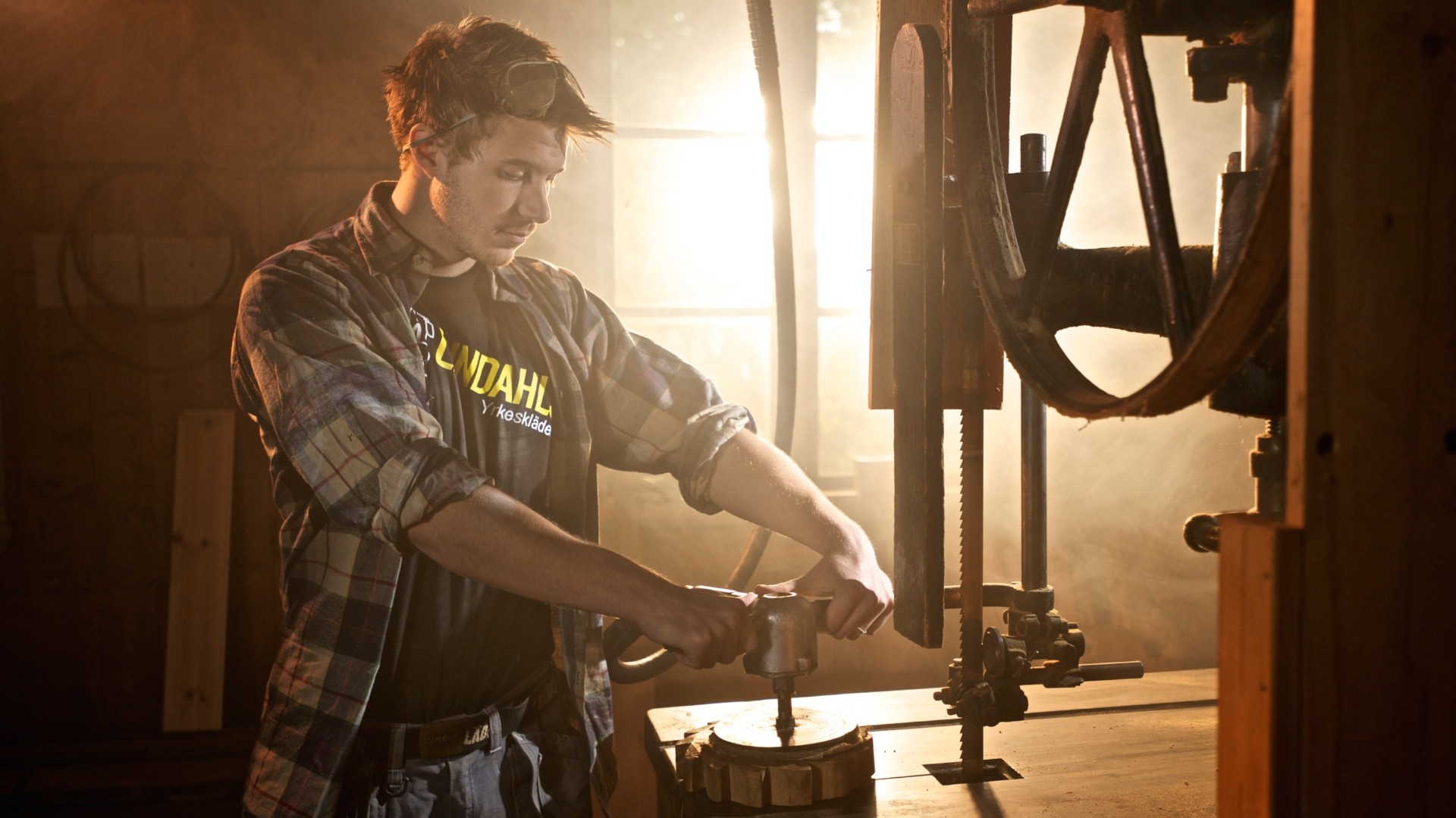 kevii_16-55-58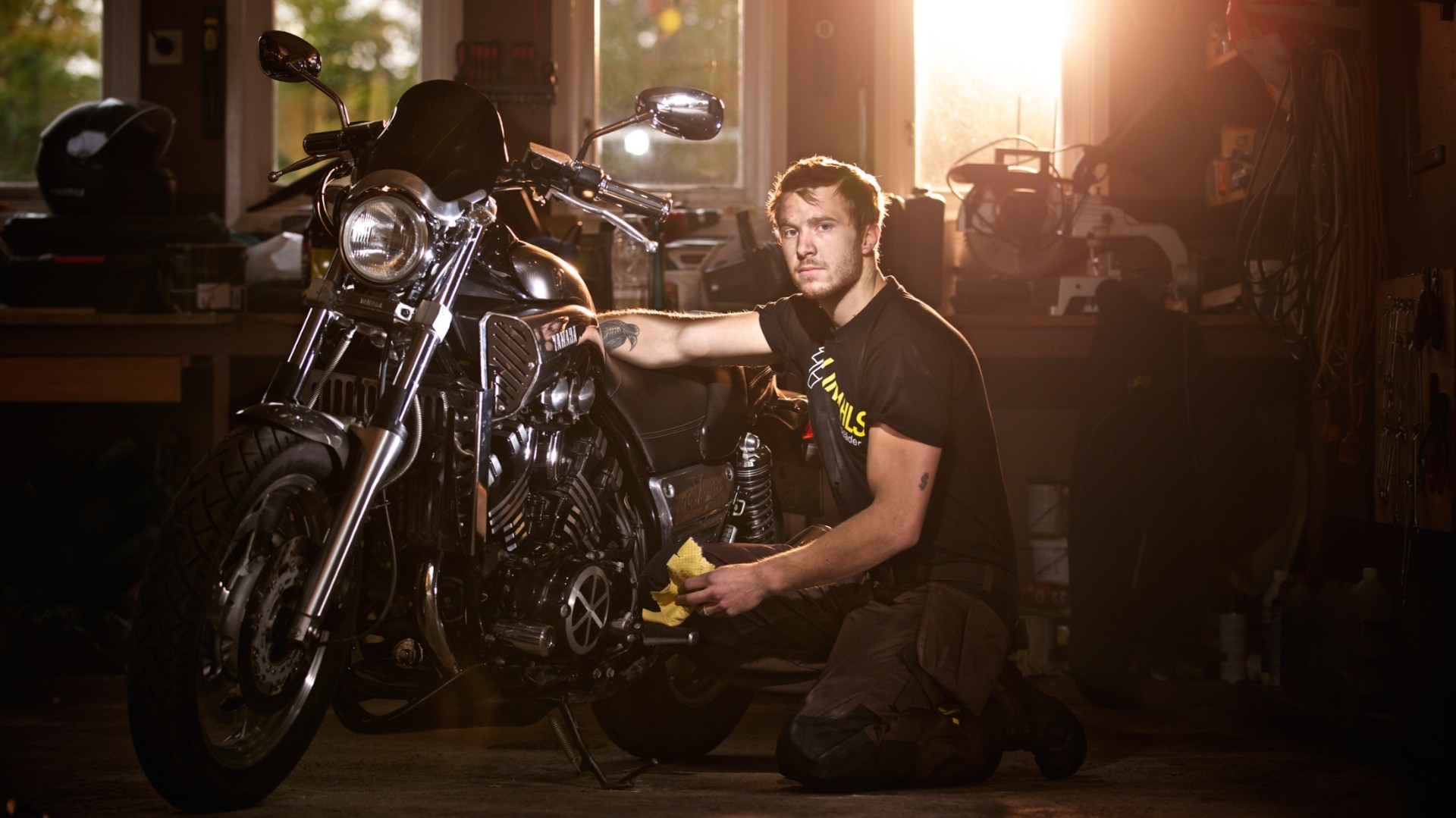 kevii_17-12-30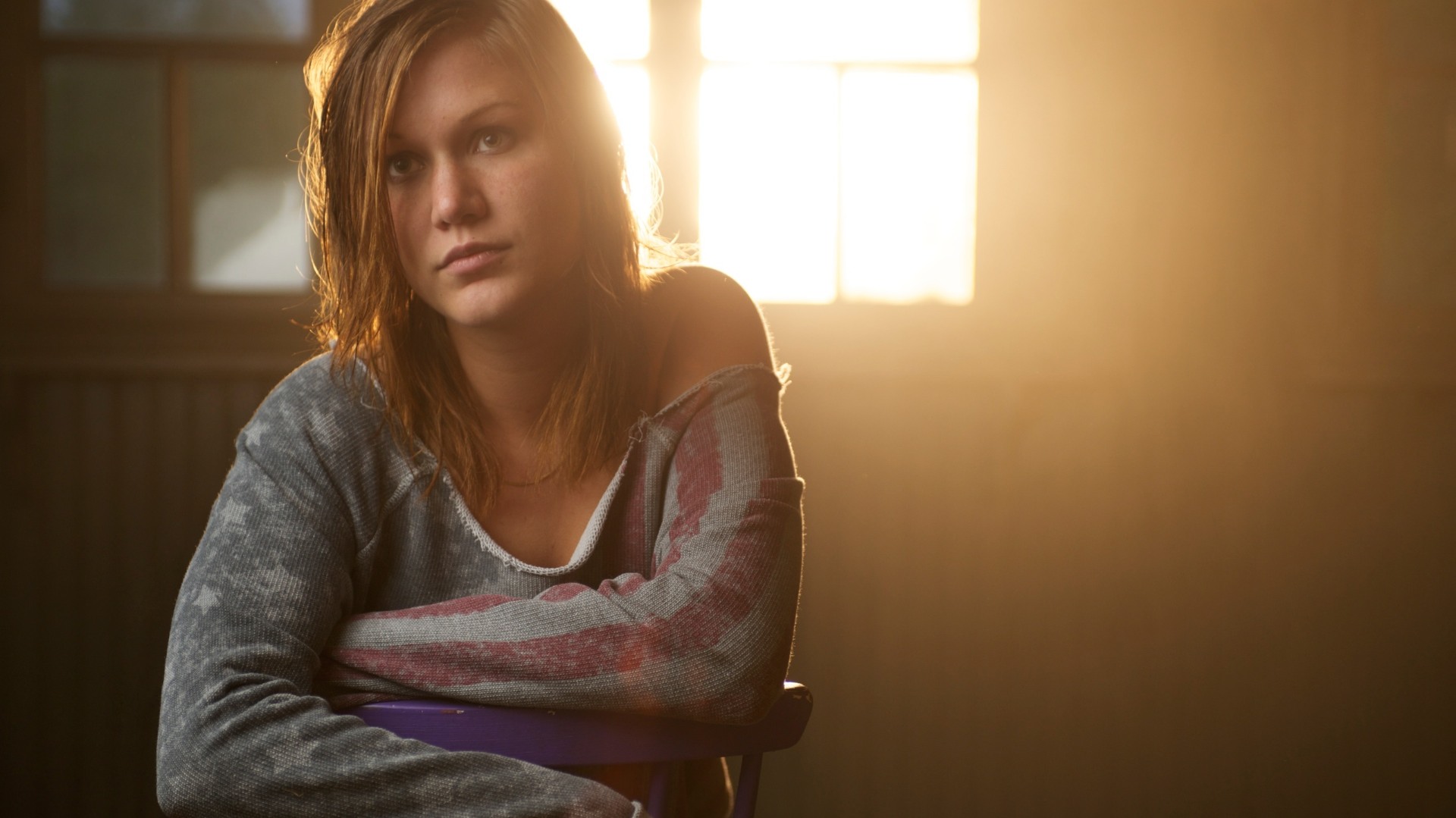 kevii_21-15-31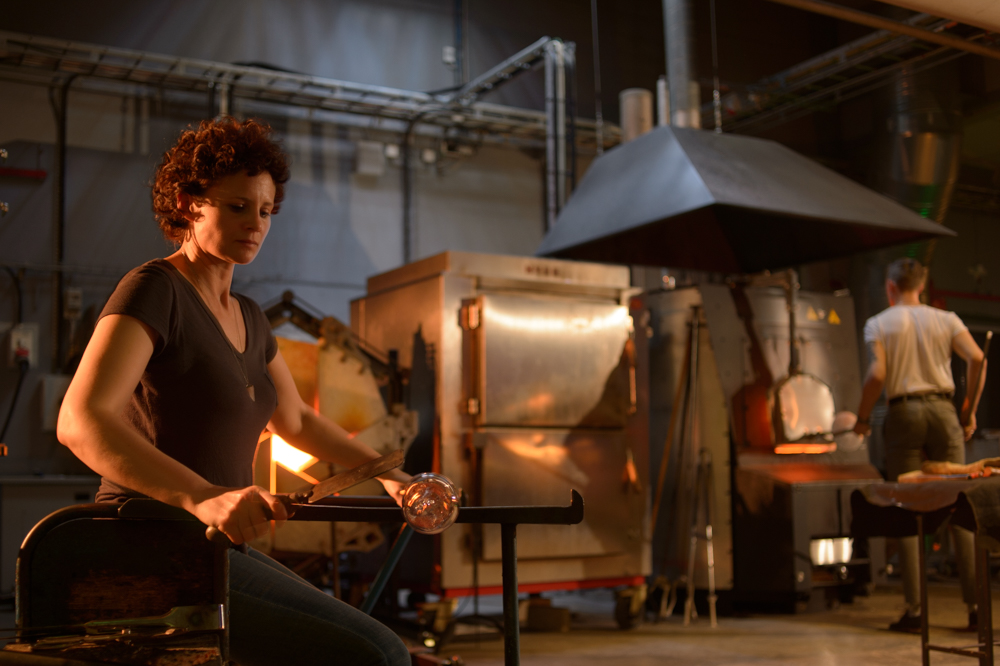 170401-152058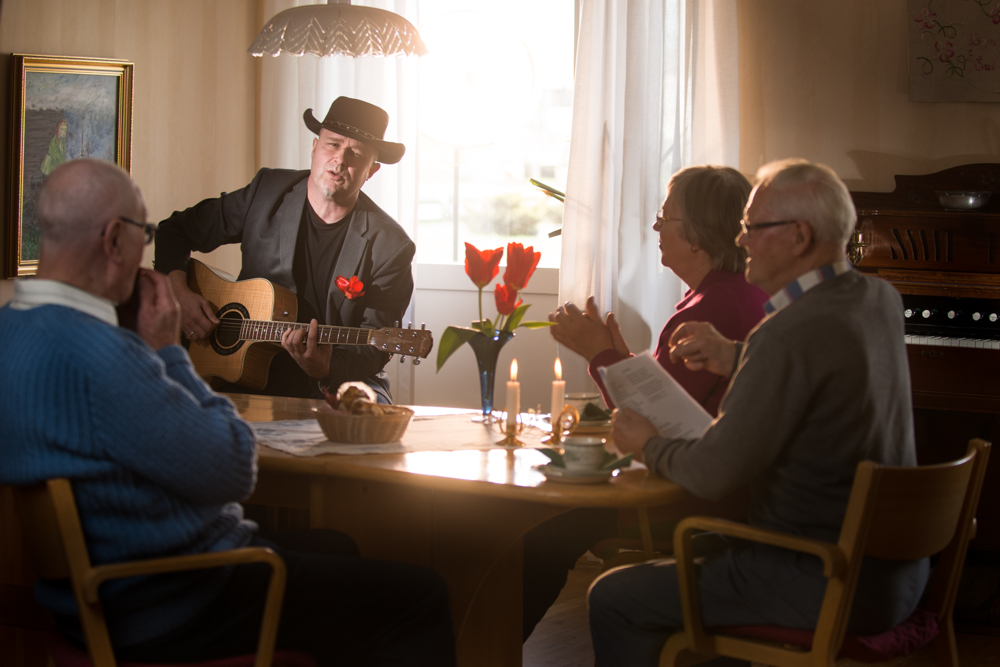 140424-101015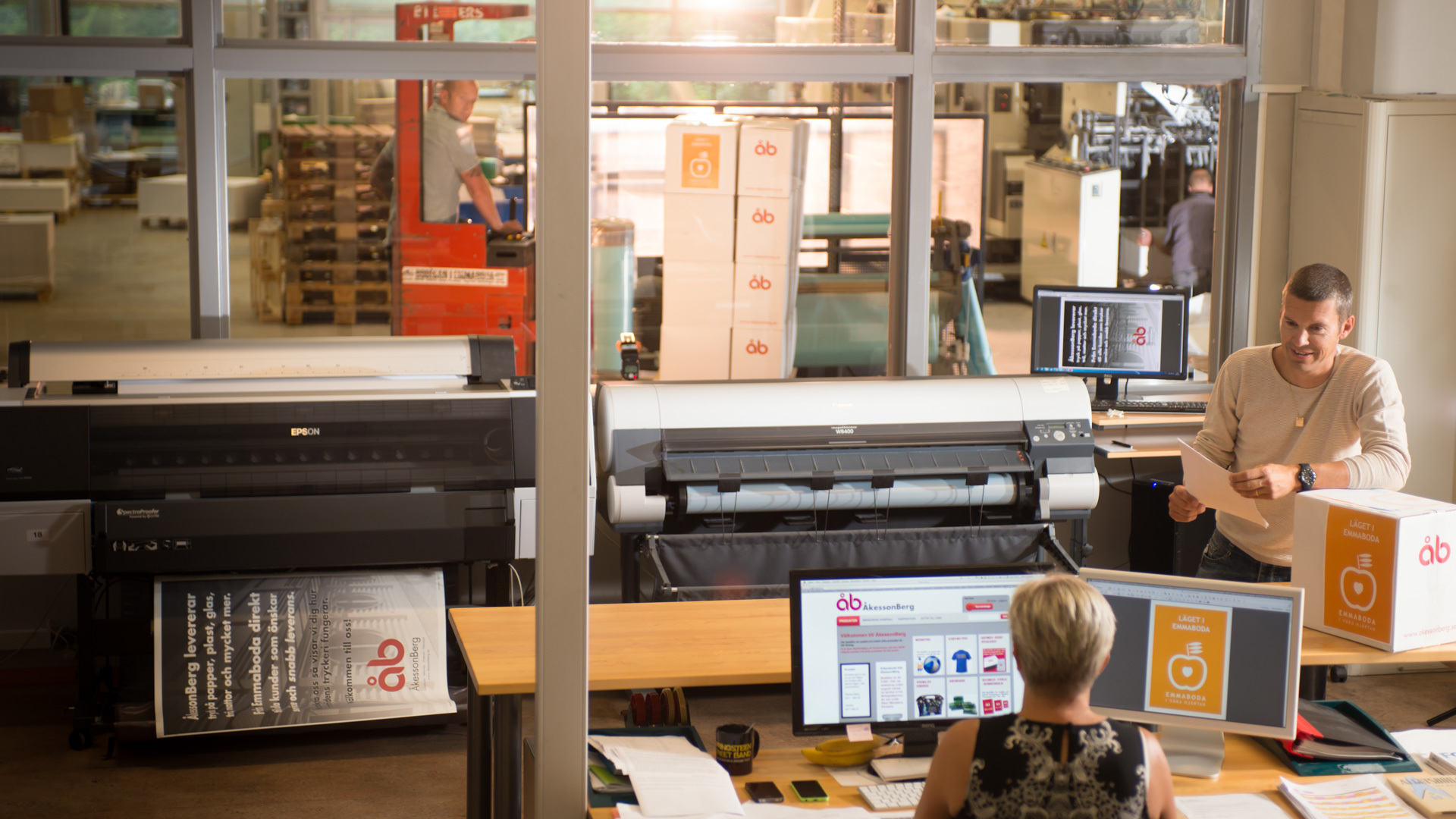 140821-140650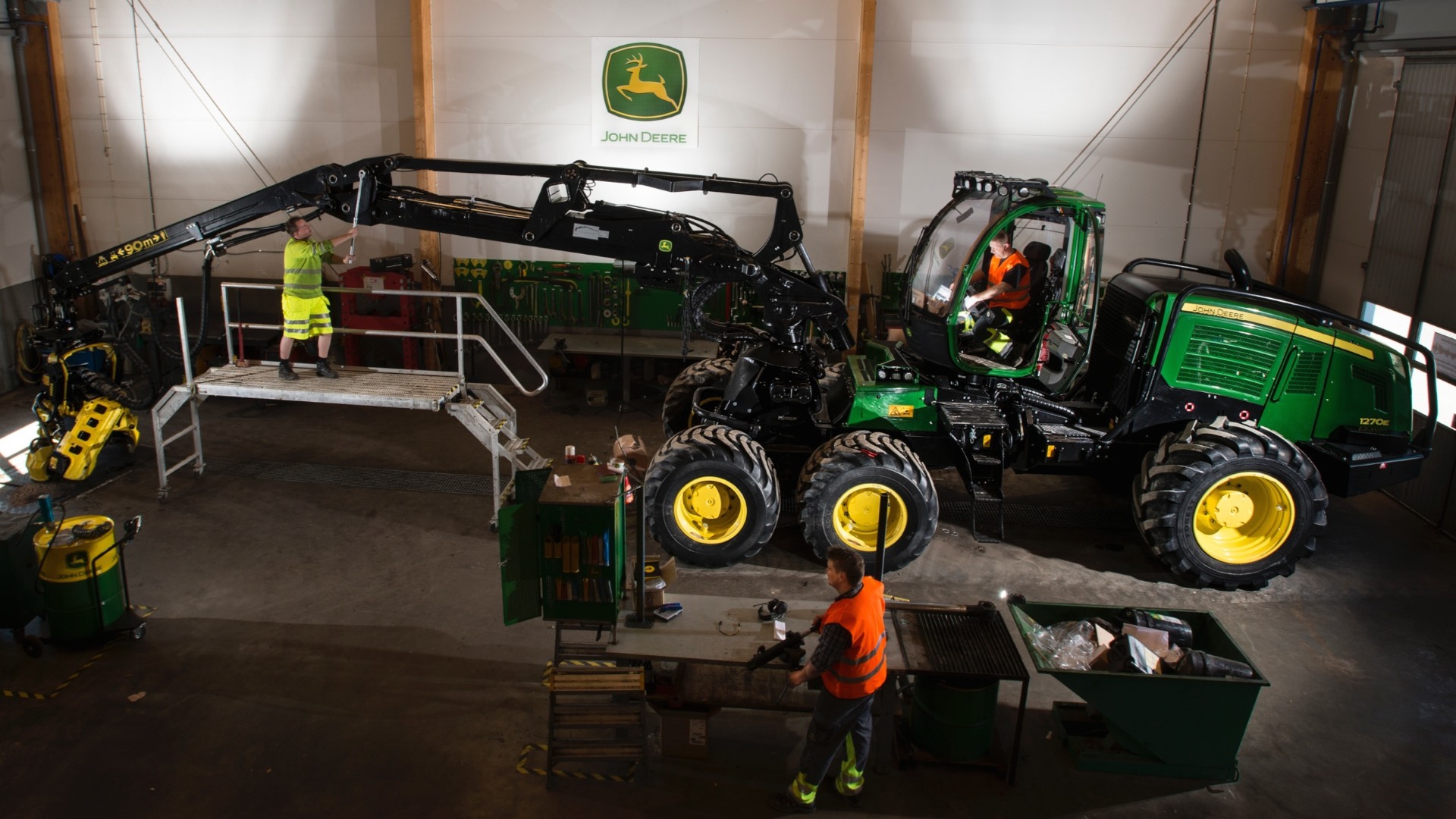 kevii_15-48-51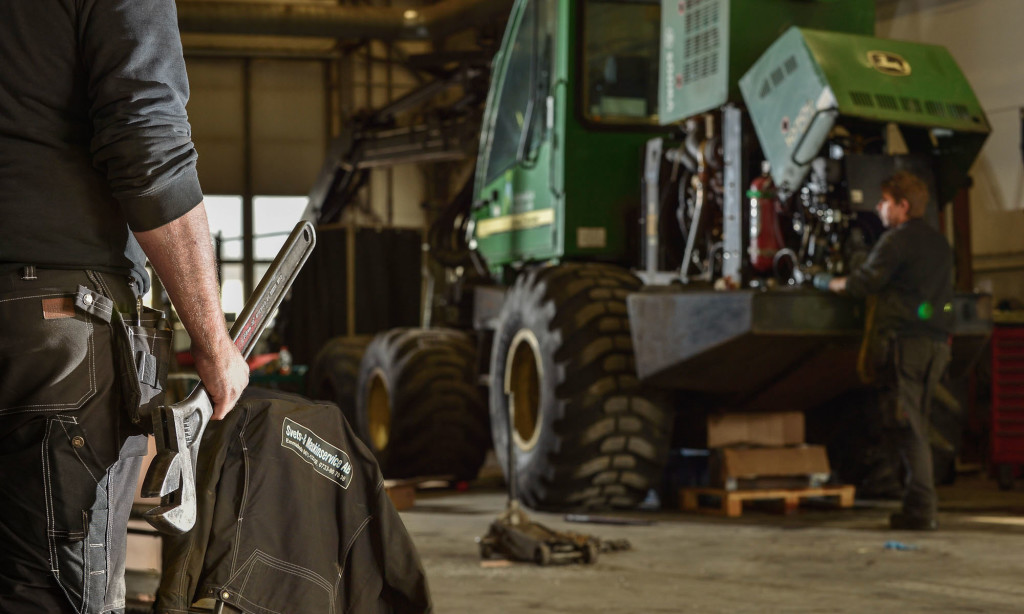 170927-153419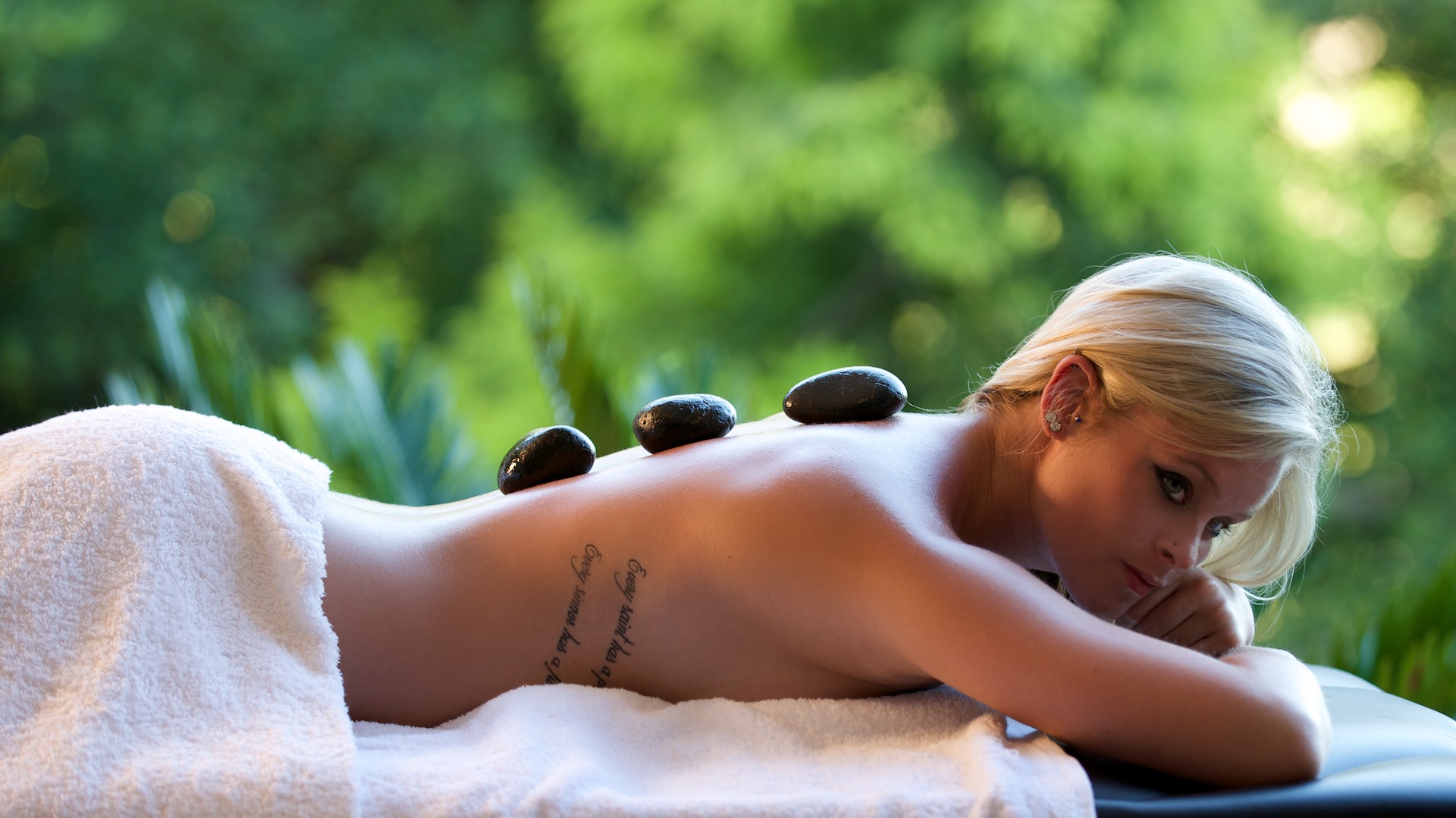 Synergy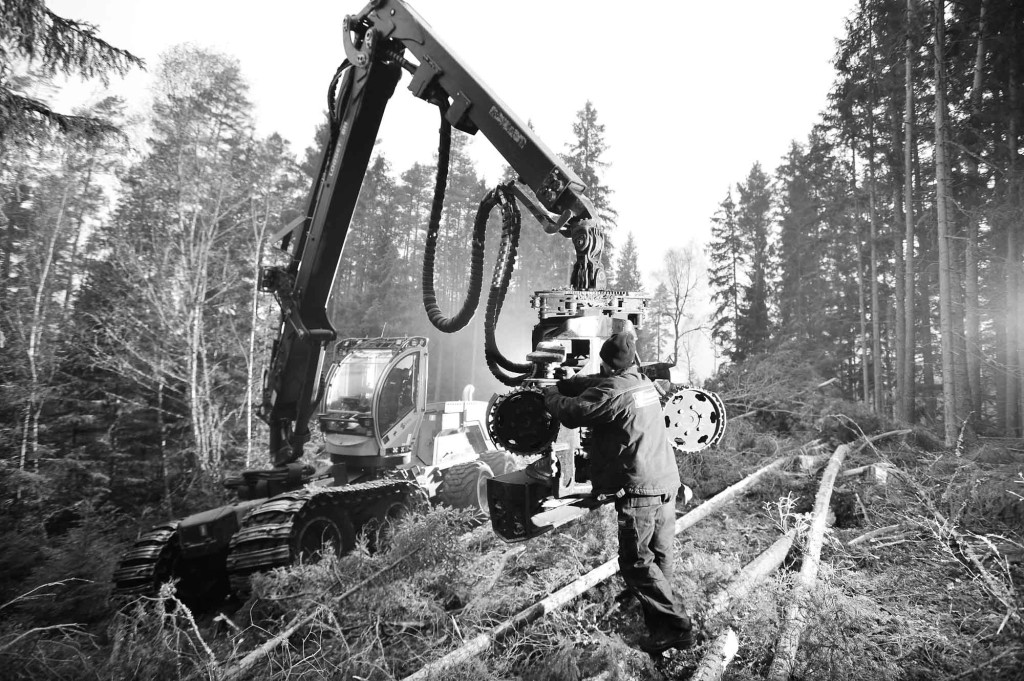 171017-092929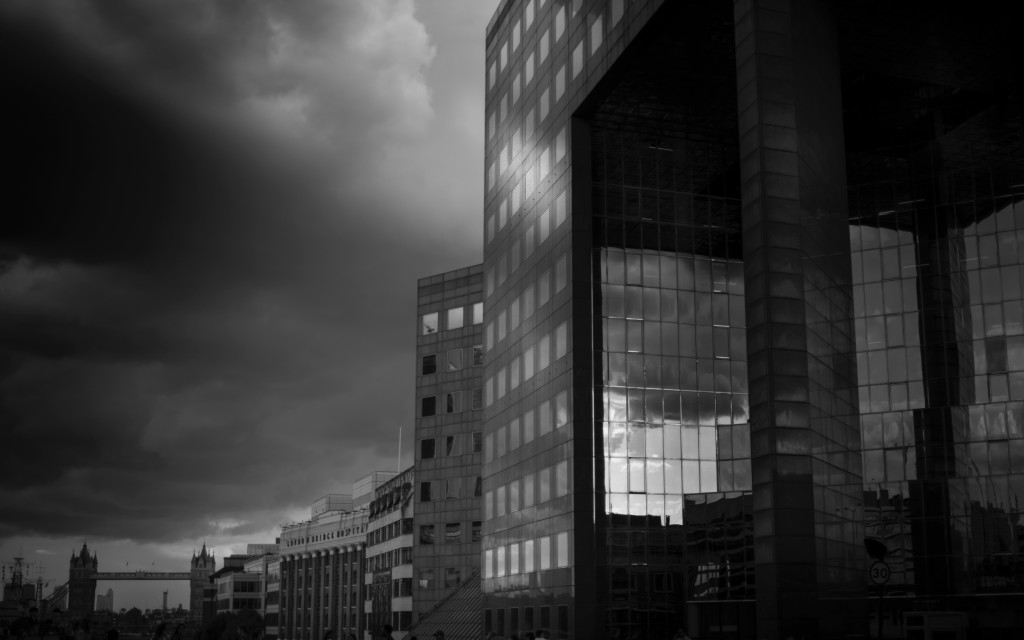 IMG_0617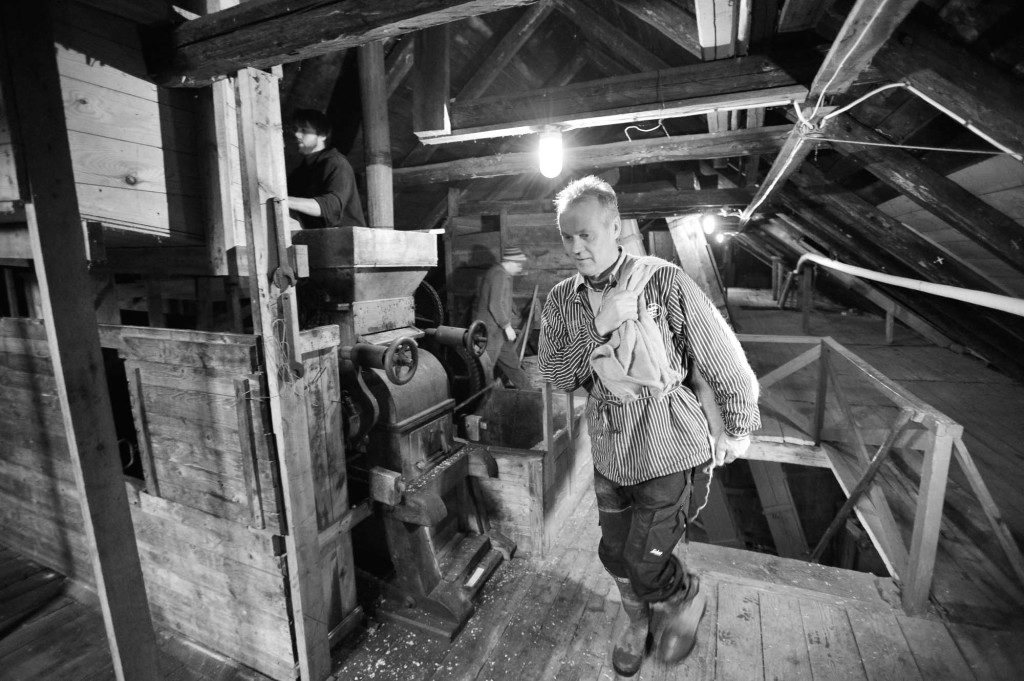 170923-114727
KPD Media builds concepts with photography and graphic design.

We work closely with our commercial clients and collaborate with local partners to provide a finished product that will lift and promote our clients in print media or on the web. Commercial branding and company profiling are enhanced with photography, layout and illustrations. We also consult for marketing and communication strategies
Reaching the critical mass,
does your marketing material connect with your audience.