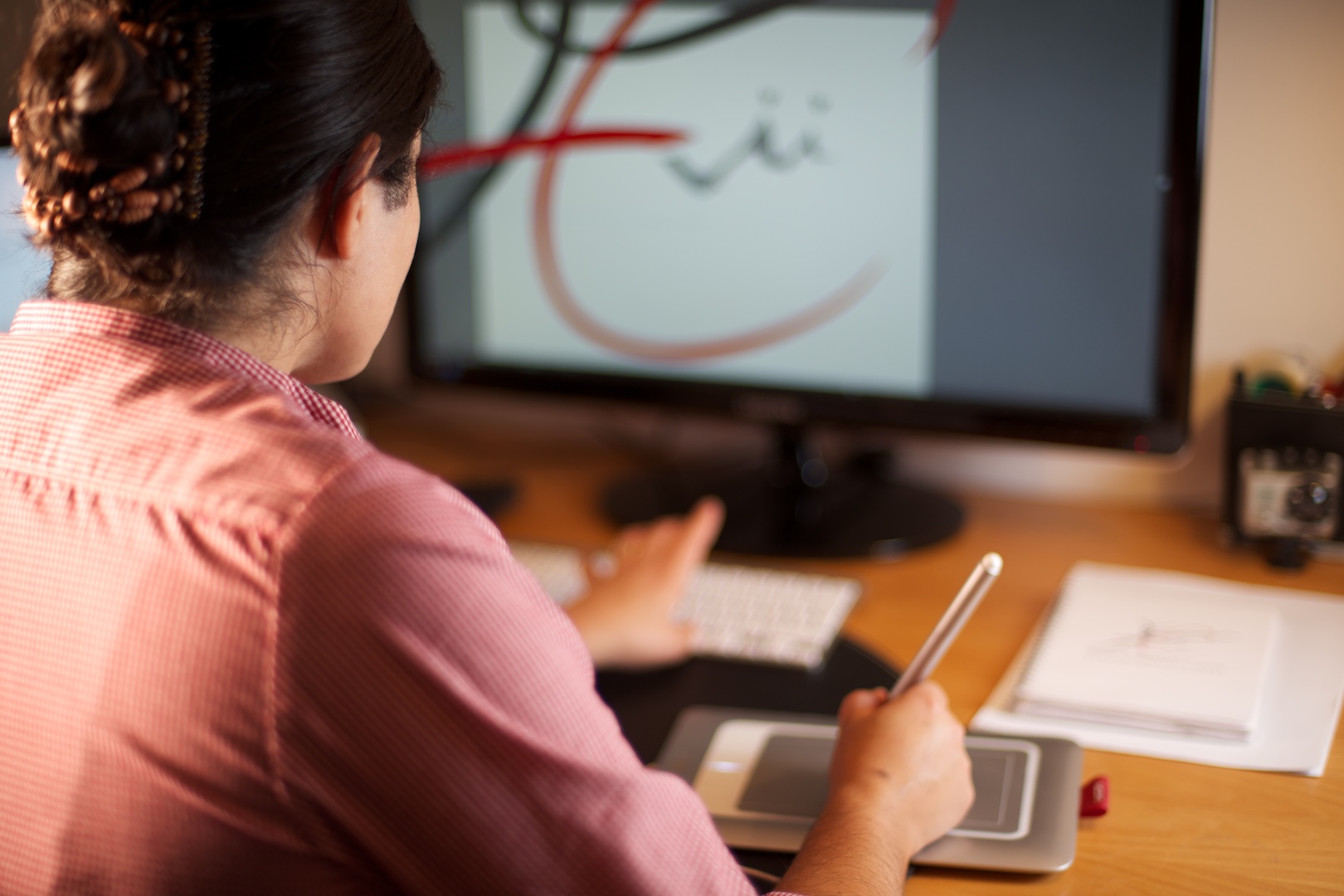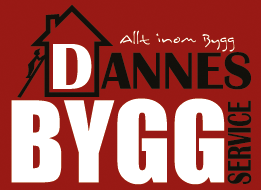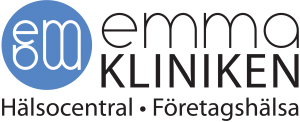 DESIGN & BRANDING
Building concepts around a company's vision, core value, products and services are important aspect to the strategi of a successful, thriving and expanding organisation that is looking into the future.
Although our main focus is photography, the process of creating a campaign is very close to that of creating a commercial photograph.
Eva's background as an entrepreneur, graphic designer and education gives her the experience to build company strategy and marketing campaigns.
Graphic Profiling
Graphic profiling are an important part of a company's strategy, it is a foundation to building a brand and a successful business by having a strong front that enhances the profile.
The name of the company, graphic symbol, slogan and with which font it is written are all part of your graphic profiling design.
They are elements that need to be consistent and that makes your company, it's products and the services recognisable as a solid unit.
Online DESIGN
As your company are rolling out different marketing campaigns and material to highlight either itself, the product or service or an important aspect in the company vision. The marketing material will also need to be available for online marketing with content that is targeting your ideal customer.
Building relationships via social media, websites and other online forums has become an important part of reaching out to your company's network, independent on how small or large your business is.
Kevii Media – Photography & Design will work with your media agency, in house graphical department or we can give you advice and structure on how to showcase your business via online media.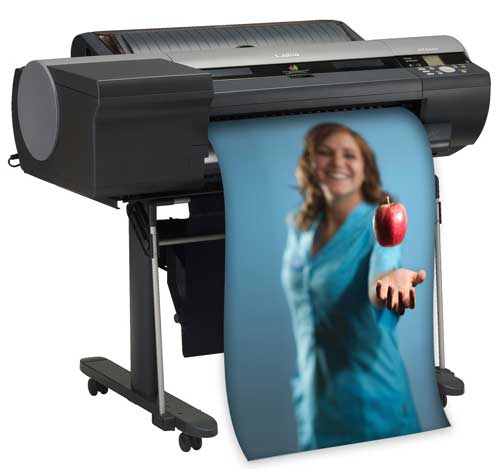 Read more about our print solutions
Print DESIGN
Our large format printer enable Kevii Media shorten lead-times on print projects, enable customised print runs for promotions, profiling material, posters, canvas and photo prints. We also have a vinyl cutter that enable us to make shop signage and window designs, labels and branding material. Providing our clients with a complete solution in projects, from idea to finished product.
Our policy is that if our client already have a working-relationship with for an example a print company, we will continue that relationship. But adding value by being able to have short lead-times on certain prints that will promote or profile the business.
With a wide network of third party delivery companies in different countries we are very often able to project managing different aspects in a campaign for our clients ensuring that everything is ready, independent of the location of the campaign.
Need design?
Kevii provide complete solutions and campaigns
with Photography
& Design
for online and print media.